Taiwan Tourism Bureau's LOHAS creates a new trend at New Jersey's largest shopping mall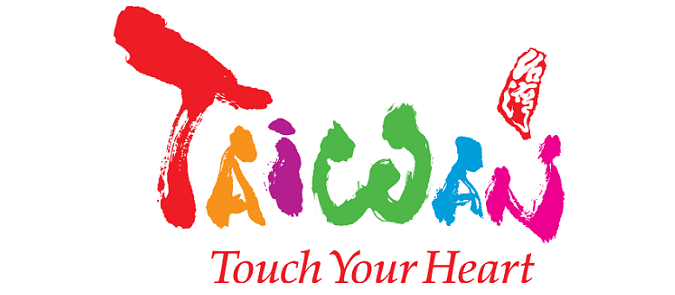 Taiwan Tourism Bureau in New York is promoting one of its major tourism themes "Time for Taiwan"- LOHAS (Lifestyles of Health and Sustainability) at the biggest shopping mall,Westfield Garden State Plaza, located in Paramus, New Jersey on July 25th to July 26th. A promotional booth will be set up to raise awareness of Taiwan's tourism resources in LOHAS, Shopping, Culinary Arts, Leisure Activities and Events.
Invited by Taiwan Tourism Bureau, the tourism mascot, Mr. Oh! Bear, Director of Special Mission Department, is taking on this trans-Pacific mission to promote Taiwan Tourism at the booth, where a green screen photo-op station is set up for event activities. Participating shoppers may choose from the selected breathtaking scenic destinations in Taiwan as picture background, including Taipei 101, Sun Moon Lake, Alishan Forest Railway and Taiwan sky lanterns, etc. Photo takers will receive their pictures along with a customized magnetic picture frame as souvenirs from their virtual tour in Taiwan. In addition, Taiwan Bubble tea tasting is also offered in the afternoon for an enjoyable experience.
According to Thomas Chang, Director of Taiwan Tourism Bureau in New York, based on a report by the United Nations World Tourism Organization (UNWTO) in 2013, Taiwan is listed as top 10 on the international tourist arrivals growth chart, and top 8 for the international tourism revenue growth, which exceeded many tourism countries in Asia, such as Korea, Singapore and Malaysia. Taiwan Tourism Bureau has been improving its quality in tourism industry in recent years, and has been attracting international tourists revisiting Taiwan by its great food, breathtaking sceneries, and the unique culture. "We hope the partnership with Westfield Garden State Plaza will attract more American tourists who enjoy luxury tours to consider Taiwan as a destination and experience it firsthand," said Mr. Chang.
During the 2-day event, Taiwan Tourism Bureau in New York and Mr. Oh! Bear will be there to give out premiums and brochures of 6 major tourism themes. Shoppers are encouraged to take a green screen photo with Taiwan's popular scenic backgrounds for them to experience Taiwan's diversity, passion and energy represented through its charming tourist resources like LOHAS, shopping and culinary arts. Planning a trip toTaiwan? More detailed tourism and event information can be found at timefortaiwan.tw/events, or through local travel agencies as well as Taiwan Tourism Bureau's official website at www.taiwan.net.tw.
Media and event contact person: Lydia Ma
lydia@airsupplycomms.com
Office: 323-263-8888
Mobile: 310-634-2217 / 626-319-3960
SOURCE Westfield Garden State Plaza
image source: wiki