Sweet Surprise: McDonald's Unveils a Change to its Vanilla Soft Serve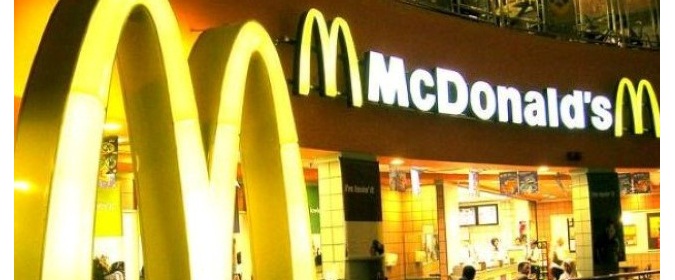 Removal of an artificial flavor from vanilla soft serve — which already had no artificial colors or preservatives — positively changed Vanilla Cone, McCafe Shakes and McFlurry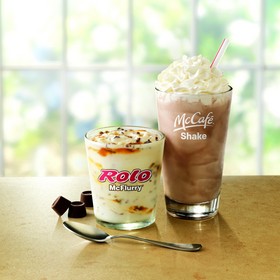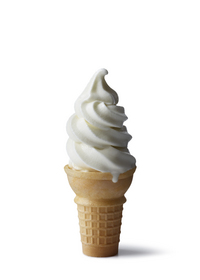 In addition, the chocolate and strawberry McCafé shake syrup has no high fructose corn syrup and the whipped topping served on all three flavors of shakes is made with no artificial colors, flavors or preservatives.
"This summer we have a sweet surprise," said Darci Forrest, senior director of menu innovation at McDonald's. "We've been raising the bar at McDonald's on serving delicious food that our customers can feel good about eating. Soft serve now joins other changes we have made, such as removing artificial preservatives from McNuggets, committing to cage-free eggs by 2025 and only serving chicken made from chicken not treated with antibiotics important to human medicine*. This, combined with the fact that 100 percent of the milk used in our soft serve is U.S. sourced, makes this classic treat even more enjoyable during the hot summer months."
Desserts have been a favorite at McDonald's for nearly 60 years. Last summer alone, McDonald's customers enjoyed 68 million cones. This summer, guests can continue to enjoy their classic cone, but also celebrate the return of a fan favorite from 2012 — the Rolo McFlurry. For a limited time, the company is making summer more delicious with the rich combination of chewy caramel and smooth milk chocolate pieces to its iconic vanilla soft serve. The Rolo McFlurry will be available nationwide for a limited time from May 24 to Sept. 11.
"We are proud to partner with McDonald's to bring our dairy products from thousands of dairy farmers across the U.S. to their millions of customers daily," said Barb O'Brien, president of Dairy Management Inc.
Over the past two years, McDonald's has made a series of changes to its menu, including the launch of All Day Breakfast and updated Chicken McNuggets, a new premium salad blend and using real butter on its English Muffins, bagels and biscuits, among other significant changes. The updated soft serve is part of McDonald's food journey and another way the company is helping customers feel good about the food they're enjoying.
About McDonald's USA
McDonald's USA, LLC, serves a variety of menu options made with quality ingredients to more than 25 million customers every day. Nearly 90 percent of McDonald's 14,000 U.S. restaurants are independently owned and operated by businessmen and women. Customers can now log online for free at approximately 11,500 participating Wi-Fi enabled McDonald's U.S. restaurants.