Strongest Financial Trading Brands Out There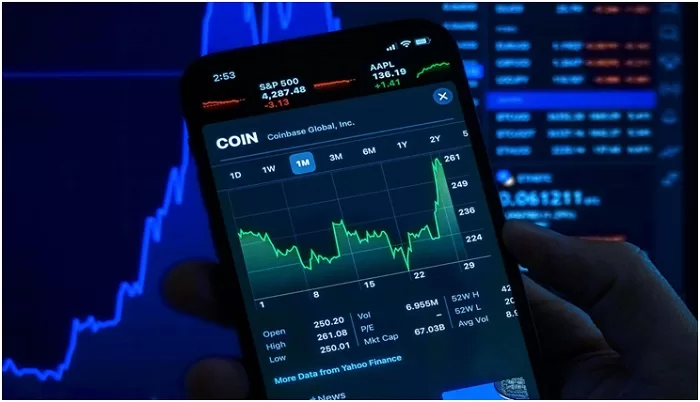 When you are starting your trading experience, it is essential to find a good and relevant financial trading brand. This is because the brand can provide you with the necessary tools and resources to help you succeed in your Forex trading career. In addition, a good and relevant financial trading brand can also give you access to expert advice and support so that you can make informed decisions about your trades.
When you are a beginner, the main indicators you can use while selecting the financial trading brand for Forex trading are experience, regulation, and customer service. You want to make sure that the brand you select has plenty of experience in Forex trading so that you know your investment is in good hands. Regulation is also important because it ensures that the company is legitimate and operating within the law. Customer support services are not less important. This can play a huge role in your trading experience.
According to the mentioned criteria, we will introduce you to some great financial trading brands which will be great for your online trading experience. We will be taking a look at the few brands that offer access to various financial markets: crypto, stocks, FX and CFDs. Many of these FX brands are trustworthy, prestigious, and user-oriented platforms, where you can choose any of them. Today, we will have a quick overview about:
Charles Schwab
eToro
Robinhood
Binance
XM
Charles Schwab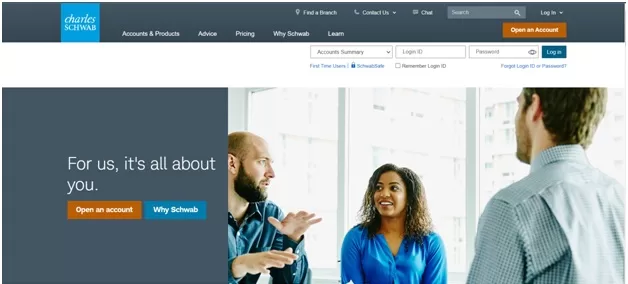 Charles Schwab is considered one of the strongest financial brands for forex traders due to its long-standing reputation as a reliable and trustworthy investment firm. The platform is special with a diversity of available trading opportunities. For forex traders specifically, Charles Schwab provides access to more than 100 currency pairs through its StreetSmart Edge platform. In addition to its strong reputation and robust product offering, Charles Schwab also ranks highly in customer satisfaction surveys – another important factor that makes it a top choice for forex traders.
From this safe platform you should expect:
A user-friendly interface – which is designed to be easy to use, even for those who are not familiar with online trading. This can help save time and make it easier to find the information and tools you need.
Competitive pricing – some of the most competitive prices in the industry, which can help save you money on your trades.
Plenty of available currency pairs – give you more options when it comes to choosing what to trade.
eToro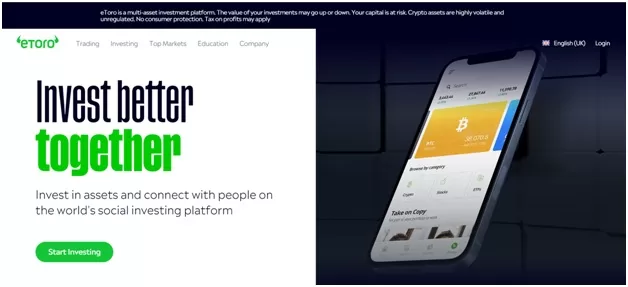 eToro is another greatest option you can make if you are just going to start Forex trading. This is a very prestigious platform that already has more than 10 million customers from all over the world.
Social trading is their main advantage which makes eToro outstanding from its competitor platforms. The ability to follow and copy other traders can improve your trading decisions surprisingly. This is especially helpful for those who face a lack of trading experience on the Forex market. The platform cares about advanced traders too and offers them different market analytical tools. These include advanced charting tools, market analysis, real-time newsfeeds, and more.
Robinhood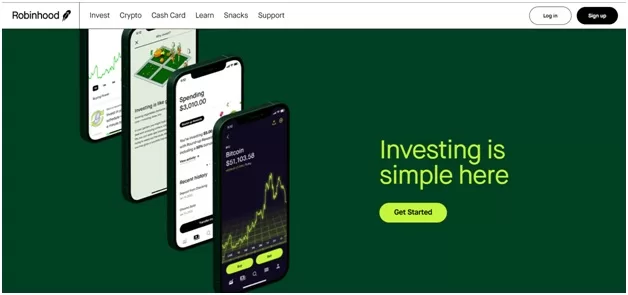 There are a few reasons why Forex traders should choose Robinhood as their trading platform. First, Robinhood is a commission-free platform, which means that traders will not be charged any fees for trades executed on the platform.
Second, Robinhood offers a variety of educational tools to help traders learn about the market and develop their own trading strategies. These tools include tutorials, webinars, and an extensive knowledge base. Note that the Robinhood support team is one of the most positively rated services which is available 24/7.
Binance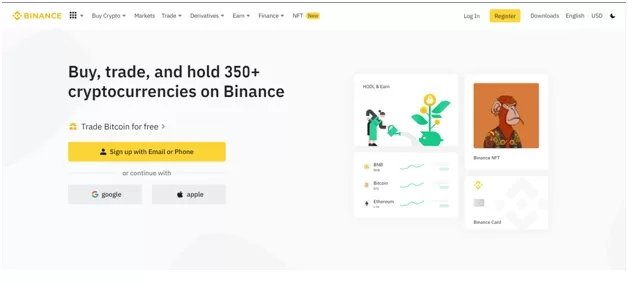 Binance is considered one of the best trading brands for every type of trader no matter their skills and experience because it has a wide range of features that can be used by both beginners and experienced traders. It also offers good customer support, security features, and low fees.
The main specialty is their academy. Binance Academy is an online educational platform that offers courses and guides on a variety of topics related to cryptocurrency trading. The main specialties of Binance Academy include blockchain technology, digital assets, and market analysis. In addition to the courses, Binance Academy also provides a variety of resources such as news articles, blog posts, and video content that can be used to further educate oneself on the topic of cryptocurrency trading.
XM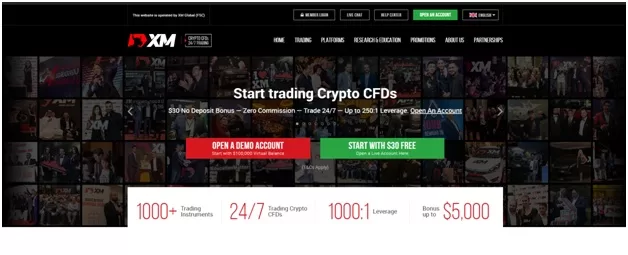 XM is another great choice if you want to trade FX or CFDs. in addition, it is completely safe to try as it has licenses from FCA and CySEC. XM has won numerous awards for its innovative trading platform, which offers a variety of technical features that are ideal for beginner forex traders. These include:
A user-friendly interface that is easy to navigate
Advanced charting tools with a wide range of indicators
A demo account that allows traders to practice without risking real money
Tight spreads from as low as 0.8 pips on major currency pairs
Beginner forex traders should choose XM because it offers an easy-to-use platform, advanced charting tools, and tight spreads. One of its great features is that it offers a no deposit bonus $30 in South Africa as well as a few other countries, so potential clients may test its services out before committing its own funds towards online trading.