"Still plenty of opportunities in China"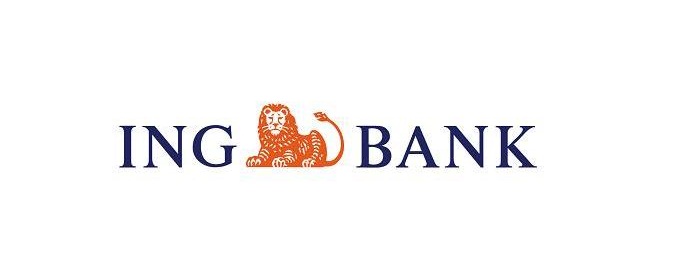 A positive tone predominates of the largest Dutch trade mission to China in history, which is part of the state visit by King Willem-Alexander and Queen Máxima to the People's Republic at the invitation of President Xi Jinping. Almost 150 Dutch companies went to China to either start new relationships and explore opportunities or to expand their current business in what has become the second largest economy in the world. Wilfred Nagel, Chief Risk of ING Group, who during his career headed ING's commercial bank in the Asian region for several years, joined the mission and visited clients of ING's branch in Beijing.
Noise
"Even at a slower pace, every year, almost EUR 700 billion is added to the economy in terms of GDP, that is quite something, basically China is adding the size of the Dutch economy every single year," explains Wilfred Nagel, putting recent developments in perspective. Citing ING's recent Business Opportunity Report on the Chinese economy and trade opportunities, Wilfred Nagel says he doesn't expect a ´hard landing´ of the Chinese economy. "Yes, there is a slowdown, but we have to realize that China is in transition, and it is only natural that this creates some volatility, noise and unrest. We were part of the enormous growth and now we have to realize we are also part of the transition and everything that comes with it".
Known unknowns
According to Nagel, the long term prospects remain. And it is the long term development ING's clients are focused on. "We don't see our clients retrenching." From its four branches in the greater China region, ING's over 200 employees service large local, European and international corporations and financial institutions. "They are interested in the long term and the long term growth opportunities are still there. It may not be like ten years ago, when basically every Western company was welcome and could be successful. There is much more local competition now, and these companies are of good quality."
While export remains important for China, the economy is transitioning to a more consumption and services oriented economy. This is supported by the continued urbanisation trend as at least 260 million people are expected to move from the rural areas to urban areas in the coming years. Nagel: "Companies that are linked to the services industry, for instance medical care and elderly care can be successful. And while corruption, regulatory complexity, intellectual property remain difficult areas, despite the government's efforts, this is not new. These are the ´known unknowns´ – you know that when doing business in China, you have to take these aspects into account. But it is not the only country where you can face these issues, and these issues are no longer a surprise."
Exploring direct banking in China
During the trade mission ING also explored opportunities to grow its own footprint in China. For more than ten years now ING, has a partnership with Bank of Beijing, in which ING has a stake of 13.64 percent. This partnership was prolonged by another five years in March of this year. During the trade mission, in the presence of President Xi Jinping and of King Willem-Alexander, Wilfred Nagel signed a new memorandum of understanding with Bank of Beijing concerning a joint venture for direct banking. With the signing, ING and Bank of Beijing agree to cooperate to further explore operation and governance of a direct bank in China. The signing is a natural step in the partnership between ING, having built one of the world's most successful direct banks and BoB which is a leading bank in China.
ING also leveraged on its position as one of the leading shipping financiers in the world by signing a USD 1.0 billion MoU with The Export-Import Bank of China in which ING and Eximbank expressed interests in cooperating on future Chinese ship financing transactions, including Chinese built vessels and offshore transactions.