Standard Chartered Premium Banking to launch across the Bank's footprint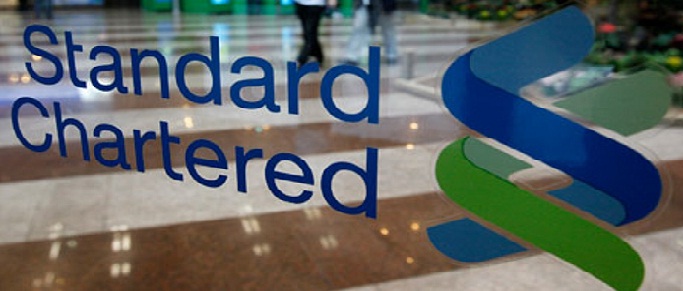 Standard Chartered is excited to roll out 'Premium Banking' across markets in Asia, Africa and the Middle East in 2018. Premium Banking offers a suite of lifestyle benefits for the emerging affluent, a growing class of consumers who are earning enough to start saving and investing. Clients in India have been enjoying the benefits of Premium Banking since mid-2017 and the Bank expects a positive response in other markets as well. The programme will launch in phases in ten countries, with individual market announcements to follow.
Benefits include complimentary entry to more than 800 airport lounges and access to a team of experienced agents on-call to provide clients with expert wealth management and general banking advice.
Fernando Morillo, Global Head Retail Products and Segments, said: "We expect the emerging affluent to be an increasingly important part of our business. They are a diverse group, ranging from single millennials, just getting started in life, to young families, corporate professionals and small business owners."
He added: "According to the latest Standard Chartered Emerging Affluent Report, we know they want easy, convenient banking that helps them save in a smart way for their life goals. Premium Banking is all about providing them just that so we can help them achieve their dreams and ambitions."
Eligibility for Premium Banking is based on criteria including a minimum monthly average funds under management that varies per market.
Further information on Premium Banking services and eligibility criteria will be available through Standard Chartered local websites such as https://www.sc.com/in/premium/ for India.
Standard Chartered
We are a leading international banking group, with around 80,000 employees and a 150-year history in some of the world's most dynamic markets. We bank the people and companies driving investment, trade and the creation of wealth across Asia, Africa and the Middle East. Our heritage and values are expressed in our brand promise, Here for good.