Standard Chartered PLC Launched the World's First Sustainable Deposit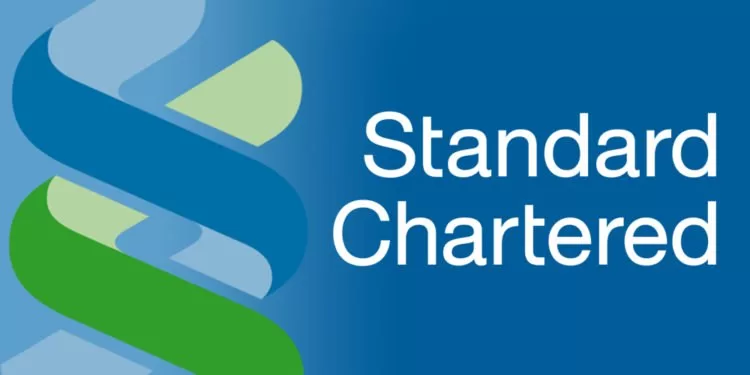 Standard Chartered PLC 'The Group' announced it has launched the world's first Sustainable Deposit, dedicated to financing sustainable assets in developing countries aligned to the United Nations' Sustainable Development Goals (SDGs).
Priced in USD, GBP and EUR, liquidity raised by the Deposit will be used to finance SMEs in developing countries, undertake microfinance and provide funds for a variety of sustainable projects.
Whilst Green deposits – dedicated to renewable energy – are increasing in popularity, this is the first time any bank has launched a corporate deposit product linked to sustainability and the SDGs, which focuses on addressing global challenges such as poverty, inequality and prosperity.
Speaking about the Deposit, Simon Cooper, CEO of Corporate, Commercial & Institutional Banking at Standard Chartered, said:
"Not only are we offering investors access to dynamic markets, but giving those with purpose an opportunity to put their money to work addressing some of the world's biggest long-term threats including climate change, health issues, financial inclusion and access to education.
"Whilst 90 per cent of the SDG financing needs are covered in developed countries, only 60 per cent of the investment needs are addressed in emerging and developing regions, and as little as 10 per cent in Africa. Our unique network allows us to help address this problem."
The Deposit has been launched under the Bank's new Green and Sustainable Product Framework. Developed in collaboration with Sustainalytics, the leading provider of ESG and corporate governance research, this framework sets the basis for future sustainable products to help fund the SDGs across the Bank's footprint markets, especially in developing countries.
The Framework will be used to identify clients whose business activities align to it, so as to begin classifying and allocating additional credit exposures, such as corporate-level lending and trade finance.
Standard Chartered
We are a leading international banking group, with a presence in 60 of the world's most dynamic markets, and serving clients in a further 85. Our purpose is to drive commerce and prosperity through our unique diversity, and our heritage and values are expressed in our brand promise, Here for good.
Standard Chartered PLC is listed on the London and Hong Kong Stock Exchanges as well as the Bombay and National Stock Exchanges in India.
For more stories and expert opinions please visit Insights at sc.com. Follow Standard Chartered on Twitter, LinkedIn, Instagram and Facebook.
Source: Standard Chartered