Social Media Influencers Raking In The Cash Promoting Casinos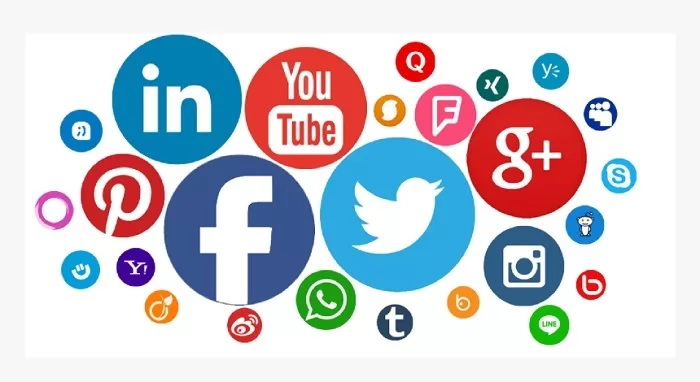 Never an industry to ignore the huge marketing capabilities offered by Social Media Influencers, the gambling industry does appear to have embraced many of them and are using them as a way of promoting their brands.
As for just how they are doing so, well one way that bizarrely is proving popular is by having big named Facebook, YouTube and even Twitch and Twitter celebs film themselves playing all manner of different casino games and making the footage available to their followers and subscribers.
You may be asking yourself do people really want to watch others playing slot machines, roulette games or even playing blackjack, well looking at the viewing figures it does appear that they are getting some huge numbers of people tuning in to watch their gaming exploits.
One thing that is somewhat troublesome and worrying is that it is often the case those influencers are playing casino games for some ridiculously high-stake levels, so high, in fact, it does appear those funds are not their own, but actually given to them by the gambling sites they are promoting.
With that in mind, it is worth noting that whilst you may see someone you follow on any Social Media platform winning big when gambling online, keep in mind that winnings are often in direct relation to the stakes they are playing for.
For example slot players often dream of achieving what is known as a "hand pay", which is an amount of cash over and above the value a slot machine will pay out itself and is in fact paid out by hand by a slot attendant instead.
If you are playing for low stakes those hand pays are quite rare, but someone playing for much higher stakes, by virtue of their stake levels is going to achieve them regularly.
It is usually online gambling sites or their sister sites which are online casinos, that tend to pay influencers to promote their brands, and there are certainly plenty of them doing so, but if you plan on trying your luck gambling online or on a mobile device, do make sure that the site you select is fully licensed and regulated.
As that way you are going to have the peace of mind of knowing that your funds are safe, you will get paid out your winnings in full when you win, and even more importantly the games you have chosen to play are certified as being fair and random too.
Playing at unlicensed sites, which many players based in the United States of America often make the mistake of doing, does see them taking one too many risks, as those casinos could be slow or no payers, or even worse may be offering games which are not completely random in their design.
At the end of the day, always keep in mind that gambling in any shape or form, whether that is playing casino, bingo or even poker games in any playing environment comes with risks attached, and there are never going to be any guarantees that you will walk away a winner from any gambling session.
In fact, as every single game of chance available at any gambling site or via any real money gambling app has its own built-in house edge, over the long term you are much more likely to lose than be showing a profit.
So keep that in mind, and if you do decide to try out any casino games for example, in a real money mode, always set yourself some limits and stick to them at all times too.