Smart Ways To Handle Your Money In 2021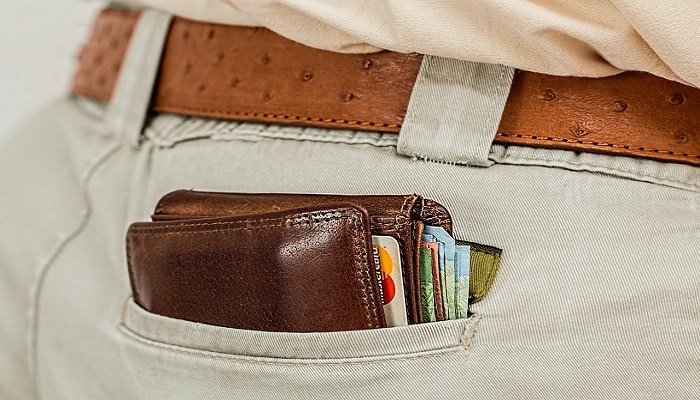 The rise of the coronavirus pandemic has seen many people struggle financially through losing their jobs, having to survive on a furlough packet, and also having to take time off work due to isolation. Taking care of your money in the safest ways may be at the forefront of your mind, and you may be wondering how you can move forward in 2021 and make smart choices with your money. Whether you were hit hard financially in the pandemic, or you're just looking for smarter ways to take care of your money, take a look at these suggestions to handle your money better in 2021.
Invest in yourself
The smartest thing you could be doing right now to bolster your bank account is to invest in yourself! The pandemic has seen the fall of many businesses – even those that were supposedly doing just fine! By only relying on yourself to make extra money (or full time, should you wish), you know that you can do everything in your power to make as much money as possible. You can do this for little to no cost, too! And, all from the comfort of your own home. Starting an online business is easier than ever in this day and age, and, depending on your skillset, you could be up and running with customers in no time at all.
Store your money safely
Banks are pretty reliable, but there's always a chance that you could lose your money if the bank goes under. Storing your money in different formats allows you to have money available should your bank run into any issues. Securing your money either in cash form or a secure bitcoin wallet enables you to have access to money in many different ways, therefore reducing your chances of losing a lot of money in one go.
Cut unnecessary costs out of your life
We've all got them – whether we realise it or not! Go through your bank statement and look at your direct debits. Are there any subscriptions or payments that you no longer need or use? If so, get rid of them! What may seem like a small amount each month could mount up to a large sum over the space of a year. Eliminating unnecessary costs will free up more cash for you to put aside for a rainy day.
Next, look at your regular spending habits. Do you order a takeaway a little bit too often? Could you do without that takeout coffee in the mornings and make it at home instead? Cut out whatever you can to free up as much money as possible.
Start up a savings account
Finally, whether you've got something to save for or not, it's always a good idea to put your money into a savings account, and this is because the interest you can earn on your money is much higher than a regular bank account. Even if you're only depositing small amounts each month, you'll soon notice a nice sum of money growing in your savings account.