Best Banks In The Philippines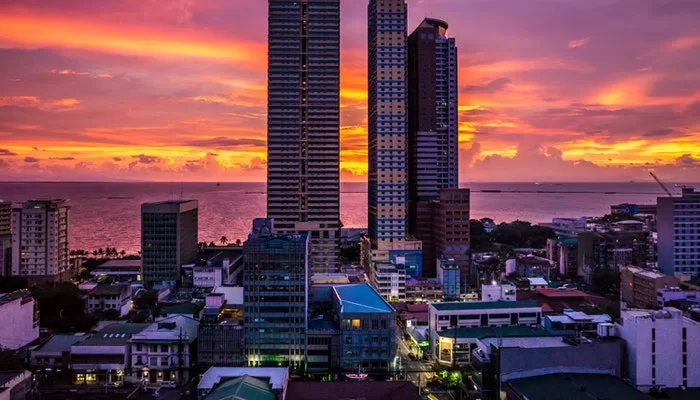 Banco de Oro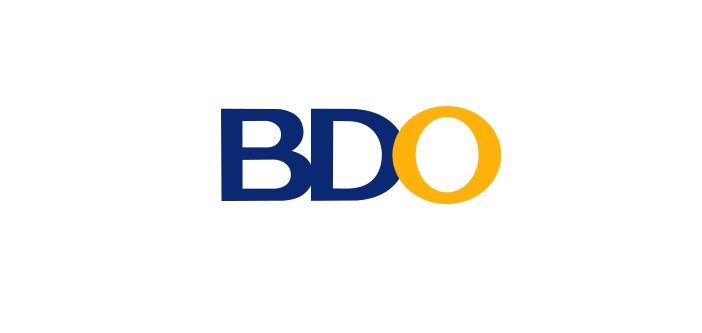 BDO is a full-service universal bank in the Philippines. It provides a complete array of industry-leading products and services including Lending (corporate and consumer), Deposit-taking, Foreign Exchange, Brokering, Trust and Investments, Credit Cards, Corporate Cash Management and Remittances in the Philippines. Through its local subsidiaries, the Bank offers Investment Banking, Private Banking, Leasing and Finance, Rural Banking, Life Insurance, Insurance Brokerage and Stock Brokerage services.
BDO's institutional strengths and value-added products and services hold the key to its successful business relationships with customers. On the front line, its branches remain at the forefront of setting high standards as a sales and service-oriented, customer focused force. BDO has the largest distribution network with over 1,400 operating branches and offices and more than 4,400 ATMs nationwide.
Through selective acquisitions and organic growth, BDO has positioned itself for increased balance sheet strength and continuing expansion into new markets. As of 31 March 2020, BDO is the country's largest bank in terms of consolidated resources, customer loans, deposits, assets under management and capital, as well as branch and ATM network nationwide.
Metrobank (Philippines)

The Metropolitan Bank and Trust Company (PSE: MBT), commonly known as Metrobank, is the second largest bank in the Philippines. It offers various financial services, from regular banking to insurance. It is the commercial and retail banking arm of GT Capital Holdings Corporation.
Metrobank is the country's premiere universal bank with the largest consolidated network of over 870 branches and over 1,900 automated teller machines nationwide, and 33 foreign branches, subsidiaries and representative offices. A recognized leader in the country's banking industry,Metrobank has become the trusted banking partner, staying true to its promise of keeping you in good hands. The driving force of Metrobank's success is its people who are committed to product quality and service excellence; practice strong work ethics and good governance. We uphold a culture anchored on our core values of customer delight, teamwork, passion for results and integrity. In Metrobank, hardwork is well-rewarded with a long term career and a competitive rewards system.   Learn from trusted professionals Metrobank is an excellent training ground for individuals who aim to learn and gain exposure to the different facets of banking and finance. The learning opportunities are immense as you work with top-notch experts of the banking industry – a driven team of individuals who put value on excellence and passion for service.
Land Bank of the Philippines
Land Bank of the Philippines (Filipino: BangkosaLupangPilipinas, Spanish: BancoHipotecario de Filipinas), stylized as LANDBANK or also known by its initials, LBP, is a universal bank in the Philippines owned by the Philippine government with a special focus on serving the needs of farmers and fishermen. While it provides the services of a universal bank, it is officially classified as a "specialized government bank" with a universal banking license.
Landbank is the second largest bank in the Philippines in terms of assets and is the largest government-owned bank. It is also one of the biggest government owned and controlled corporations in the Philippines.
Unlike most Philippine banks, Landbank has an extensive rural branch network with 409 Branches and Extension Offices, 46 Lending Centers and 2,188 ATMs (as of February 2020). It services many rural sector clients in areas where banking is either limited to rural banks or is non-existent.
In 2015, it planned to merge with DBP but it did not push through.
CIMB
CIMB Group Holdings Berhad (MYX: 1023) is a Malaysian universal bank headquartered in Kuala Lumpur and operating in high growth economies in ASEAN. CIMB Group is an indigenous ASEAN investment bank. CIMB has a wide retail branch network with 1,080 branches across the region.
The group operates under several entities, which include CIMB Investment Bank, CIMB Bank, CIMB Islamic, CIMB Niaga, CIMB Securities International and CIMB Thai. The group's business activities are primarily in the areas of Consumer Banking, Wholesale Banking, comprising Investment Banking and Corporate Banking, Treasury & Markets, and Group Strategy & Strategic Investments, with its core markets being Malaysia, Indonesia, Singapore and Thailand. CIMB Islamic operates in parallel with these businesses, in line with the group's dual banking model.
The group has over 40,000 employees located in 18 countries, covering ASEAN and major global financial centres, as well as countries in which its customers have significant business and investment dealings.
The group's geographical reach and its products and services are complemented by partnerships. Its partners include the Principal Financial Group, Bank of Tokyo-Mitsubishi UFJ, Standard Bank and Daewoo Securities, among others.
Philippine National Bank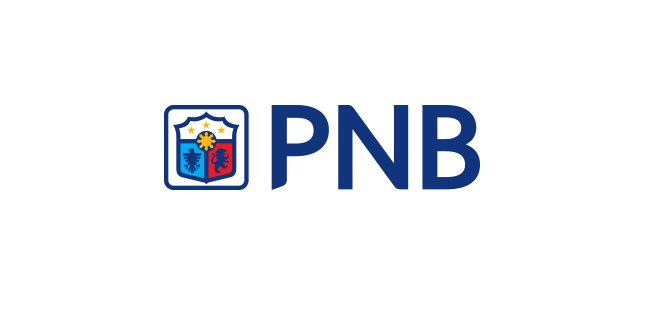 The Philippine National Bank (PNB, Filipino: BangkoNasyonalngPilipinas,Castilian Spanish: BancoNacional de Agricola de Filipinas, Chinese: 菲律賓國家銀行 Hui-lu̍t-pinkok-kagîn-hâng) (PSE: PNB) is one of the largest banks in the Philippines. It was established by the Philippine government on July 22, 1916, during the American Occupation.
The bank was acquired by tycoon Lucio Tan after it was privatized by the government, and became the first universal bank in the Philippines in 1980. After its merger with the Tan-owned Allied Bank on February 9, 2013, PNB became fifth largest private domestic bank in the country.
To date, PNB has a total domestic footprint of 713 branches and more than 1,400 ATMs strategically located nationwide. PNB maintains its position as the Philippine bank with the most extensive international reach with more than 70 overseas branches, representative offices, remittance centers and subsidiaries across Asia, Europe, the Middle East, and North America.