Seven Lessons That Celebrity Entrepreneurs Can Teach You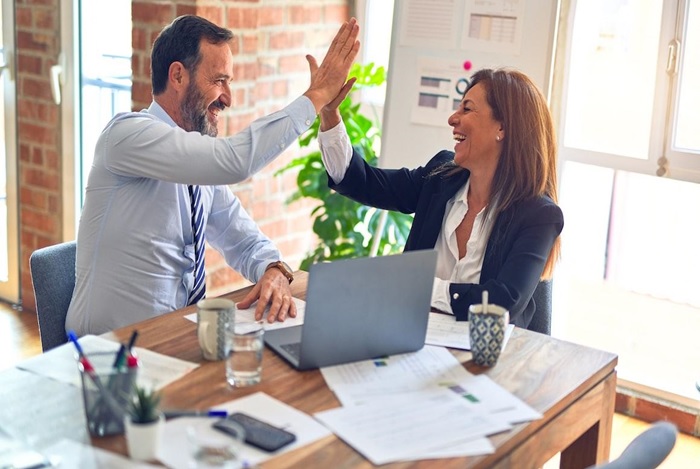 Take your business acumen to the next level & be successful with your next startup by learning about these seven business lessons from celebrity entrepreneurs.
Seven Lessons That Celebrity Entrepreneurs Can Teach You
Being a business owner in 2023 may seem like a daunting proposition for many people. If you already have an established company, you may be ready to ride any economic storms coming in the next three to six months.
New businesses and startups, however, are not as well equipped to handle such moments. Entrepreneurs are often looking for any advantage or advice they can get to help them avoid mishaps during uncertain times.
Whether you look to sports players with successful businesses or celebrities who have been successful in commerce, you may want inspiration from the rich and famous.
Below are seven lessons that you can learn from celebrity entrepreneurs about the dos and don'ts of running a business in the modern economy.
1. Reese Witherspoon – Use Your Talent
Reece Witherspoon knew she had a knack for acting from a young age. When she eventually wanted to branch out into business, she used those acting chops to woo investors to put money into her business ideas.
Her clothing and lifestyle brand would not be the success it is today if Witherspoon had not used every ounce of her acting ability to influence venture capitalists to pour tens of millions into her projects.
2. Rihanna – Leverage Name Recognition
Rihanna has been one of the most successful celebrities in terms of transitioning from her "day job" to entrepreneurship. The singer-songwriter used her massive influence and following on social media to successfully launch a makeup line.
Her Fenty Beauty line has been a resounding success since 2017, earning her hundreds of millions. She is arguably more successful as a businesswoman than she was as a singer.
3. Ryan Seacrest – Stay Busy
Known as one of the busiest and hardest working people in show business, Ryan Seacrest proves that if you spend enough hours at it, you will succeed.
When he finished American Idol in 2016, he went on to a role with Kelly Ripa co-hosting the "Live" show. He then went on to host various red carpet-events while also launching a clothing company.
Seacrest is a household name, but much of his business success is not due to his reputation but the way he devotes himself to every project he takes on.
4. Beyoncé – Let Your Products Speak for Themselves
One of the most interesting moves that Beyonce made for her career was when she released an album in 2013 without doing any marketing. There were no release promotions, no hype surrounding the album over a span of weeks or months, and no warning of its release.
The singer-songwriter put out the album and let her work speak for itself. In a world where we have become obsessed with marketing and promotion, the idea that you should allow your products or services to do the talking for you is a very novel approach.
5. Dolly Parton – Expand Your Empire
After 47 Grammy nominations, most people would assume that Dolly Parton relaxed and enjoyed the rest of her life. While she has been pursuing her passions for decades, Parton has also ventured into nearly every sector you can think of as a result of her wealth and influence.
Not only does she own a theme park and mountain cabins, but she even has a dinner theater and other business ventures. Dolly Parton is a lesson that if you want to succeed, use your money to diversify your business interests.
6. Kim Kardashian – Monetize Everything In Your Life
The wealth and influence amassed by the Kardashian family are a testament to their entrepreneurship and ability to market themselves to a broad audience. Kim Kardashian and the rest of her family may not be talented actors, singers, or writers, but they know how to monetize nearly any aspect of their lives.
From having a reality show to getting paid for social media posts to starting companies in various sectors, the Kardashians are proof that you can monetize nearly anything in your life and enjoy success. Many small business owners may want to take that advice on board.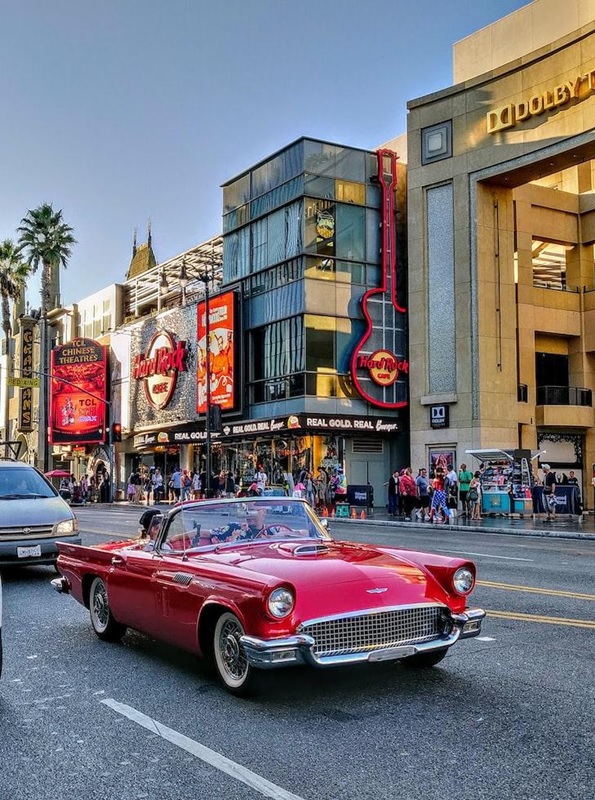 7. Taylor Swift – Stand Up For Yourself
If anyone can learn one business lesson from pop sensation Taylor Swift, it is to always stand up for yourself. We often hear about artists doing what they are told by their labels or by executives, but the story of Swift has always been about what she believes is best for her own career.
Running a business means having to consider various opinions and options. But as an entrepreneur, you must remain honest with yourself and your vision for your startup or small business