Scientists unveil first prototype of Mars rover made in Mexico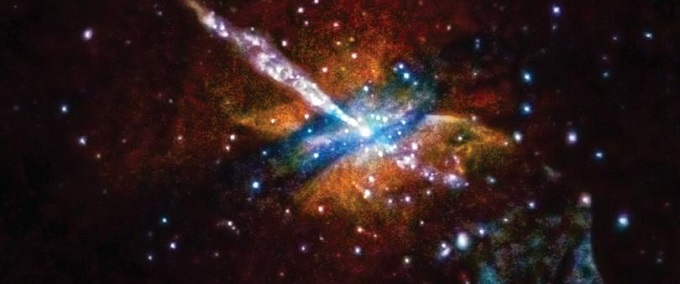 The first prototype of a Mars explorer robot designed in Mexico by a team of 10 university students has gained the recognition of NASA and the International Astronautical Federation. "It is a completely Mexican design," Bryan Perez, one of the members of the team, told Xinhua on Saturday. The development team consists of nine engineering students from the National Autonomous University of Mexico (UNAM) and one from the National Polytechnic Institute.
"We are convinced that Mexico has the knowledge, the drive and the power to innovate in aerospace, which is just beginning here," said Perez. The robot is equipped with two stereoscopic cameras to chart terrain and a third camera, below its body, to monitor samples collected by a pincer. It also includes artificial vision, terrain mapping and route selection abilities, and capable of searching, collecting and storing samples from the surface of Mars.
The development team has been awarded at the Sample Return Robot Challenge in 2015 and 2016, a competition organised by NASA for universities and companies to develop Mars rovers, said Perez. This comes right after European Space Agency's space probe Rosetta ended its historic 12-year long journey. Tesla CEO Elon Musk also announced his plans to reach Mars.
With inputs from IANS