SAP Strengthens Secure Authentication and Data Handling with New Version of SAP Single Sign-On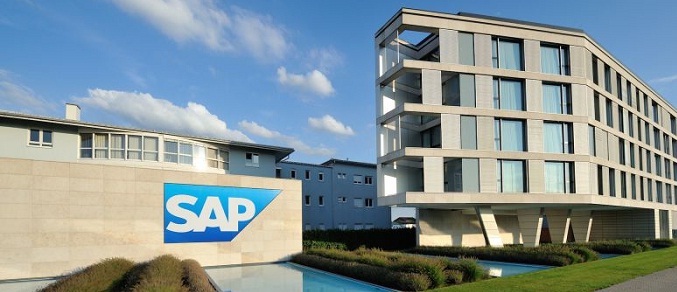 SAP SE (NYSE: SAP) announced general availability of the latest version of the SAP Single Sign-On application.
The latest version delivers improvements such as expanding the existing coverage for mobile and cloud scenarios, simplified implementation, and continuous improvement of security protocols based on market requirements.
SAP Single Sign-On provides greater security by delivering secure authentication with one strong password and optional additional security factors, all kept in one central protected place. The application delivers cost savings by enabling higher user productivity due to reduced efforts for manual authentication, password resets, and help desk interactions. SAP Single Sign-On is simple to deploy and reduces the need for provisioning and managing passwords across many systems.
Improvements in the new version of SAP Single Sign-On include:
Enhanced integration with existing enterprise public key infrastructure (PKI) implementations
Automated certificate lifecycle management for the SAP NetWeaver Application Server for ABAP
Expanded single sign-on support for mobile devices
New encryption-only mode to help ensure continuously secure communications
New, integrated, secure login web client to easily integrate cloud and on-premise single sign-on scenarios
Enhancements for cryptographic capabilities and security protocols