SAP Advances Product Lifecycle Management with New ECAD Interface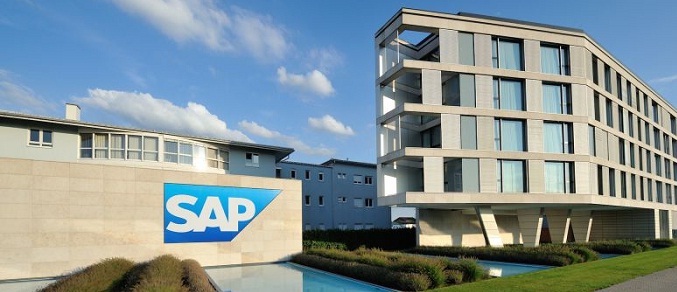 SAP SE (NYSE: SAP) announced the availability of the SAP Engineering Control Center interface to ECAD integration tool. This is a new interface to electronic computer-aided design (ECAD) software to simplify and expand design system interfaces to the SAP Product Lifecycle Management (SAP PLM) application.
Amid the growing wave of new digital business models, Internet of Things (IoT) technologies and Industry 4.0 processes, new products are increasingly becoming a combination of mechanical parts, sophisticated electronics and software. Often these product elements are maintained across multiple repositories, making it difficult for designers to access data and ensure consistency and currency. SAP Engineering Control Center interface to ECAD provides a consolidated view of ECAD data. This can include printed circuit board assemblies (PCBA), associated project documents and PCBA parts with the mechanical CAD and ECAD product data stored in SAP software. This creates a true cross-discipline collaboration for all stakeholders in the enterprise by providing a consistent and accurate view of all relevant product data in SAP software.
"Companies need to deliver increasingly complex products more efficiently as they look to leverage IoT to reimagine their business," said Hans Thalbauer, senior vice president, Extended Supply Chain and IoT, SAP. "The new interface to electronic design tools is a further step by SAP to provide customers with a complete, 360-degree view so that they can execute product development in an integrated environment for better business outcomes."
SAP's strategy aims to help increase efficiency in engineering and manufacturing through a comprehensive and flexible integration platform for all authoring tools. The new ECAD integration based on the control center bolsters this approach and provides a complete view of the digital product, including mechanics, electrical components, electronics and software, offering total transparency across engineering disciplines.
The SAP Engineering Control Center integration tool, including the new ECAD integration, is being showcased at the International SAP Conferences on Extended Supply Chain and IoT being held Nov. 3-4 in The Hague, Netherlands.