Royal Bank of Scotland Opens its Doors to Future Scottish Entrepreneurs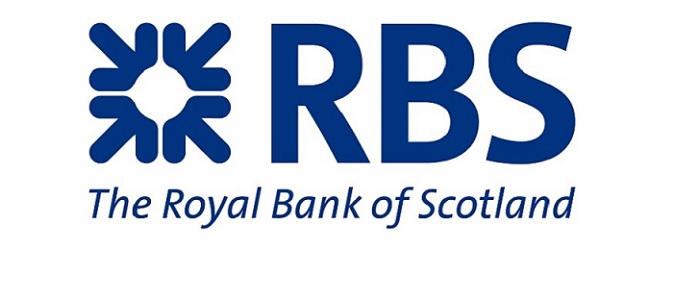 The Royal Bank of Scotland is supporting this year's Converge Challenge, a competition and development programme aimed at creating a new generation of entrepreneurs in Scotland.
Converge Challenge is a competition designed to help students of all Scottish universities and research institutes, with practical commercial skills, enabling them to bring to market novel products and services. The programme calls for students to present their innovative ideas, and successful applicants will be given the chance to join business training, submit their business plans, and eventually pitch their business ideas in front of a jury which will select a winner.
The challenge has proved to be a great success over the years with recent figures showing that for every £1 invested in the programme Scottish businesses leverage a further £7.51 in funding.
To support this year's competition, the Royal Bank of Scotland is opening the doors to not only its skills and experience within the Technology, Media, and Telecommunications (TMT) sector but to its understanding and knowledge of what new start-ups require and the mentoring support someone needs when making an idea a reality.
Successful applicants will receive access to a dedicated banker in each university location, who can provide local industry know-how. There will be introductions to the bank's professional networks, including access to IP valuations, trademarking, equity, venture capital, law and accountancy, introductions to selected investors and invitations to bespoke industry events.
Dr Olga Kozlova, Director Converge Challenge commented: "The Royal Bank of Scotland has been a leading organisation within the enterprise support ecosystem in Scotland and further afield for a number of years. The partnership with Converge Challenge was first established in 2016 and has already helped nurture entrepreneurs from among staff, student and recent graduates of all Scottish Universities and research institutes.
The collaboration between Converge and the Royal Bank of Scotland is a real driver for innovation. Ideas that have been developed within academia are being commercialised by start-ups resulting in a vibrant SME community. In the future this will no doubt result in these novel products and services being adopted by corporates and the general public.
The access to the advice that is available from the Royal Bank of Scotland ranging from simple financial projections to international sales is invaluable and is highly complementary to the practical business skills that Converge participant develop during the course of the programme."
Paula Ritchie, Regional Head of Business Development at the Royal Bank of Scotland added: "Our new partnership with Converge Challenge complements what the bank is already doing to help start-ups and businesses in Scotland, such as our enterprise hubs with Entrepreneurial Spark and our Boost programme.
Our recent Entrepreneur Monitor highlighted some of the concerns that entrepreneurs feel. While all are keen to grow, more than a third don't know where to go to for advice to help enable that growth and just a third feel they have access to the relevant advisors."