Ronn Torossian On Digital PR Strategy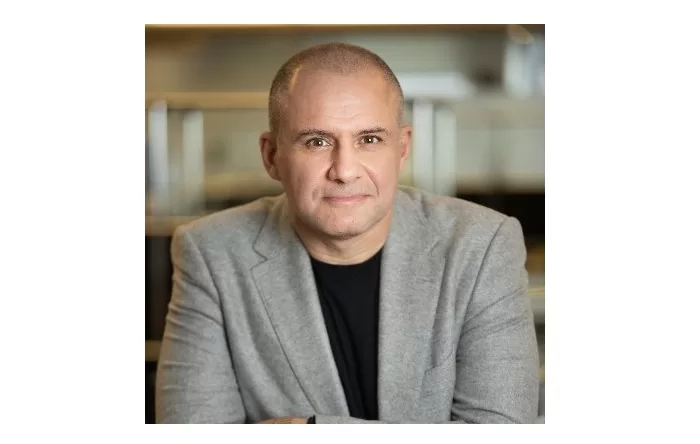 According to PR entrepreneur Ronn Torossian, the systemic approach that companies have to their digital public relations efforts is the core of a digital public relations strategy, and it's used to help companies generate more brand awareness through digital communications channels. The main goal that companies have when implementing a digital PR strategy is to generate more website traffic by increasing the company's visibility and generating more leads in sales. However, the digital PR world is constantly evolving, adapting, and changing to what companies need, and with new technologies always coming up, businesses get new opportunities to use different digital PR tactics. When a company is creating a digital PR strategy, it's important to keep a few things in mind and include them in that strategy.
Research
Torossian says that companies that want to be able to generate positive media coverage from relevant digital outlets will have to conduct a lot of research beforehand to reach that goal. That's because they have to first conduct audience research to figure out what kind of, and which specific digital outlets the target audience follows regularly, and the type of content that they distribute. Then, the company will have to research to find other outlets that are relevant to the company's market or industry and find the contact information of the journalists it should be reaching out to with its content. The company will also have to research the type of content that the media outlets accept, as well as the type of content the target audience prefers to consume and find a middle ground between the two so that the company will be able to create content that's going to be relevant to itself, the outlet that it's targeting, as well as the audience.
Relationships
Once the company has a list of people it should be reaching out to and sending its content to media outlets, it will also have to start developing relationships with those people to increase the company's chances of getting featured in the outlet. Most journalists tend to receive hundreds of stories and pitches from businesses every single day, so it's important for companies to make sure that they're able to stand out in their crowded email inbox folders. One of the best ways for companies to do that is by establishing and building a positive relationship with the journalists ahead of time, long before the business has to start sending stories and pitches so that when the time comes, the journalist is going to be familiar with the business and be interested in what the company has to share with the rest of the world. This used to be a difficult thing for companies to achieve in the past, but through digital PR, any company can reach out to relevant journalists via social media platforms or emails.