Refresh Your Brand with These 4 Steps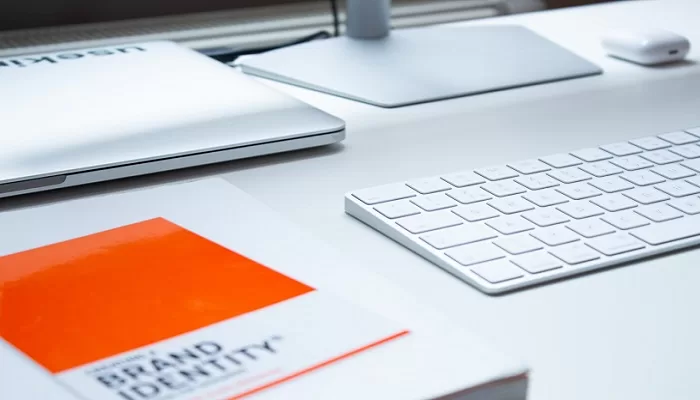 Companies must evolve over the years to remain relevant and compete with their forward-thinking rivals. If you have noticed your customers seem less engaged with your social media campaigns, are failing to buy your products, and are unsubscribing from your newsletter, it might be a sign you need to overhaul your image.
If you want to connect with your target market and set yourself apart from your rivals, you could refresh your brand with these four steps.
Step 1: Review Your Target Market
Losing customers is likely your worst nightmare. If your sales are falling, the phone has stopped ringing, and your social media numbers are failing to rise, you might be scratching your head about where you are going wrong.
The problem could stem from targeting the wrong audience. If you want to grow your company's profitability and enjoy industry longevity, you might need to choose a different market. Think carefully about your products or services and consider who would want or need them. You also could host focus groups to gain honest, impartial feedback from the public, which could help you identify a large or niche audience to tap into in the future.
Step 2: Research Your Competitors
You need to separate your business from its rivals by aiming to create a unique brand, and you can only do so by having a firm understanding of your competitors' branding and marketing tactics. For example, if many of your rivals are using the color blue in their branding, you could stand apart by using vibrant, bolder hues, such as yellow, orange, or red. It could help you to create a distinctive brand and grab the attention of your demographic.
Step 3: Tell an Authentic Story
Every brand should tell a story. If your visual identity doesn't reflect your company's mission, values, or history, it could be a reason why you are failing to connect with your target market. For this reason, you should turn to Anthem Branding to craft an authentic story and generate powerful visuals that reflect who you are and what you do. They will work with you from the concept through to delivery to help your business create a strong brand identity.
Step 4: Alter Your Tone of Voice
You will not only need to work on your brand's visuals and story, but you also might need to tweak or change your company's tone of voice. Take the time to establish brand guidelines that reflect the image you want to project to your customers in the future.
There are different voice characteristics your brand could adopt, such as:
Quirky
Passionate
Formal
Conversational
Direct
Friendly
When creating brand guidelines for your new tone of voice, ensure you include the following:
Grammar rules
Specific vocabulary to use
A breakdown of your target audience and their tone
Clear tone examples for various contexts
The company's core values
Clear brand guidelines can prevent confusion when creating new social media campaigns, website content, brochure copy, and more.