Purpose, Values and Vision of the REHAU Group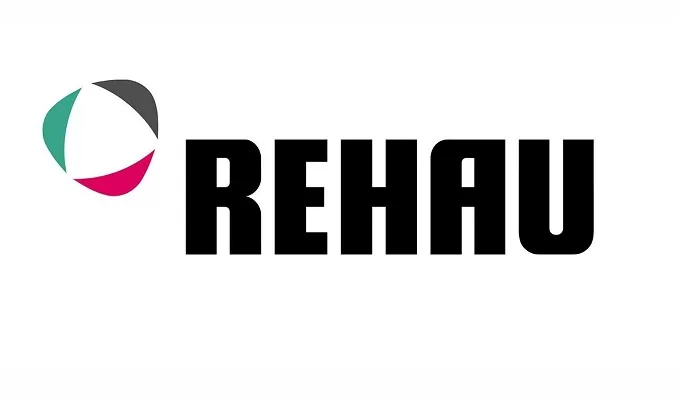 As a family owned group, we think in terms of generations. The REHAU Group's passion is to push the boundaries of what is possible every day to create a sustainable future. Together with our customers, stakeholders and employees around the world, we are constantly looking ahead and forging relationships based on trust, innovation and reliability.
Purpose
At the REHAU Group, our success depends on everyone in the company living our values and vision. The REHAU Way is the direction we give to all employees so they can focus on the things that really matter. It includes principles that are very close to our hearts, including:
We invest in personal and organizational development to ensure our teams meet the highest standards of customer service and business performance.
We use natural resources carefully and sustainably, and develop solutions that serve the long term.
We go beyond compliance with legal obligations; we strive to set higher standards that others will follow.
We value health and safety, respect and enhance human rights, and promote diversity.
We expect our suppliers and partners to embrace similar principles so that together we can improve life on earth from day to day.
Today, the REHAU Group is defined primarily by our expertise in polymers and our world-class products in areas such as transportation, construction and industry. But the REHAU Group has the ability to be much more. We try not to limit our imagination to existing sectors or expertise. Our overriding goal is to use technical excellence to improve lives.
Competence
At the REHAU Group, we are proud of our past and excited by the future.
Our unique set of skills and knowledge enables us to be competitive in both existing and new markets:
We are a company founded on imagination, curiosity and a "can do" mindset.
Sustainable long-term business
We have a commitment to employees, society and the future.
Our actions today must not compromise the potential of the generations that follow.
Our thinking begins in categories we know well, but we have the commitment, competences and resources to constantly push these boundaries.
While German engineering know-how lies at the heart of many of our products and services, REHAU exists to serve customers all around the world.
Our thinking is not constrained by categories. We can invent solutions that enhance all aspects of modern life.
Values
Our company values shape our work, culture and behaviors. We encourage all our employees and partners to share these values and demonstrate them consistently in their work:
Trustworthy
There's a world of difference between being trusted and being trustworthy. At the REHAU Group we seek to earn and reward the trust of our customers and employees every day, because together we make great things happen.
Forward thinking
Ideas and creativity in problem solving are our lifeblood. From product development to services design, our passion for fresh thinking and the courage to take calculated risks allows the REHAU Group to lead where others follow.
Reliable
Our credibility depends on our reliability, and we do what we say. We act transparently and always seek to deliver on our promises.
Behaviours
Equally, fairness and partnership with all the people we interact with are an incremental part of our foundation and complement our strong values. The REHAU Group promotes diversity, combining different cultures, genders, backgrounds, experiences and ways of thinking. All these values and principles of action are of great importance and make up a unique team constellation.
About REHAU Group
The REHAU Group unites five strong companies under one roof: Meraxis, New Ventures, RAUMEDIC, REHAU Automotive and REHAU Industries. With polymer-based solutions, the family-owned company generates annual sales of over 4 billion euros. More than 20,000 people work for the group of companies, which has grown independently over the course of a century. Passionate and committed, employees at more than 190 sites develop, manufacture and market innovative products and solutions for the automotive, construction, furniture, materials, medical and industrial sectors with a common goal: to improve lives through the use of innovative, sustainable technologies: Engineering progress. Enhancing lives.