Puma Introduces the Red Bull Racing Disc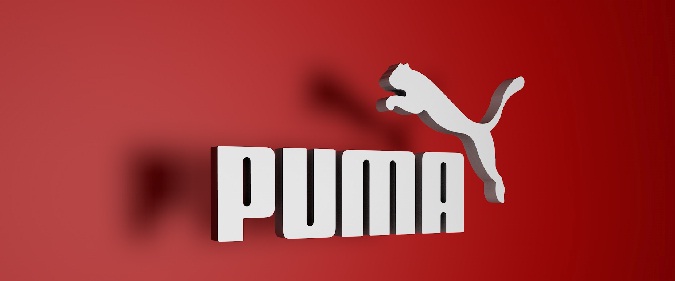 PUMA has introduced the Red Bull Racing DISC with a new and minimalistic design. Celebrating the 25th Anniversary of PUMA shaking up the industry when the laceless system was first introduced, the new reinvented DISC now features within PUMA's Red Bull Racing lifestyle collection.
The Red Bull Racing DISC has a grey perforated leather upper providing a premium and contemporary feel, while the full bootie construction and DISC technology offer the ultimate fit and comfort.  The new DISC system is lighter and smaller with only five parts. It's quicker to turn and the smooth internal wire system that wraps and secures the upper is faster to tighten.  Additional design features include PUMA's iconic Formstripe on the outer side of the shoe and subtle Red Bull Racing branding on the heel. The shoe is also available in a blue colourway with a graphic print.
Red Bull Racing driver Daniel Ricciardo said, "I first tried out the DISC a few months back and loved them. They're really comfortable and quick and easy to get on so I'm a big fan – especially as we're always on the go during the F1 season. It's great working with PUMA – a brand always pushing the boundaries of comfort in its racewear, so I'm really excited to see this reflected in the Red Bull Racing lifestyle gear as well."
PUMA and Red Bull Racing kicked off a new partnership at an event in London last month, revealing a striking new team look.  The DISC styles join the new PUMA Red Bull Racing lifestyle collection and will be available to buy in selected stores worldwide and online from the 1 April. For more information visit www.puma.com/redbullr