Promotional Products Proving to Be the Saviour Of 2022 Marketing Strategy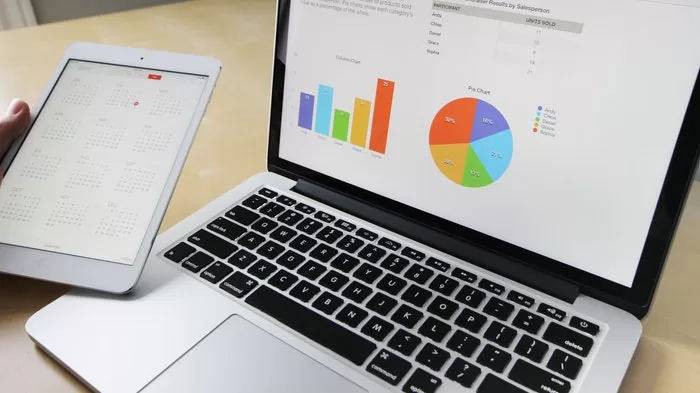 Is it possible to rescue any marketing strategy using promotional products? That is a reasonable thing to think about in today's fast-paced virtual era! We are becoming so reliant on advertising online in our culture that we have forgotten how successful "traditional" techniques could be. However,  the answer to this thought is that, yes, promotional products continue to influence marketing till the date!
Any branded product that is given for free to promote a particular business, item, and company is a promotional product. They're used as a marketing strategy to attract possible customers either so their brand could be remembered or for business purposes. Tees, caps, pens, mugs, and other products are all examples of promotional products. Promotional products might be viewed as a tiny representation of the company distributing it. The showcasing of a product represents the company's image and must be considered before making a purchase.
Why Is It Necessary for Businesses to Use Promotional Products?
It's simple for companies to get forgotten, buried, and overlooked in the thick of a competitive fight to target potential customers. As time goes on, brand loyalty is decreasing. Being in the spotlight may be a total hassle in the electronic era. Spending money on cheap promotional items might, admittedly, be a good idea!
Companies are looking for the best marketing ROI. Promotional merchandise provides a higher profit margin than practically any other kind of promotion, including television commercials. Even today, social media brands use promotional merchandise to distribute among influencers for their promotion and marketing campaigns.
Shoppers are roughly twice as likely to have a good impression of promotional products than internet ads, according to a 2019 research study conducted by ASI (Advertising Specialty Institute). Most marketers are so focused on an online advertising strategy that they overlook promotional chances with high-quality products. Those of us who have ignored this method have missed out. As per a survey, the average amount of time individuals keep promotional items is 8 months. This implies that a branded mug with your name or logo on it is worth more than a pop-up or pay-per-click ad. The usability and condition of the product determine the product's lifespan. Even so, promotional goods can create countless impressions, making the original cost worthwhile.
Consumers love promotional products for a variety of reasons
For decades, promotional giveaways have become a successful marketing tactic! But, the actual question to ask is why are they so tempting to customers. So here is the solution:
It provides a sense of success to those who receive it.
It follows the principle of reciprocity because it is a present that keeps giving back.
It inspires loyalty to the brand. You're building a relationship with customers by giving out promotional products.
How to Make the Most of Promotional Products
Since there are countless methods to utilise promotional gifts, deciding where and how to launch your brand can be challenging. Here are a few suggestions for how you may use promotional items based on company goals:
Brand ambassadors usually are delighted to spread the word about your goods! It is usually in both sides' best interests. The lifetime of a product given to a brand ambassador is usually increased. Therefore, it is believed that many ambassadors pass along their used items and provide them with another shot at life.
You may have noticed freebies on social media networks. Large corporations and reality personalities have become increasingly popular hosts of giveaways. What occurs is that the firm or individual develops a sense of want and hope. The possible recipient(s) are delighted to like, share, and tag others in the hopes of winning a promotional gift! Businesses will unquestionably gain more publicity as a result of this. The most popular form of social media limelight and publicity is giveaways.
The best strategy to introduce oneself to a company is to attend a trade show. They provide an excellent chance to amaze, so provide your most outstanding promotional products! In simpler words, promotional products can be used as a marketing strategy when you are to influence your business partners, financers, and even competitors.
Anyone would appreciate promotional products as a company present. They are all global and generalized! It also reflects that the organisation is concerned about each person. Business merchandise has been a very tactical yet proven method to foster healthy business relationships with counterparties and business friends.
Holidays usually inspire a feeling of excitement. Giving away custom branded merchandise in gift bags is another thing for customers to appreciate. Corporate get-togethers are the most strategic ways to enhance public relations. If you present someone with a dedicated business gift the person will remember that act for years.
Giving away promotional items around this time, even if it's a community-wide gathering or a local social event, is a terrific way to draw attention to your company. Seminars and forum discussions are also preemptive and planned ways to promote your business around.
Promotional products still influence marketing Strategies
To become a word of mouth (WOM) you need to put your business logo and name in front of small but useful things. Promotional items are divided into several categories. They may be seen in various places, from sports venues to business headquarters. Promotional items are still one of the most innovative, cost-efficient, and successful kinds of marketing currently available.