Playing online casino games when you're abroad: What are the rules?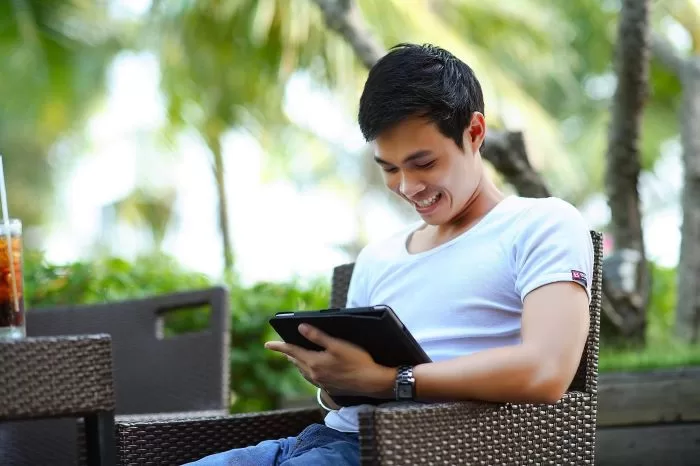 Whatever you may think the numbers are on people who regularly play in online casinos, the truth is that it's probably a great deal higher than you think. In some countries, the UK included, approximately one-third of adults make some kind of bet on at least a monthly basis, with many people having taken it up during the pandemic. Yet despite that, there is some uncertainty among most people over the legality of online betting in some areas.
For example, most people outside the United States would probably have been surprised when a legal ruling came from the Supreme Court in 2018 which meant that states could allow their citizens to bet online. How many people knew that before 2018, this was something that was for the most part illegal? With this being the case, it's important, if you are someone who likes to bet online, that you understand where you stand when you go abroad.
Casinos set their own rules
If you're on holiday and fancy spending some time playing online slots or roulette, bear in mind that the sites you usually use to bet may have restrictions on players outside of your home country. If you're in Spain and want to play your preferred sites, they may display a message saying that it's not permissible to bet from that location. If you use a VPN to bet across borders, you may be breaking a law. It's much better to have a look at a site which can help you find the best casino sin licencia, and play on a site you know accepts customers in Spain. You may be comfortable with working around the law, but you should know it can end with your account being closed and your money confiscated.
You may be breaking local law if you pick the wrong sites
Although people assume that the greater legal harmonisation within the European Union means that something which is legal in one country is also legal in its neighbour, that's a misconception. Countries within the EU still make their own laws. So while you may be able to play at a Spanish casino while in Italy, you couldn't do the same in Poland, where betting is only allowed at domestic, Polish-licensed sites. The Polish authorities will not be especially understanding or forgiving if you try to explain that you thought you were betting legally.
VPNs only protect you so far
Using a VPN can be hugely beneficial, and the right thing to do in certain situations. But you should be conscious that using a VPN only means you can't be tracked in the moment. If you try to use a VPN to bet in a country where betting is not permitted, the police can check with the ISP you use to see if you have used a VPN – and they can request logs from the provider. If it turns out you were using a VPN to bet, then you won't even have the excuse that you didn't realise it was illegal – because you took premeditated steps to get around that.
To make a long story short, betting may be more common, and available more widely, than most people realise. It is, however, a nuanced matter and when you're planning to bet abroad you should always make sure that you know what the laws are in that country.