Pharmaceutical Patent Sale of First-in-Class Compounds to Treat Women's Health Needs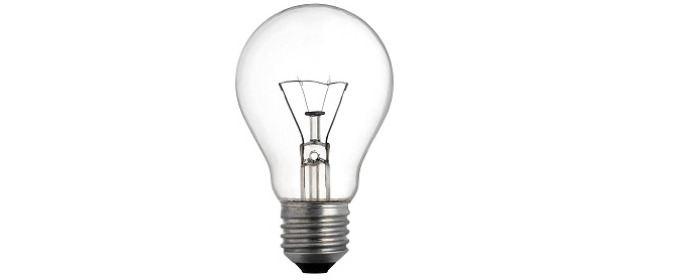 IP Shakti, LLC is the exclusive broker of patents for therapeutic compounds currently in clinical development
PRINCETON, N.J., Aug. 30, 2013 /PRNewswire/ — IP Shakti has partnered with a California pharmaceutical company to market patent assets corresponding to three new therapeutics to treat women's health needs. This is a unique opportunity for large and small bio-medical research and development companies to access patent assets related to first-in-class therapeutic compounds that are currently in clinical development.
Menerba is a first-in-class treatment for hot-flashes experienced during menopause. In Phase I and II clinical trials, patients taking Menerba were 2.3 times more likely to have a 50% reduction in the number of hot flashes experienced, with no severe adverse effects compared to those receiving the placebo. The safety and tolerability profile was found to be favorable and superior to existing hormone replacement therapies. The Chemistry, Manufacturing and Controls review has been approved by the U.S. Food and Drug Administration, as required to begin Phase III clinical trials. The compound has strong intellectual property protection, with 38 patents covering the composition of matter, structure-function, and therapeutic use. These patents provide intellectual property protection through 2026.
Bezielle is a novel treatment for hormone independent metastatic breast cancer. The results of Phase I clinical trials indicate that Bezielle has excellent tolerability and minimal toxicity. The results of early-stage clinical trials indicate that the compound will be particularly effective in patients that have failed other treatments. Additionally, pre-clinical research tests indicate that the compound may be effective for treating pancreatic cancer. There are six patents covering the compound as a monotherapy for treating breast cancer. 
Seala is a non-steroidal treatment for vaginal atrophy associated with menopause. Comprehensive pre-clinical testing has been completed, and the compound is ready to advance to Phase I and II clinical trials. There are seven patents covering the compound and method of therapeutic use.
Approximately 40 million women transition through menopause annually, and 80% experience severe symptoms including hot flashes and vaginal atrophy. Currently, 90 million prescriptions are filled for hormone replacement therapies to treat these conditions. However, those hormone replacement therapies have severe side effects and many have black box warnings. Novel treatments that are not associated with serious side effects have significant market potential. The sale of patents for three promising therapeutic compounds to treat hot flashes, vaginal atrophy, and breast cancer offer important research and development opportunities to develop first-in-class therapeutics that are safer and more effective than existing therapies.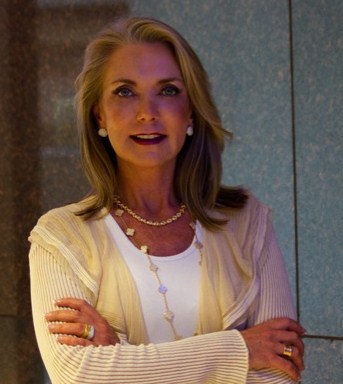 The experienced team at IP Shakti consists of intellectual property experts who have strong backgrounds in biotechnology asset transactions through both private sales and auctions. This partnership has employed the latest in patent valuation tools and analysis to ensure access to concrete data about the patented compounds and the strength of the intellectual property.
About the company: IP Shakti is an early-stage seed fund for biomedical and life science innovations. President and CEO Dr.Dipanjan Nag is leading the effort in the large-scale pharma compound sale, utilizing his experience as a former Director and Vice President at ICAP Ocean Tomo. While at ICAP he concentrated on private sales of biotechnology and life sciences as well as being responsible for private sales, patent auctions, and valuations of intellectual property assets. 
http://www.ipshakti.com
For more information please contact: Michael Chiu, Email or (609) 759-0214
See more news at IP Shakti.

SOURCE IP Shakti
RELATED LINKS
http://www.ipshakti.com