Oracle Health Sciences Data Management Workbench Now Available in the Cloud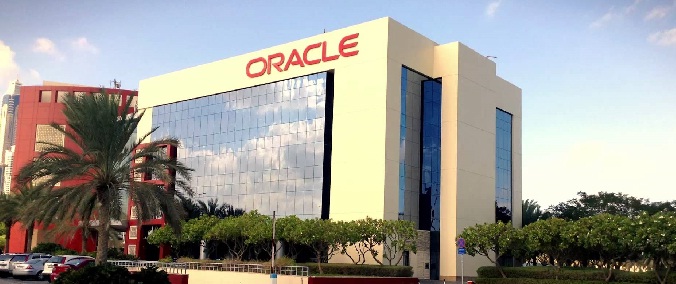 Speeds Clinical Discoveries and Reduces Research Costs
Oracle Health Sciences unveiled Oracle Health Sciences Data Management Workbench Cloud Service that promises to lower the cost and increase the traceability of clinical development by streamlining end to end clinical data flow across clinical R&D.
Planning and managing clinical trials has become more complex as additional data is being generated, collected and analyzed to demonstrate clinical efficacy, ensure successful regulatory approval and ultimately bring more therapies to market faster. Oracle Health Sciences Data Management Workbench Cloud Service enables pharmaceutical companies and contract research organizations to integrate, reconcile and analyze the growing variety and volume of clinical and healthcare data. By automating data flow and standardizing data for review, clinical researchers have near real time access to insights for clinical trial decision making—all at a dramatically lower total cost of ownership as a result of it being offered as a cloud service.
"The volume and complexity of data in healthcare and life sciences has increased on a massive scale as we capture more data from sources such as electronic health records, wearables and genomics. Clinical data managers and data scientists are now integrating more of this data into their clinical research and trials to improve the odds of more therapies making it to market and faster," said Steve Rosenberg, general manager, Oracle Health Sciences. "The industry has been looking for a purpose-built data management solution that supports the clinical data flow from source to submission, with a lightweight, cloud-based solution, and Oracle's new cloud-based data management platform is able to manage all of this new information while ensuring FDA data compliance—at a dramatically lower cost."
Oracle Data Management Workbench Cloud Service is pre-integrated with Oracle Health Sciences InForm, enabling two-way real time data flow. Additionally, it brings new levels of standardization, reusability and traceability among disparate clinical data sources by enabling clinical data managers to aggregate, clean and transform data into submission-ready deliverables more quickly than ever before. By using an integrated workflow, data discrepancies can be closed faster, reducing clinical review cycle times and increasing overall data quality.