Online Shopping Sites in the United Arab Emirates (UAE)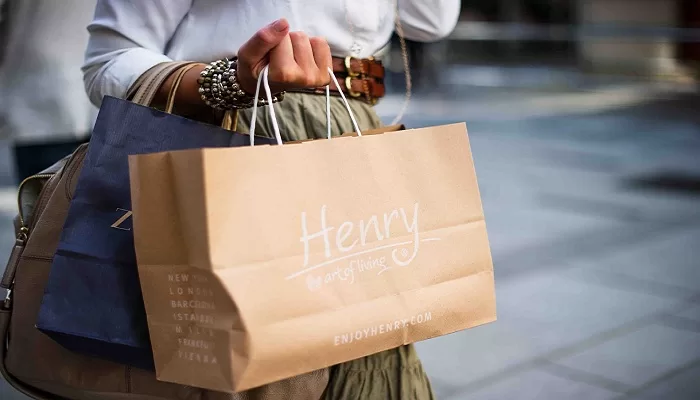 Online shopping has revolutionized the way consumers buy and use products in the UAE. In this article, let's look at some of the popular online e-commerce sites through which customers in the UAE buy essentials and luxury goods.
1. Noon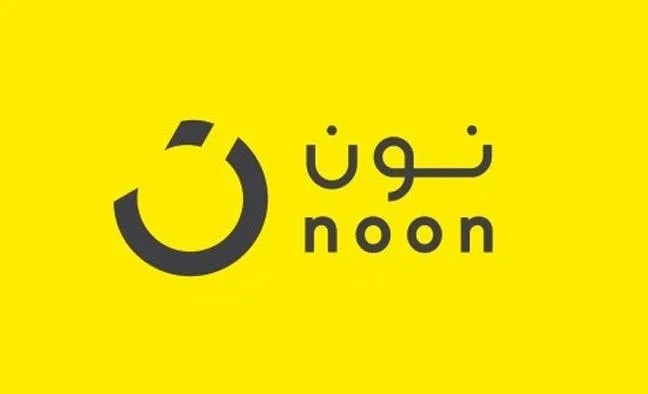 This has risen to become one of the most popular online shopping sites in the UAE. Noon.com sells everything, from electronics, to makeup and clothes. There is a delivery or shipping fee that's normally around AED10. However, with orders above AED100, delivery is free. The delivery time is normally between 3-5 working days, but you can even choose to express delivery to get your products the very next day! There are even certain credit cards where you can get easy monthly instalments for products like phones, laptops etc.
Noon is a joint venture project between Saudi Arabia's Public Investment Fund and a number of prominent Gulf investors.
Through partnerships with local retailers, Noon aims to provide the region's customers with an assortment of products including electronics, fashion, beauty, baby, home & kitchen and grocery.
At launch, Noon offered a selection of fashion brands and an extensive selection of baby products and homeware. It also has a collection of modern gadgets and electronic goods targeted specifically at millennials.
2. Amazon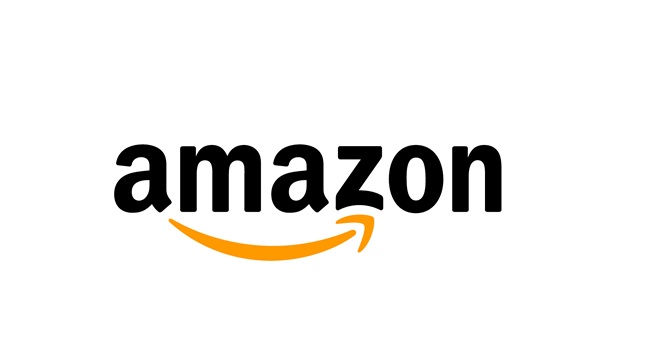 For those of you who have been online shoppers, you would know about souq.com. That was the reigning online shopping website for quite a while until Amazon took over and bought it. Amazon, the place where the world goes shopping, is efficient, and easily accessible. There are many international products that may not be available on local shopping websites but are offered on Amazon. The delivery and shipping fees are towards the higher side, however, the products are priced slightly lower. You can even buy your daily groceries from Amazon.ae!
3. Awok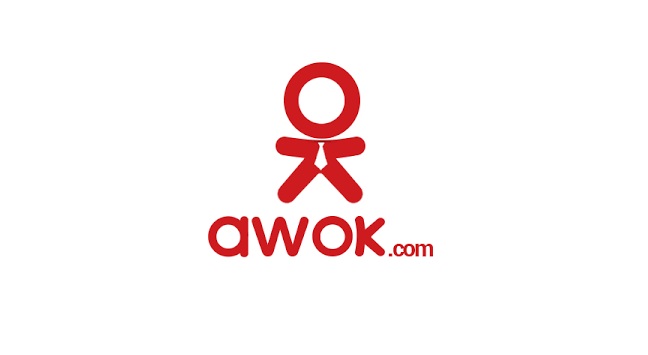 This is probably one of the cheapest online shopping sites in the country! You can check out their every day AED 1 deal, where you can find smartphones, smartwatches, hair straighteners, shampoos and more. The standard delivery fee is AED 29, or else you can have it delivered to a nearby delivery spot for only AED 9! The delivery time again is 3-5 working days.
Awok was an e-commerce company headquartered in Dubai, U.A.E. The company used to sell items such as Fashion Apparel, Fashion accessories, Kitchenware, Home Appliances, Mobiles, Cameras, Health and Beauty Products. Awok has officially closed its business in the month of August 2020 due to the global financial situation, as said by the company in their website.
4. Shein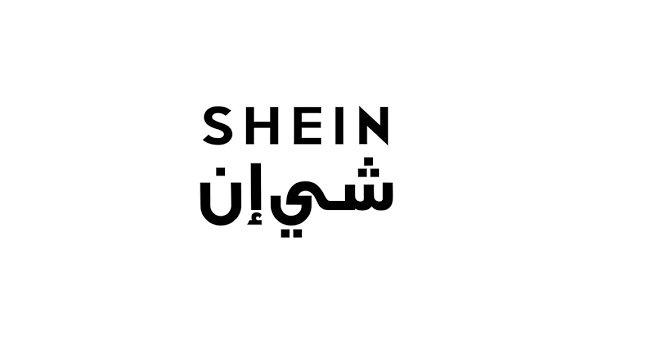 All the women out there, this is a great shopping spot for clothes. You can check out all the latest fashion trends, and seasonal clothing on the site. They also have ratings out of a hundred underneath their clothes of how hot the outfit is. The shopping process is so real, you feel like you're in an actual mall! You can shop for women, men, and children.
SHEIN is an international B2C fast fashion brand. The company mainly focuses on women's wear, but it also offers men's apparel, children's clothes, accessories, shoes, bags and other fashion items. SHEIN mainly targets Europe, America, Australia, and the Middle East along with other consumer markets. The brand was founded in October 2008, and since then it has upheld the philosophy that "everyone can enjoy the beauty of fashion." Its business covers more than 220 countries and regions around the world.
5. Namshi
 
This is a fancier online clothes shopping website and has some amazing styles. At Namshi.com, you can find a plethora of clothes, all from your favourite retailers. Brands like Adidas, Forever 21, Bobbi Brown, Nike, Puma, and more. As of now, they have a 70 per cent off, so head straight over to their site!
Young, fun and original, Namshi offers a totally unique online retail experience for the Middle East. Fashion-conscious, 20-something customers choose Namshi for its aspirational yet accessible product selection, huge choice of brands and authentically urban aesthetic. Born in 2011, Namshi has grown into a brand that champions digital innovation, has a fiercely independent spirit and inspires its fashion loving customer to experiment with their style. Its vast product mix includes exclusive in-house collections, sports & activewear and globally-recognised brands, carefully curated for a style-obsessed following.
6. Carrefour UAE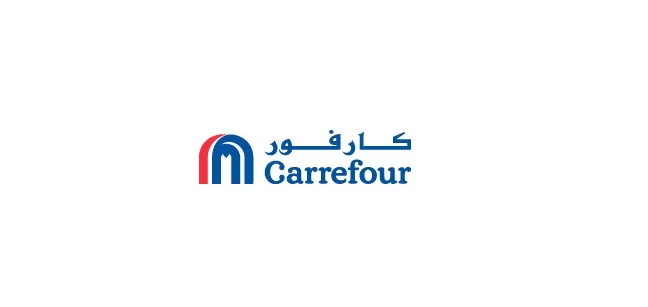 Afraid to shop at the jam-packed supermarkets? Just order online! You can download the Carrefour UAE application, and do all your grocery shopping online. Sometimes, items are not available in stores but are offered online. So take out your phones, and never have to push those awkwardly wheeled carts again. You can also find a lot of online deals on the app.
Carrefour is celebrating its 60th anniversary. Pursuant to the "Pacte" law adopted by the French Parliament, the Group has included a raison d'être in its Articles of Association. This measure, adopted at the Shareholder's Meeting on June 14, 2019, on the recommendation of the Board of Directors, was taken to support Carrefour in fully embracing its ambition to become the world leader of the food transition for all by 2022: "Our mission is to provide our customers with quality services, products and food accessible to all across all distribution channels. Thanks to the competence of our employees, to a responsible and multicultural approach, to our broad territorial presence and to our ability to adapt to production and consumption modes, our ambition is to be the leader of the food transition for all. The Group sold its businesses in China.
7. Kibsons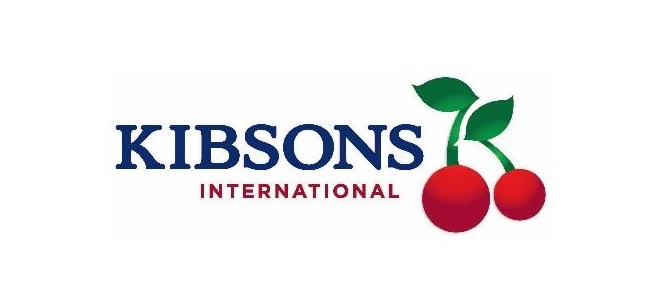 This online fresh mart sells fruits. vegetables, dairy, meat, seafood, and more! They also offer free, same-day delivery. They have a range of organic fruits and vegetables and other diet-friendly food products. You can do all your grocery shopping online at Kibsons, and experience fresh food the same day you order it! Kibsons is also known for its fresh produce.
Kibsons International LLC was founded in 1980 in the Emirate of Dubai under the vision and leadership of Hussain Ismail Khatri, the Chairman. In 1997 this was continued by Jamal Hussain, the present Managing Director.
Their entrepreneurial spirit and long term view of the consumer goods industry has created the foundation for market leadership in the fruit, vegetable, meat and poultry sectors. From our establishment over three decades ago, Kibsons International has grown to occupy a pre-eminent position in the fresh fruits, vegetables, meat and poultry industry in the UAE.
8. Dubizzle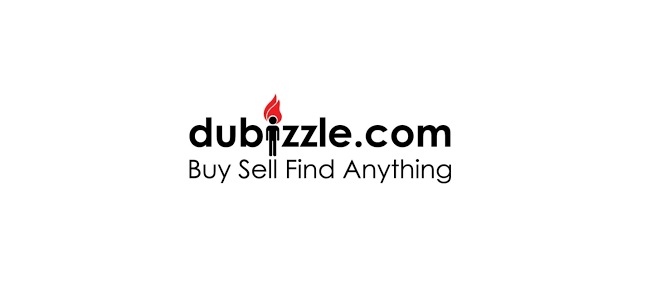 If you're looking for buying or selling second-hand products, Dubizzle is the perfect online site. Here, for free, you can put up an advert with pictures, a description, and a way to contact buyers and sellers. You can check out real estate, cars, electronics, and even books, makeup and shoes. You'll find products priced a lot cheaper on this site because most of it is second hand. For pick up and delivery, you can contact the seller directly, and discuss a meeting point. If you wish to make your adverts featured, you would then have to pay a certain fee every month.
dubizzle.com is the leading classifieds website for users in the UAE. Since its launch in 2005 by J.C. Butler and Sim Whatley, dubizzle.com has become the number one platform for users to buy, sell, or find anything in their community. A community where underused goods are redistributed to fill a new need, and become wanted again, where non-product assets such as space, skills and money are exchanged and traded in new ways that don't always require centralized institutions or 'middlemen'.
dubizzle is an OLX company: OLX is the world's leading classifieds brand. The OLX network of companies operates in more than 50 growth markets in Asia, Africa, Middle East, Latin America and Europe. Worldwide OLX gets more than 240 million unique users and generates more than 17 billion page views, per month.
9. Alibaba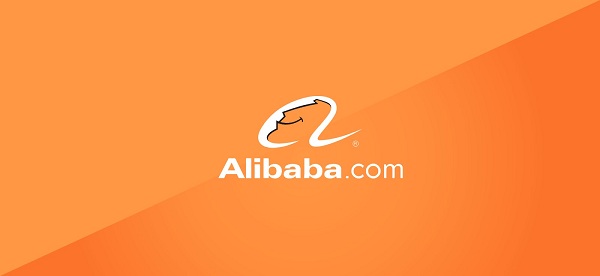 This is another online shopping destination that offers everything from makeup to electronics. Similar to Amazon and noon, the website offers paid delivery and shipping, along with free delivery for orders over AED 100. They also offer a lot of wholesale selling.
Alibaba is a wholesale marketplace where you can buy products in bulk, affordably. It's arguably the biggest eCommerce website in the world!
With Alibaba, you can buy a single item if you negotiate with a supplier and they agree to sell you one item.  However, the real benefit of Alibaba is the ability to work directly with a manufacturer. You're able to get high volume discounts and create your own custom products from scratch using your own designs.
10. Ubuy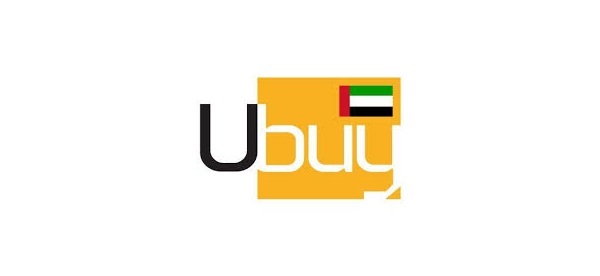 If you're interested in buying a new phone or laptop this month, check out the online shop for all electronics, Ubuy. This online hub of electronics offers a wide range of good deals, and brands. You can also find other products such as clothes, masks, etc.
Ubuy is not your usual e-commerce website, we provide our customers with access to an excellent variety of products. Today's shoppers want more in a shorter time period, and let's not forget the easy purchase methods and delivery to make it worth their while. Based in Kuwait, Ubuy offer its services in more than 50 countries around the world to provide its shoppers with access to product categories that keeps them coming back.