New SAP Master Data Governance Innovations to Empower Businesses with Trusted Data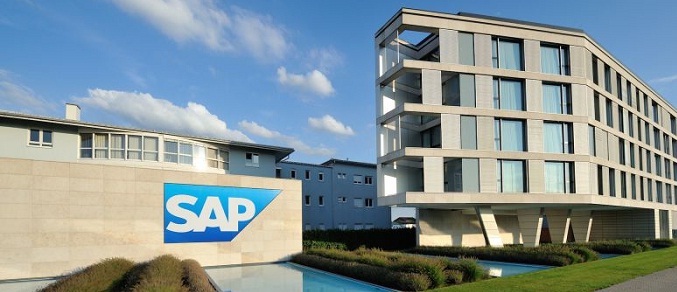 SAP SE (NYSE: SAP) announced the newest version of the SAP Master Data Governance application, which provides customers a strong master data foundation for improved business efficiency, process flexibility and simplification.
Updates include intuitive analytics and enhanced mobile functionality with SAP Smart Business cockpits powered by SAP HANA and new SAP Fiori apps for master data governance. This announcement was made at the TDWI conference,taking place in San Diego Oct 2–7.
"Information governance is crucial to the success of all digital transformation initiatives — be it a business network, Internet of Things or Big Data and analytics undertaking," said Philip On, vice president, product marketing, Enterprise Information Management, at SAP. "Our newest version of SAP Master Data Governance offers a strong technology foundation to manage SAP and non-SAP data across any master data domain in one single application. It simplifies master data management and helps customers accelerate their digital business journey."
The latest version of SAP Master Data Governance expands master data consolidation functionality to the material data domain in addition to supplier and customer data. New integration scenarios facilitate an exchange of master data across SAP S/4HANA, the Ariba Supplier Information and Performance Management solution and SAP Hybris e-commerce solutions, helping customers better manage data across hybrid cloud and on-premise applications and processes.
SAP Master Data Governance provides companies a unified architecture to manage consolidation and central governance of master data. The application uses the SAP HANA platform to increase performance and scalability. The SAP Fiori apps deliver a mobile experience that is intuitive, engaging and personalized for each individuals' preferences.
At the TDWI conference SAP customer VMware Inc. received the Best Practices Award for Data Management Strategies, which recognizes companies that have demonstrated best practices in developing, deploying and maintaining solutions for data management.