New NatWest Debit Cards Now Accessible for All Customers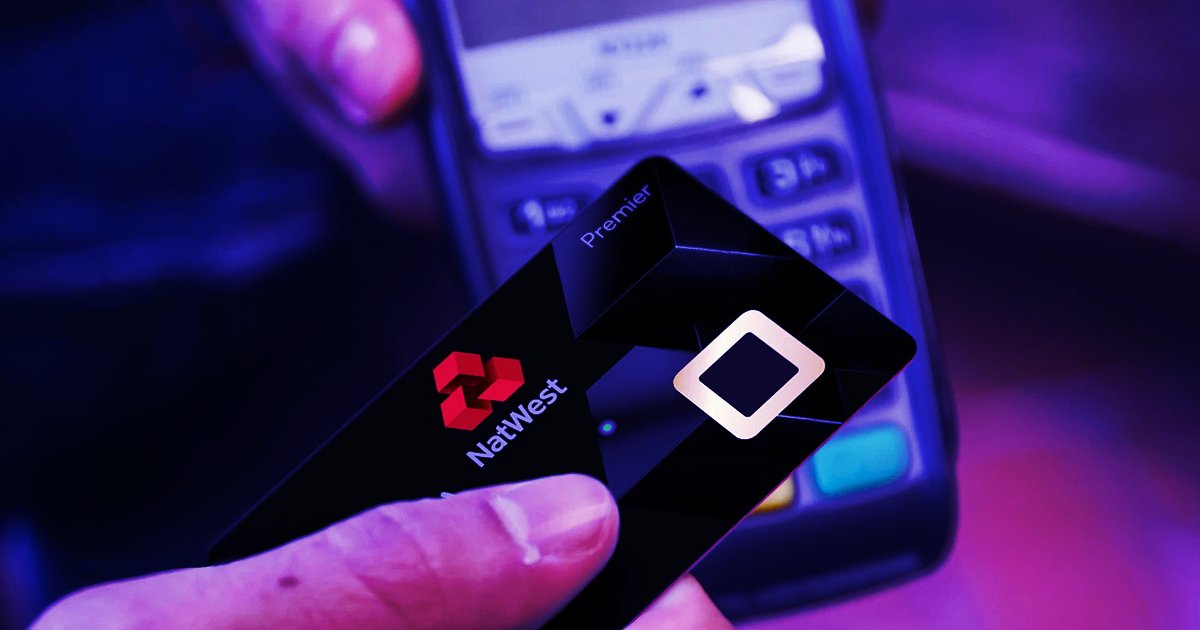 New card features are being rolled out with all cards having a notch and raised dots.
The new design helps customers easily and quickly identify the correct way a card should be inserted into a cash machine. The flat design also makes it easier to fit into a wallet or purses and helps to increase the lifespan of the card. The larger card lettering helps make it easier for customers to identify in poor lighting.
As part of the development of the card design, NatWest has been working closely with the Alzheimer's Society to make sure the new cards also help customers with dementia. Extra features such as the notch and raised dots, differentiate the card from others and act as a reminder to dementia customers which way around the card should be. Additionally with all customers having the same card any stigma associated with a special card is taken away.
David Wheldon, NatWest Chief Marketing Officer said: "We know more of our customers could benefit from our accessible cards and this is a great way to not only help people with dementia and visually impaired customers but also ensures all customers can take advantage of the new design."
Jeremy Hughes, Alzheimer's Society Chief Executive added: "We are heartened to see NatWest listening to the challenges faced by people with dementia when using their debit card, and providing their innovative accessible card to all.
"There are 850,000 people with dementia in the UK today and this number is set to rise to 1m by 2021. It's vital that businesses offer Dementia Friendly products which help overcome the challenges faced by people with dementia.
"Through our Alzheimer's Society Dementia Friends initiative, we know the majority (83%) of people with memory problems have turned to businesses that they feel are more accessible. It has been proven that if you get it right for people with dementia, you get it right for everyone."
The new design will be phased in as customers replace their existing cards and all cards will be accessible by 2023.
Source: NatWest