NatWest & Royal Bank of Scotland to Make Commercial Real Estate Lending Decisions of up to £2m in 45 Minutes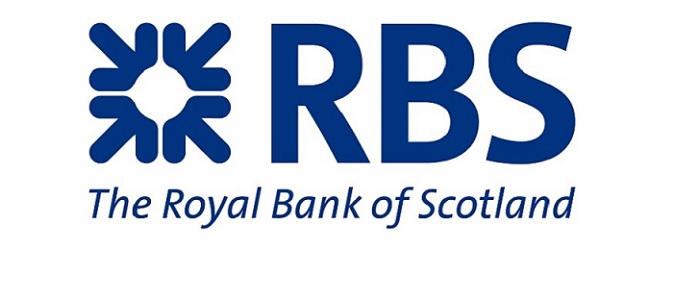 The new automated lending model is set to be introduced nationwide later this month following a successful pilot in Liverpool and London.
NatWest and Royal Bank of Scotland are set to roll out a new automated lending process for commercial real estate developers and investors who are looking to borrow up to £2m, which will give them a credit-approved decision in as little as 45 minutes.
The new process will cover all new applications for customers who want to borrow up to £2m for commercial and residential investment and residential development. Subject to the customer providing the necessary information on the asset or scheme in question as well as the management team's track record, they will receive a credit-approved decision at the end of a call that should last no longer than 45 minutes.
To further improve efficiencies in the end-to-end process, NatWest and Royal Bank of Scotland have appointed a small panel of national surveying firms that have committed to a maximum 10 day turnaround for completing valuations. Additionally, part of the new process will see customers using their own solicitors in certain circumstances. As a result, customers will be able to draw down their funds in a matter of weeks rather than months, as is the norm in the property industry.
A better and more efficient service
Paul Coates, Managing Director of Real Estate Finance at NatWest & Royal Bank of Scotland, said: "We are determined to provide our customers with a better and more efficient service that will in turn provide them with a greater level of clarity and certainty for their development or investment plans.
"Throughout this process, our guiding principle was to take the pain out of property finance. We have spent the past six months stripping out anything in the process that is not vital to delivering an efficient service for customers while providing adequate protections for both parties. As we continue to streamline and simplify the process, we'll be able to enhance its automated elements and eventually enable a fully digital-led process in the future.
"We believe that by giving our customers a same day, credit-approved decision, they can focus on what they do best – investing in and building the homes we need, the offices we work in and the places where we relax and play."
NatWest's & Royal Bank of Scotland's innovation and digital agenda
The launch of the new commercial real estate lending process forms part of the banks' wider innovation and digital agenda:
It follows the launch of Esme earlier this year; a new digital platform that allows small and medium sized businesses to quickly obtain unsecured loans of up to £150,000. Businesses need to be Limited Companies and have been trading for a minimum of 18 months.
The banks have also introduced a new online lending platform which will allow SMEs to borrow up to £35,000 in a process which takes around three minutes, the platform will launch this summer.