Money-Saving Apps Make it Easy to Start Investing Towards a Comfortable Retirement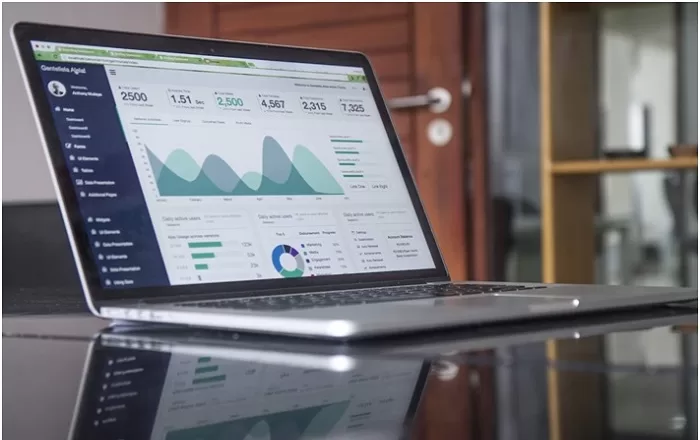 Building wealth is hard, especially when you're starting from scratch. Young people like to spend money on shiny new things. Then before they know it, they've got a spouse, kids, and a mortgage.
When you live like this, it can be challenging to save. Investing becomes an afterthought.
But thanks to modern technology, it's never been easier. Here are some of our favorite apps to help you save and invest money. Let your cash do some work for you without having to overthink it.
Sofi
Sofi makes saving and investing easy with a range of services catering to different needs. It offers free financial planning and advice, making it helpful for those who are just getting started in saving and investing.
The app also has an investment management service that combines SoFi's competitive robo-advisor technology with personalized independent financial advice from their experts. With Sofi's invest and trade platform, users can buy and trade stocks, crypto, and start a retirement account.
With Sofi, users can easily tailor their financial objectives by selecting either select index funds or actively-managed funds based on their preferences.
Furthermore, they can rest assured when managing their investments with Sofi as it has the backing of some of the biggest names in Silicon Valley venture capitalists.
Digit
Digit is a great app that helps users achieve their short- and long-term savings goals. This innovative technology links to your online bank account, allowing it to analyze your spending patterns and determine an affordable daily amount for you to save.
Each day this secure algorithm will automatically move a certain amount from your checking account into your Digit savings account. It continues to do this until you reach your goal or choose to cancel the transfer process. As you hit savings goals, you'll receive updates from Digit to easily track your progress.
Best of all, the app doesn't charge fees and keeps your information encrypted at all times, making it a worry-free and convenient way to save regularly.
Acorns
Next up is Acorns – an app that helps you invest your spare change. You link a debit or credit card to the app, and every time you make a purchase, the difference is rounded up to the nearest dollar and invested.
The app also offers automated portfolio management with various options tailored to your goals and risk tolerance. Acorns even offers limited financial education on investing, so you can learn as you go.
The downside is you don't get to choose the stocks in your portfolio. It's all managed on your behalf, and the platform takes a cut for managing on your behalf.
Qapital
Qapital is an app that helps you save and invest in one fell swoop. It works a lot like Acorns but with an extra layer of customization.
Users can set up personalized rules to trigger automated transfers into their Qapital account when certain conditions are met — like spending more than a certain amount or making a purchase at a particular store.
Qapital also offers a variety of investment options and strategies so that you can find the best fit for your needs. And they offer retirement planning tools to help you track your progress and plan your future.
Mint
Mint is another great app for managing your finances. They were one of the first money-saving apps in the game, with more positive reviews than any other app in its class.
It's free and easy to use and tracks your spending, investments, and budgeting in one place. You can also set financial goals – like saving for retirement or a vacation – and the app will help you stay on track.
You can get personalized alerts when you're getting close to exceeding your budget, which helps users stay in control of their finances.
Conclusion
Investing starts in the same place for all of us, no matter how much money is in the bank. And that's the first step.
These apps can be a great way to start investing without thinking too hard about it. They make saving and investing easy so that you can focus on other things.
And best of all, they're free or low-cost, so there's no excuse not to try them.