How IVR Technology Can Help Brands With Marketing Campaigns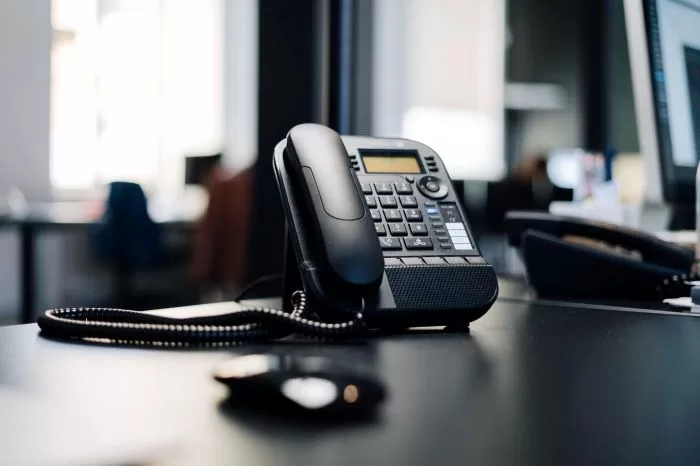 Various studies show that as many as 60% of customers back out of a purchase because of poor customer service. One of the ways in which this happens is because of lackluster communication over the phone.
This problem is precisely what Interactive Voice Response (IVR) aims to improve. An IVR system is the process in which customers are directed to different departments when they ring up. By pressing different keystrokes based on the automated voice message asking questions, there is a way to figure out the needs of the customer more efficiently.
Customer experience
Ultimately, customer experience is a priority for businesses. An interactive voice response allows solutions to be found based on the customer's prompts. For example, "press 1 for technical support, press 2 for opening hours, and press 3 for sales".
If the customer is ringing to simply find out when a shop is open, pressing number 2 here would lead to a follow-up response of when they open and close today. Some people may feel as if speaking to human is better than a robot, but that's often not the choice at hand – it's a robot or no one. Humans cannot always answer the phone as they can be distracted, busy, sick, or there is simply not enough funding to pay for an extensive over-the-phone customer support team for a simple small business.
Ultimately, the customer's needs are instantly met on this occasion. And, there can always be a "please can I speak to a human" option, too. And, the waiting time can be given (or fixed), with different orders of priority based on their needs. But, the initial IVR system will take the load off the customer support team by handling many simple requests and concerns.
Better conversions for marketing campaigns
Beyond boosting your company image and personalizing the customer service experience, there are real metric-based results that can be realized from implementing an IVR system. First and foremost, the IVR can determine which customers are calling for sales and prioritize these callers. Secondly, it's possible to gain feedback from customers whilst they're waiting for a call, such as "where did you hear about us. Press 1 for Facebook, 2 for Instagram" and so on.
This is a great way to better measure the impacts of a campaign for sales that are not direct through e-commerce links. Therefore, campaigns can be pitched against one another to determine which was most effective.
Within the calls themselves, though, lie a large pool of data to be analyzed. Phone line performances can be rated based on answer rate, average response time, and average call length.
Finally, your marketing campaigns may benefit from a general improvement in sales by making use of the multi-level IVR interactive menu and CRM data. Together, these can determine things like the preferred language of the customer, and therefore direct them to a sales or customer support worker with a competency in this language. And, through busy periods like Christmas when your resources are stretched, IVR systems are scalable – it's possible to outsource call handling services temporarily.