Microsoft Acquisition of Activision Blizzard Raises Competition Concerns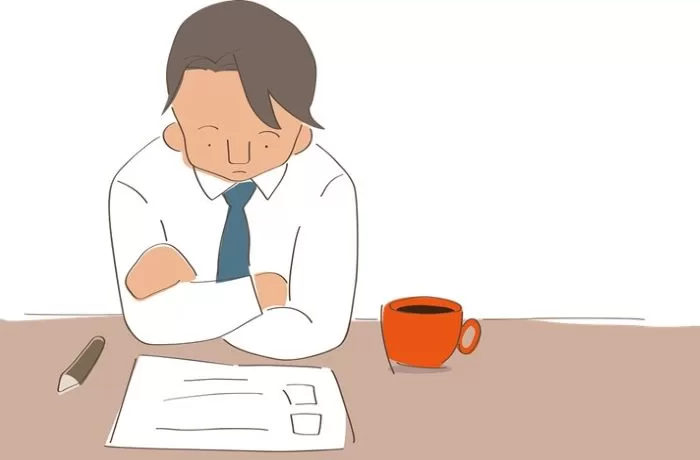 Microsoft's potential $68.7 billion deal to acquire Activision Blizzard, the developer behind games such as the popular franchise Call of Duty, has led to concerns about its impact on the console gaming market and video game subscriptions.
Many experts believe the deal has the potential to take fans away from PlayStation, as Microsoft owns the rival console brand Xbox. It is feared that the company could provide exclusive content, in the form of globally popular games such as Call of Duty, on its consoles. This is a concern for gamers with both Microsoft and Sony, the owner of PlayStation, competing with each other in the lucrative game subscription market.
Concerns over cloud gaming domination
Further concerns relate to the domination of Microsoft in cloud gaming, which is set to increase in line with technological advances in the coming years. The company is already well-placed to take advantage of cloud gaming due to its ownership of Xbox, the cloud platform Azure and Windows OS. The acquisition of Activision Blizzard could potentially hamper competition in this area alongside the markets for consoles and subscription services.
Both companies are no strangers to the acquisition of game developers. PlayStation acquired Bungie, the US video game company behind the popular Destiny game series, for $3.7 billion in July 2022. This followed Microsoft's purchase of the video game holding company ZeniMax for $7.5 billion.
A unique mega deal
But this deal would be unique due to the magnitude of Activision Blizzard, which generated revenue of over $8.8 billion in 2021 from popular games such as World of Warcraft and Candy Crush Saga. The $68.7 billion acquisition deal would dwarf the highest video game acquisition to date, which saw Take-Two Interactive acquire game developer Zynga for $12.7 billion in May 2022.
In competitive industries, this is just one of the approaches the gaming sector can take to outperform rival companies. In the iGaming industry, for example, there are countless online casinos competing with each other for new players. One way they are able to stand out from the crowd is by offering various incentives. But online casinos are also able to gain a competitive advantage over land-based casinos by offering slots with highest RTP values, which refers to the Return to Player percentage. Online casinos offer players games such as Book of 99 which has an RTP of 99%, a return land-based casinos are unable to match. The improved Return to Player percentage can give online casinos the edge as customers shop around for the most attractive gambling propositions.
Microsoft deal facing regulatory hurdles
Microsoft is well-aware of the concerns and has responded by launching a dedicated website to promote the benefits of the deal. Microsoft's claims include an increase in choice for players when purchasing games, greater competition and promises players more games on an increasing number of devices. The company also states that the acquisition will be a boon for developers as it will provide greater opportunities to build, distribute and monetize their offerings.
However, Microsoft will have to negotiate a series of regulatory hurdles around the world before the deal can go ahead with the Competition and Markets Authority, the UK competition regulator, already raising concerns about the acquisition. Reports also suggest the European Commission is concerned by the implications of the deal with a lengthy investigation by the European Union's antitrust regulators likely.
Microsoft has constantly demonstrated its ambitions to stay ahead of the competition, investing in the next generation of technology represented by artificial intelligence, so the company's attempt to dominate cloud gaming should come as no surprise. But for this reason, regulators will be scrupulous in their scrutiny of the deal.
It remains to be seen whether Microsoft's mega-deal for Activision Blizzard will come to fruition, particularly with regulators keen to keep Big Tech companies in check. But as gaming continues to grow apace, further acquisitions are set to follow in the coming years.