Metlife Pet Insurance Launches Mypets Rewards Program with Lifebalance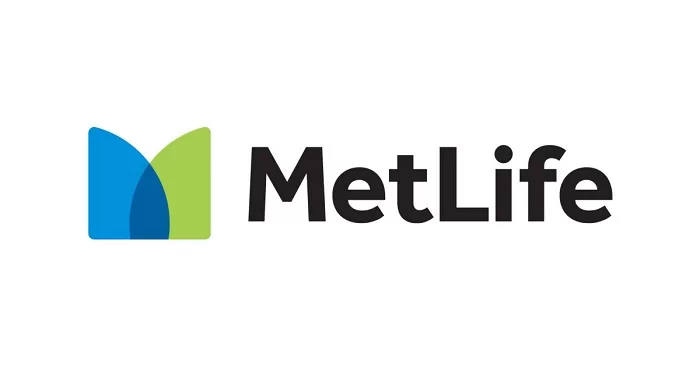 MetLife Pet Insurance is introducing an exciting new rewards program – in partnership with LifeBalance, a discount network for employees and health plan members – to provide pet parents access to discounts and offers on pet care essentials. Pet parents are spending more than $4,500 annually on pet care, according to MetLife and OnePoll research. In fact, the same research shows that more than half of pet parents today worry about their pet's health more than their own.
The MyPets rewards program will allow pet parents to access discounts on pet care purchases at select businesses to help care for their pets' overall health and well-being. Eligible pet parents will be able to redeem available discounts and offer across a wide range of pet care categories (e.g., pet sitter, monthly pet supply subscriptions).
"Pet parenthood is a fun, love-filled journey, but as any pet parent knows, it can often be expensive to support the well-being of furry family members," said Juliane Kowalski, senior vice president, Group Products at MetLife. "This new rewards program, especially when combined with MetLife Pet Insurance, will help give pet parents confidence that they can always provide their pets the care they deserve."
Eligible MetLife Pet Insurance policyholders can redeem up to 5 rewards per calendar year with a maximum value of $25 per reward, helping them to save on everyday pet needs and services (e.g., groomers, toys, and cleaning supplies). New rewards are added throughout the year, giving pet parents access to a wide variety of rewards that best fit their pet's needs – all at no additional cost. Policyholders can view and redeem the rewards through their MyPets account in the Rewards Center. This new program complements MetLife's expanded pet insurance offerings announced last year.
"We're thrilled to partner with MetLife on this program," said Erin Kennedy, senior vice president of LifeBalance. "We anticipate that the MyPets rewards program will make MetLife's Pet Insurance offerings even more meaningful and valuable to pet parents and their furry family members across the country."
Source: MetLife