Merrill Introduces Premium Access Offering to High-Net-Worth Clients for More Personalized Investment Strategies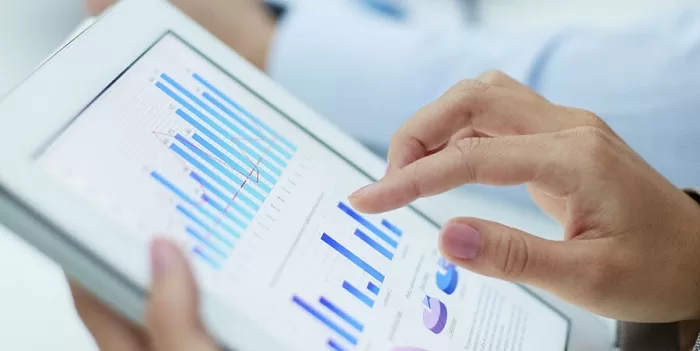 Bank of America announced Premium Access Strategies, a suite of third-party investment strategies reviewed by the Chief Investment Office, including the added benefits of access to investment management teams and the ability to request expanded portfolio customization. The new strategies are fully integrated into Merrill Lynch Investment Advisory Program to help support comprehensive planning discussions, as well as seamless implementation and inclusion in annual review materials.
"Premium Access Strategies is the latest example of Merrill offering personalized investments to align with clients' goals and financial situations," said Keith Glenfield, head of Investment Solutions at Bank of America. "The new offering is designed to address clients' unique needs and provide further customization, all while being fully integrated into the Merrill Lynch One Platform."
Premium Access Strategies allow clients to enter into a dual contract relationship by signing an agreement with Merrill and entering into an investment manager agreement with the selected manager, who can provide customized, professional investment management for a personalized portfolio at a negotiated manager rate. Managers planned to be available for the November launch, include AllianceBernstein, BlackRock, Franklin Templeton, Lord Abbett, Natixis Investment Managers/Loomis Sayles, Nuveen and PIMCO.
Premium Access strategies will address the unique needs of eligible clients by offering:
The ability to request enhanced portfolio customization to help clients' investments align with their needs and goals.
A relationship where clients can connect with the investment manager to discuss investments and receive reporting directly from the manager.
Portfolios governed by a separate agreement, directly with the investment manager with negotiable terms, including investment management fees.
This is the latest example of Merrill's growing suite of products and solutions tailored to the needs of high-net-worth clients, a growing client segment. The new offering is designed for clients with at least $5 million in combined assets at Merrill and Bank of America or at least $10 million in investable assets, including assets outside of Merrill and Bank of America.
Source: Bank of America