Mercedes-Benz Presents Turkish Label Sudi Etuz at Mercedes-Benz Fashion Week Tbilisi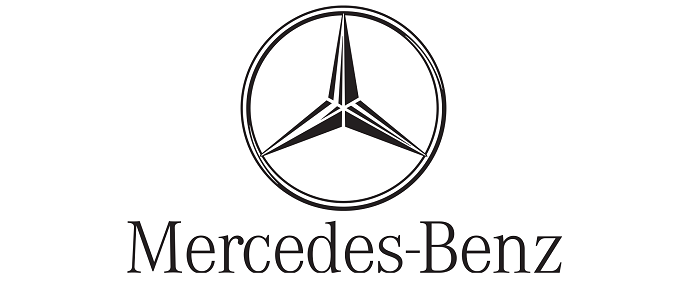 Mercedes-Benz introduced the Istanbul-based designer Şansım Adalı, and her brand, Sudi Etuz, to Mercedes-Benz Fashion Week Tbilisi. The designer showcased her Spring/Summer 2019 collection on Georgian soil, a first for the brand, in front of a starry international audience.
The show, which took place at the Georgian Museum of Fine Arts, was presented as part of Mercedes-Benz's acclaimed International Designer Exchange Program (IDEP), which is committed to supporting emerging design talent globally and enables young designers to showcase their designs outside of their home nations. The show was a direct exchange with the Georgian designer Ani Datukishvili, who showed at Mercedes-Benz Fashion Week Istanbul on 12 September 2018 as part of IDEP, and who will also present her new collection at Mercedes-Benz Fashion Week Tbilisi.
About Sudi Etuz
A graduate of LaSalle College in Istanbul, Şansım Adalı is considered one of the most exciting emerging talents in Turkey. She launched her brand, Sudi Etuz, in 2008 with an emphasis on romantic, hyper-feminine design. For spring/summer 2019, Adalı was inspired by her hometown of Istanbul. "34", the title of the collection, refers to the code for the city on Turkish car license plates. Many of the elegant fabrics which comprise the 32 looks in the collection were produced in Turkey, and the colour palette of off-white, turquoise, green and purple tones was inspired by the Bosphorus, the waterway that separates the two continents of Asia and Europe. Tulle, a house signature, was employed to couture-like effect; shown alongside sharply-cut trench coats and Bermuda shorts, and desirable denim.
Following the show, Adalı commented: "Presenting this collection in Tbilisi felt like an incredible achievement. I have always had a very international outlook, having spent time studying in Brussels and Antwerp prior to settling in Istanbul, so enjoying the opportunity to connect with the warm, friendly Georgian fashion community was a privilege that adhered to the Sudi Etuz brand philosophy. I am grateful for the support Mercedes-Benz has offered both my brand and those of other young designers."
About Mercedes-Benz' International Designer Exchange Program
Over the past 23 years, Mercedes-Benz has established itself globally as a key player and partner at selected international fashion events. The brand is currently involved in more than 60 fashion platforms including Mercedes-Benz Fashion Weeks in Australia, Tbilisi, and Berlin, amongst others. As part of its global fashion commitment, for over nine years, Mercedes-Benz has continued to support young and talented fashion designers through the Mercedes-Benz International Designer Exchange Program. The program offers emerging designers a unique opportunity to present their collections outside of their local markets to an international audience. Launched in 2009, the Mercedes-Benz International Designer Exchange Program is currently active across all of the Mercedes-Benz supported fashion platforms including London, Berlin, Prague, Madrid and Istanbul. Mercedes-Benz is committed to nurturing and mentoring emerging design talent, and the International Designer Exchange Program reinforces the brand's commitment to this.
Source: Mercedes-Benz