Mastercard and Marqeta Expand Strategic Global Partnership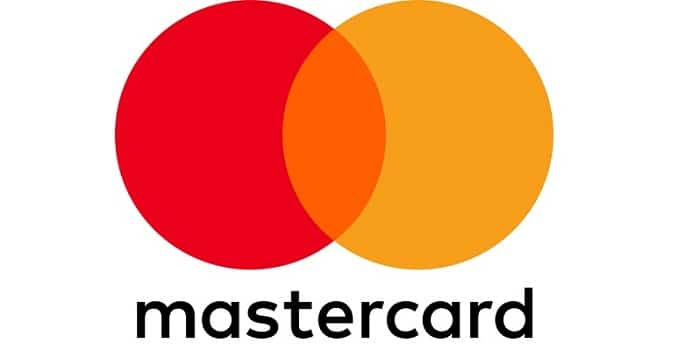 Mastercard will make a financial investment in Marqeta as the two companies look to deepen their global partnership and collaboration
Marqeta, the global modern card issuing platform, and Mastercard announced an extended global partnership to expand into new geographies, open access to new products, and launch additional card programs together. As part of this partnership, Mastercard has also made a financial investment in Marqeta.
This new agreement represents a deeper global collaboration between Marqeta and Mastercard. Since 2014, Marqeta and Mastercard have been working together to help fintechs, digital banks and commerce disruptors across North America and Europe bring innovative card products and programs to market. Beginning in Asia Pacific, the two companies will expand their collaboration into multiple new geographies, optimizing for global scale and driving efficiencies across their businesses to better serve the market. Mastercard will help expedite Marqeta's international expansion by streamlining its global network certification process, which governs which providers are allowed to process payments internationally through the Mastercard network.
"With a shared vision to provide innovative and flexible financial products and solutions to our customers, we're thrilled to expand our partnership with Marqeta," said Sherri Haymond, executive vice president, Digital Partnerships at Mastercard. "We look forward to collaborating with Marqeta through this next stage of growth and enabling our joint partners to tap into capabilities that deliver differentiated experiences."
The two companies plan to collaborate to open access to Mastercard products for Marqeta customers and partner closely on future products, with an emphasis on expanding and launching more card programs together. Marqeta will also participate in Mastercard's digital enablement programs, like Digital First and Fintech Express, to help accelerate time to market for newer startups.
Working together, Mastercard and Marqeta have already helped bring several new card products to market, including industry-first innovations like the Square Card.
"With Square Card, we were looking to do something that hadn't been done before – providing small businesses instant access to their sales earnings through a business debit card," said Christopher Sweetland, Head of Industry Relations and Payments Operations at Square. "We needed the right flexible and modern card issuing platform, and the right future-focused network partnerships to make this happen. Marqeta and Mastercard were a huge part in helping us launch and scale this program so successfully, and we're excited to see them accelerate and grow this partnership globally."
"Mastercard's investment in Marqeta is a significant validation of the power of modern card issuing and the strength of our technology, and their global presence and expertise makes them an invaluable partner," said Jason Gardner, founder and CEO at Marqeta. "Mastercard's culture of innovation and strong focus on social initiatives makes them a great DNA fit for Marqeta, and we're excited to accelerate this relationship with our new global partnership."
FT Partners served as the exclusive strategic and financial advisor to Marqeta and its board of directors in the financial investment transaction.
Source: Mastercard