Coronavirus and Forex Industry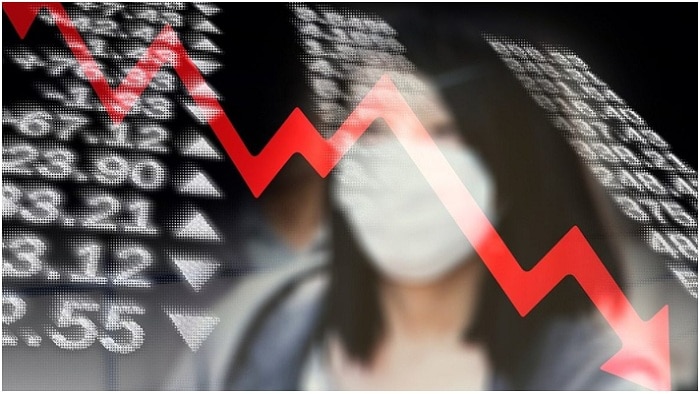 After a few rough years of struggle for the forex industry, the recovery came from an unexpected direction. As a new virus, COVID-19 took over the world and brought wreaking economic havoc in almost every sector; the forex industry managed to flourish. In the past few months, we witnessed massive growth across a variety of trading commodities.
The growth in forex accounts and trading volume was especially noticeable in developing countries in Africa, Eastern Europe, and Southeast Asia, as the virus hit the currencies of emerging countries incredibly hard. LegacyFX experienced a 30% growth in the account-opening rate in the past few months from these countries only. Experts agree that the growth speed is rare for the forex industry, and estimate it in more than 45%. One of the leading factors causing this exponential growth is the unstable economy. Peoples' job places have changed or shut down, leaving the workers looking for other income streams. Some started to invest in more safe-haven commodities, such as gold, while other traders invested in more volatile assets with wide fluctuation using leverage.
Chinese and Australian currencies were between the first and assets in the marketplace to take a hard hit and consequent losses aggravated by the economic relationships between them. As the COVID-19 continued to spread, the UDS, EUR, GBP, and other currencies' value was reduced. Some currencies remain more stable than others, which gave a great advantage to CFD traders who speculate on thecurrencies' price movements.
We have every reason to believe that the impact of COVID-19 on the forex market will continue for a long time. It will take time to decrease the unemployment levels, and in the meantime, we can see sustained dollar strength, as measured by the Dollar Index.
To sum up, the uncertainty is surrounding the global economy now directly impacts the forex markets. LegacyFX team remains here for its traders with insider guidance on trading, 1-on-1 sessions, exclusive trading conditions, and more.