Make Your Driving & Outdoor Life Easier, The Ultimate Companion-Fanttik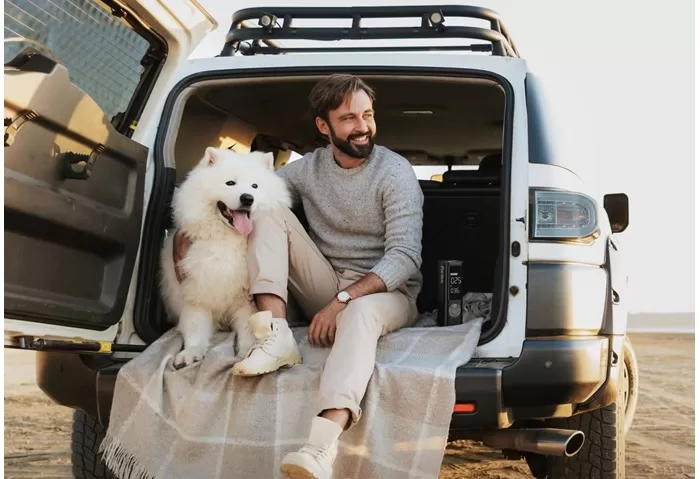 Are you tired of living a boring life? Do you need gadgets that enhance your everyday experience? Look no further than Fanttik's Gadgets!
Fanttik understands that traveling is not just about getting from point A to point B, but it's an experience that should be enjoyable. The brand is dedicated to providing high-quality outdoor and automotive products that cater to the needs of road trip enthusiasts.
Fanttik is a brand that believes in creating an exceptional experience for its customers, whether it's a day-to-day commute or an outdoor adventure. The company's young, dynamic team is passionate about creating sustainable, practical, eco-friendly, and technologically advanced products.
Let us learn more about Fanttik's qualities and products.
Fanttik Gadget Collection Has Created A Buzz
Fanttik is known for its quality products. The outdoor and automotive products were the need of the hour, and Fanttik has developed premium gadgets that give the best performance and make lives easier. Let us learn about the products.
T8 Apex Jump Starter
Fanttik's T8 Apex jump starter is a lifesaver when your car battery dies in nowhere. It has a 65w supercharging with a 2000A. The jump starter can start any vehicle up to 8.5L gasoline and 6.0L diesel engines with 2000 amps of peak current. The jump starter is compact and easy to use.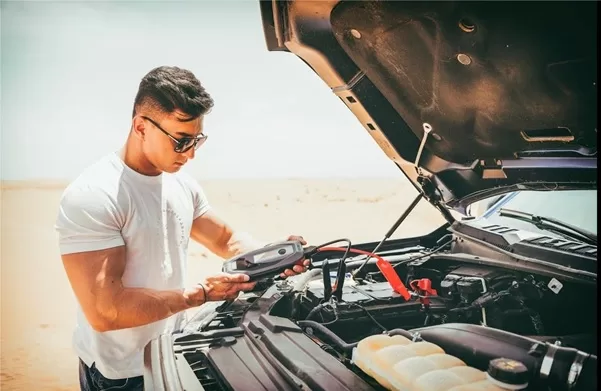 X8 Apex Tire Inflator
With Fanttik's X8 Apex tire inflator, you don't have to worry about deflated tires during your road trip. The tire inflator has a maximum pressure of 150 PSI and a 7800mah battery, making it suitable for cars, SUVs, and even bikes. It also has a built-in LED light that illuminates the tire valve in low-light conditions, making it easier to inflate your tires.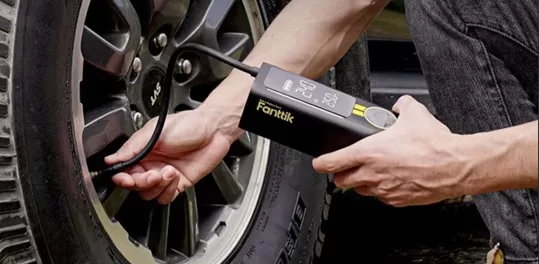 Fanttik X8 Nano Ball Pump
Whether you're a sports enthusiast or have kids who love playing ball games, Fanttik's Fanttik X8 Nano Ball Pump is a must-have. The pump is compact and lightweight, making it easy to carry around. It can inflate any 6.5 to 8.5 PSI ball in 20 seconds, including basketball, soccer, and volleyball.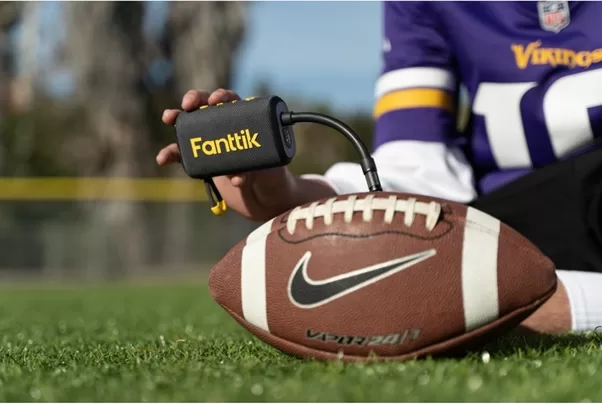 Fanttik V8 Mate Cordless Car Vacuum
 Keeping your car clean can be challenging, but with Fanttik V8 Mate Cordless Car Vacuum, you can easily keep your car tidy. The vacuum is cordless and has a rechargeable battery lasting up to 30 minutes. Its powerful motor can also suck up dirt, debris, and pet hair. You can get it in three colors: blue, white, and black.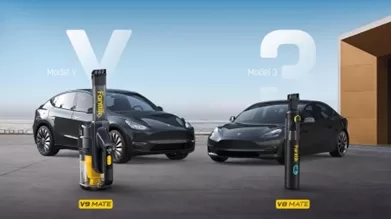 Fanttik's NEX L1 Pro Electric and E1 PRO Precision Electric Screwdriver
A screwdriver is a handy, valuable tool during a road trip. Fanttik's NEX L1 Pro Electric and E1 PRO Precision Electric Screwdriver have a magnetic tip that can hold screws in place, making it easier to tighten or loosen them. Both screw drives are rechargeable and show the best results in daily use, having high power and tight grip.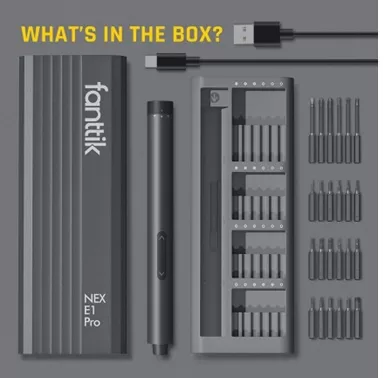 FANTTIK 100W Portable Solar Panel and EVO 300 Portable Power Station
FANTTIK 100W Portable Solar Panel is perfect for you if you're an outdoor enthusiast. The solar panel has a 23% high solar conversion to charge your phone, tablet, or USB device. It's lightweight and easy to carry around, making it ideal for camping, hiking, or any other outdoor activity.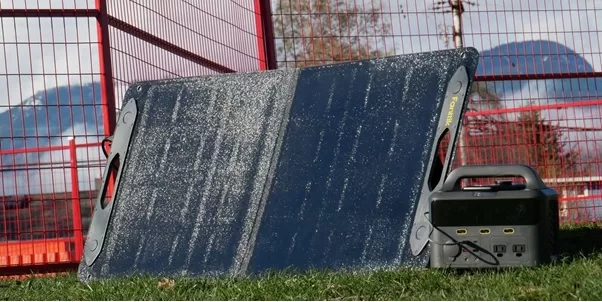 Along with it, you can have EVO 300 Portable Power Station for increasing your solar panel's performance. It has a 299Wh backup power supply, a large digital screen, and a peek-watt of 600.
Where To Buy?
All products are available on Fanttik's website.
Why Is Fanttik So Special?
There are thousands of brands striving to make the same type of products. But have you ever considered why Fanttik is so special? Let us explore.
Sustainability As the Utmost Priority
At Fanttik, sustainability is not just a buzzword but an integral part of the company's philosophy. The brand is committed to delivering green and sustainable products with minimal environmental impact. The company aims to improve the world by reducing carbon emissions, conserving natural resources, and promoting a green lifestyle.
Fanttik's EVO 300 power station and solar panels are designed to reduce fossil fuel usage and generate sustainable energy while promoting a fun and eco-friendly lifestyle on the road. These products support home energy storage, which is both economical and sustainable. The brand believes in prevention rather than cure.
Dealing With Pain Points
One of Fanttik's biggest attractions is the line of tire inflators and jump starters. The X8 Apex line of tire inflators and the T8 line of jump starters are both designed with sustainability in mind. The brand uses lithium-ion batteries instead of lead-acid ones, reducing landfills and discouraging toxic gases. These products are precisely engineered and marketed toward electric vehicles (EVs), promoting a green future.
Going Green With Recyclable Materials
Sustainability is at the core of Fanttik's philosophy. The brand uses recyclable material in all packaging, reducing the usage of plastic and non-perishable material. The brand has eliminated single-use materials in packaging and production, swapping out bubble wrap with paper-based alternatives. We are committed to the four pillars of the green movement.
Conclusion
Fanttik is a brand dedicated to providing high-quality outdoor and automotive products that cater to the needs of road trip enthusiasts. Its products are designed to make every inch of every trip as comfortable and convenient as possible. So, if you're planning a road trip, check out Fanttik's products.
Fanttik is not just a brand that delivers high-quality automotive products but also trailblazing in sustainability. The brand has won numerous awards for its products, but the biggest accolade is being able to play a vital role in delivering a green and sustainable future. Fanttik invites its customers to join in making the Earth more livable, enjoyable, and sustainable.