11 Cool Gadgets: Our Top Picks For 2023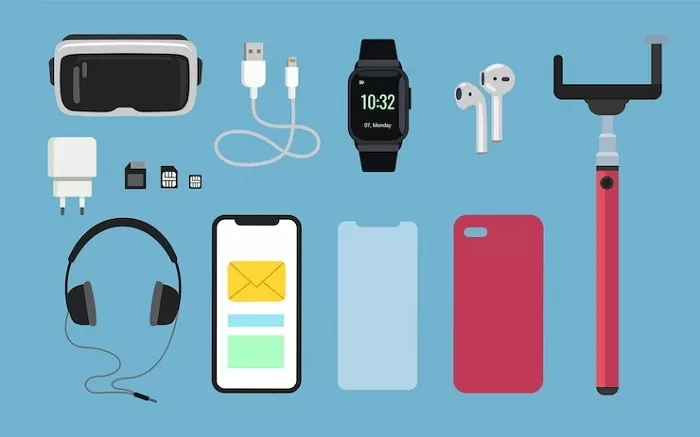 We live in an age of amazing innovation and smart devices. There are some truly cool gadgets that come with all these technological advances.
You can now find everything you need, from small projectors to shoes made out of dandelions to drones that fly by themselves.
It can be difficult to find the right gadgets when there are so many. We've compiled our top picks in one place to make your life simpler.
Apple Watch Ultra
Apple has been producing its Watch series for quite a while now, and most have been based on the same design. The Apple Watch Ultra combines all the best bits from previous designs and adds even more.
The result is a smartwatch, which is not cheap, but it is the ideal device for all sports. Apple is mindful of divers, climbers and martial artists, as well as tennis players and others.
It's durable, waterproof up to 100m, can withstand extreme low and high temperatures, has a 36-hour battery life, detailed apps to track your health and fitness, and is water-resistant for up to 100 meters
Beeline Velo 2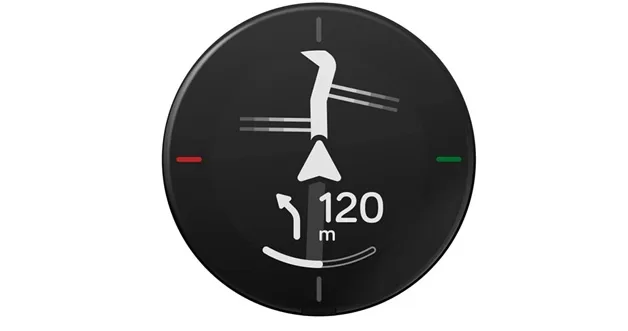 It is stressful to try to ride a bicycle around a city. You have to navigate people, cars and lanes, while your phone has a confusing navigation system. Unfortunately, the Velo 2 bicycle computer cannot remove cars or people from your path. However, it can help you navigate more easily.
This small, circular device attaches directly to your bike and provides you with simple navigation instructions. It is based on real-life journeys. It can track your speed, arrival and distance, as well as check the time. It is even weatherproof!
Garmin Instict Crossover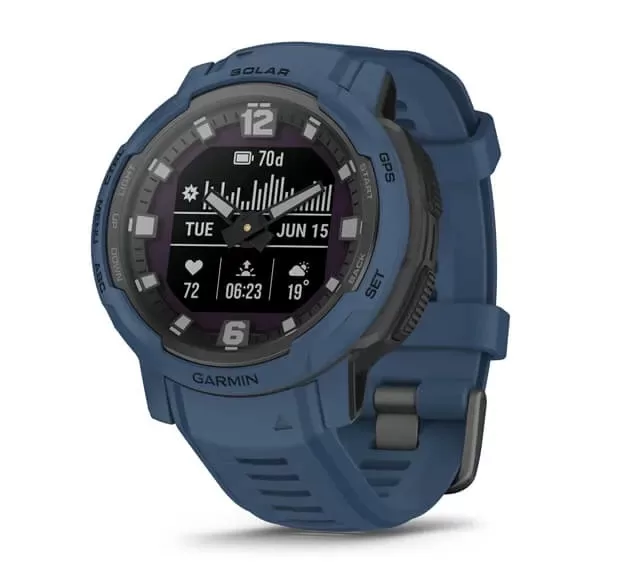 Garmin's Instinct Crossover Solar is a watch that fits the needs of a small group of people who exercise every day. No matter what sport you choose, there will be a mode that suits your needs. The watch tracks everything, from your running power to your heart rate and effective recovery time, as well as how smoothly you descend a mountain biking trail.
It can monitor your sleep and stress levels when you stop running. To make it even easier to fit more exercise into your schedule, the device uses solar power to keep it going for up to 70 days without charging.
 Google Pixel 7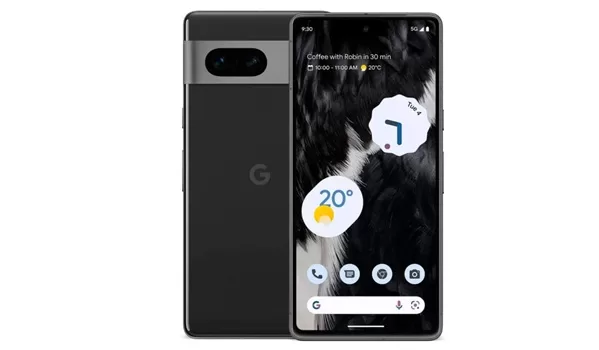 Although there are many smartphones on the market, Samsung and Apple have most of their attention. Google's two most recent devices have allowed it to join the top two by offering two serious competitors in the Google Pixel 7 Pro and 7 Pro.
These are fantastic devices in all the obvious ways. They have a powerful processor, bright, colourful displays, and one of our favorite cameras.
However, the software was what impressed us most in our Google Pixel 7 Pro Review. The device can translate voice notes into text, remove photo-bombers from your photos, and even make screen calls to check if the call is spam.
iRobot Roomba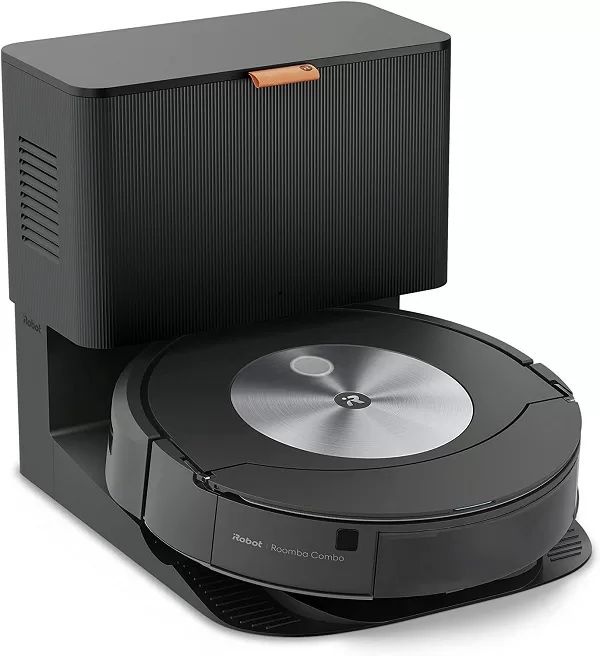 iRobot is the world's leading manufacturer of robot vacuums, and not to be mistaken for the classic 2004 Will Smith model. The new Roomba J7+, which combines vacuum and mop into one machine, is getting smarter every year. Although this is not new, the company introduced a self-retracting mop.
When it comes to carpet, the mop moves out of the way and only uses the mop where you need it. This theoretically means that a robot vacuum can operate completely autonomously and doesn't require assistance… this is how the robot revolution begins.
Meta Quest Pro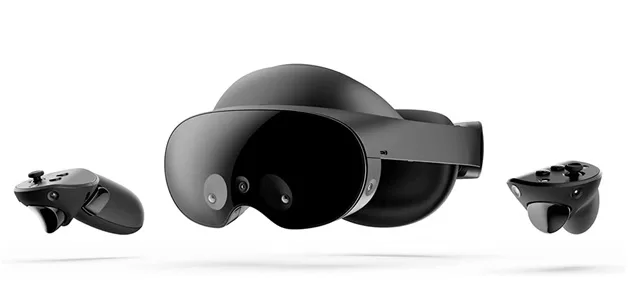 The metaverse, which is the future of the digital world, is a wonderful idea. Although this virtual land has not yet been established, many tech leaders believe that it will soon be connected and we can enjoy our digital lives, jobs, and houses.
The Meta Quest Pro 2 is the best option if you are looking to jump in and experience virtual reality and the metaverse. Meta, formerly known as Facebook, invested money to make this the best VR experience possible.
The PS14999 price tag includes all the new features and functions. Although it's the best VR available right now, the price tag of PS1,499. is very high. However, the investment will only be worthwhile for those who are eager to experience the metaverse.
Nothing Ear (Stick).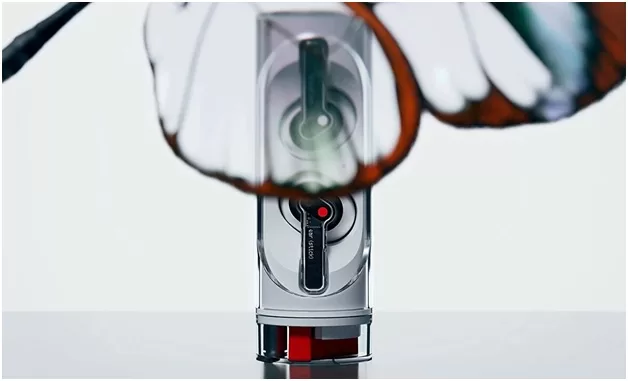 It can be difficult to create interesting earbuds. It can be difficult to make earbuds that are unique.
A brand that is known for innovating and creating products that are different from the rest is not a good one. The Stick's charging case is what adds variety. It's a long tube, which can be easily carried in your pocket. To reveal the headphones inside, twist the case open.
 These headphones are not only different than competitors, but they also sound great. They have a long battery life and a comfortable fit.
Apple Airpods Gen 2
Airpods are the best option for Apple lovers looking for in-ear headphones. The new Apple Airpods Pro 2nd Generation is the best choice if you're looking for the most advanced and best option.
They aren't cheap but they provide Apple's best active noise cancelling, besides the very expensive AirPods Max.
The H2 chip is the most important upgrade. This chip improves noise cancellation and allows headphones to adjust songs to provide rich bass and clear high notes in real-time.
 Samsung Galaxy Fold 4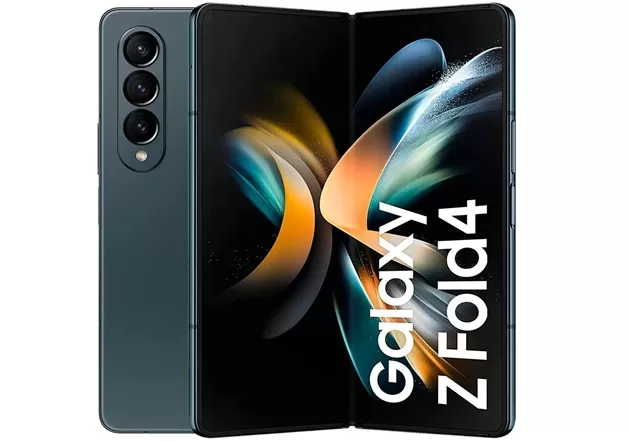 Samsung is making waves in the field of folding smartphones, even though everyone else abandoned it. The Samsung Galaxy Z Fold 4 is now the most remarkable folding smartphone ever.
It's water-resistant and has been tested to fold up to 200,000 times. Despite the hinge, it still features one of Samsung's most impressive displays. It can be used in tablet or cover form. Both look great and feel responsive thanks to the 120Hz refresh display.
 Although it is the most advanced foldable device on the market, its price tag is high.
 DJI Osmo Mobile 6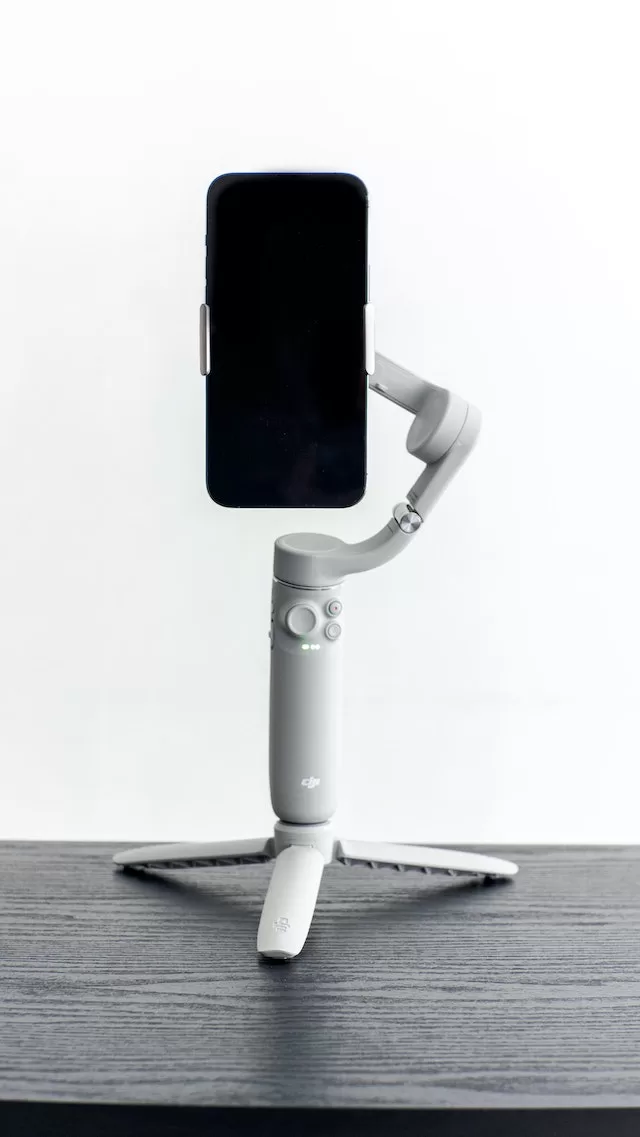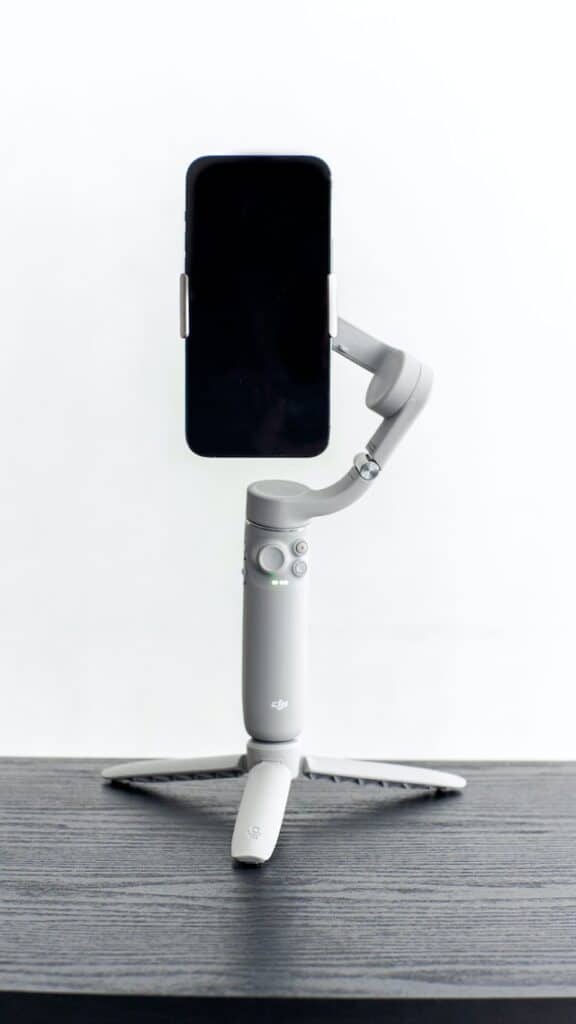 DJI is a leader in camera equipment and has a wide range of accessories, drones, action cameras and other gadgets. The DJI Osmo Mobile 6 is one of their latest products. It's a gimbal you can use with your smartphone.
 This will allow you to film smooth video even if you're running, driving, or throwing yourself around.
 DJI's ActiveTrack 5.0 software allows you to track a subject seamlessly, keeping them in the frame even when they move about.
 You can also use the gimbal to zoom, blur and create other effects.
 Amazon Kindle Scribe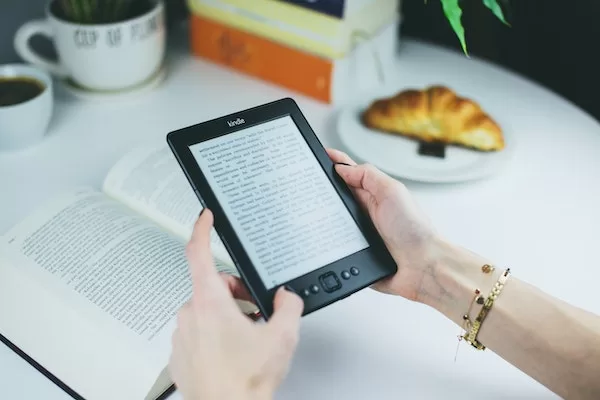 Amazon has made great strides since the launch of its first Kindle. However, the stylus is a feature they have struggled to embrace. With the Kindle Scribe you can scribble notes in the book you're reading, or make handwritten notes. You get more from your Kindle.
 This device has one of the best displays on Kindle, so you can read even in bright light. You can also choose a warm setting to help you wind down and get ready to go.
 This small, circular device attaches directly to your bike and provides you with simple navigation instructions. It is based on real-life journeys. It can track your speed, arrival and distance, as well as check the time. It is even weatherproof!