Likely Upcoming Trends For Online Gambling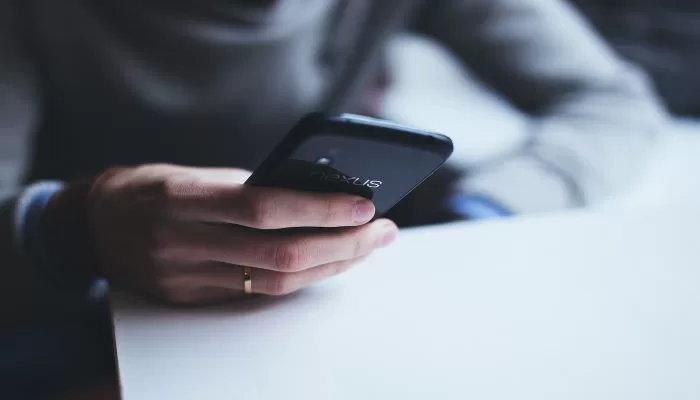 The United States is gradually getting used to the wider availability of betting options in the wake of the relaxation of federal laws. Some states have embraced the idea of legal online gambling more readily than others, it's fair to say, but the vast majority of the country now allows gambling in a more liberalized sense than it did before 2018. Some states have even begun the process of looking again at their gambling laws, to see if there are areas in which their initial legislation was drawn too harshly.
It is interesting to watch all of this develop, of course, but when you're watching it in real time, you're liable to miss out on the trends developing in the background. If you want to know how online gambling in the US is set to change in the rest of this year, and in other years to come, it's helpful to get ahead of the curve and to look at some of the likely changes based on the patterns we have seen so far – both in America and elsewhere.
Crypto will become a more prominent player
One thing we can already see happening elsewhere in the world is an increase in popularity for cryptocurrency-based betting. Where betting is done with fiat currency, it is subject to a lot of rules and checks which can make it an uncomfortable process. Crypto specialists in the market, as well as privacy-respecting alternatives like these no verification casinos, will offer a chance for players to bet on sports and casino gaming without giving up as much in the way of personal information. This will see a clearer division emerge between different kinds of igaming customer.
Live casinos to become more prominent
Look at European online casinos and you'll see an unmistakable move towards more use of live casinos as part of their offer. Players appreciate the live experience, whether that be because they can see the wheel spin or the cards placed, or because they can hear the chat of the croupiers. Whatever it is, live casino gaming appeals to players and gives them more reason to stick around and play more – so we're sure to see a lot of it in years to come, with some developers even specializing already in providing live casino games.
Gambling on smart watches
A major reason why casinos and sportsbook sites have devoted time to making their processes work on laptops and cellphones is that it makes betting convenient. Sports fans can take out their phone and bet on a game as they are watching it, or play roulette in the airport while waiting for a flight. As more functionality cascades to smart watches, casino and sportsbook sites will again be aiming to see how they can make their offering compatible with the smaller screens. It's already happening, with some of the top casino game developers having created casino apps for wristwatches.