Leading Security and Facility Services Company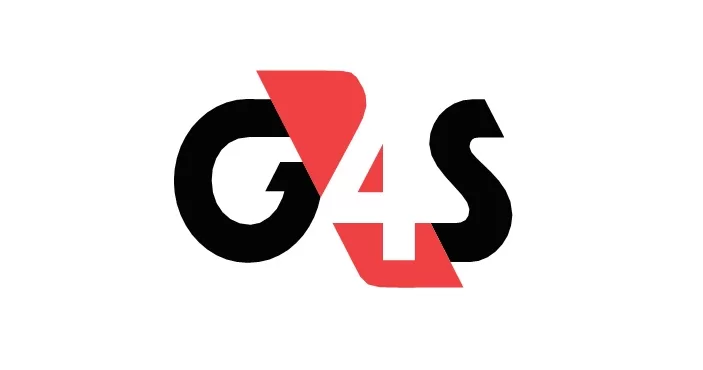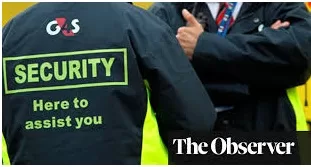 Established in the year 1993, G4S Bahrain is the only international integrated security and facility solutions provider in the kingdom.
The company's mission is to create material, sustainable value for its customers and shareholders by being the supply partner of choice in all markets.
With a vision to be recognized as the global leader in providing security and facility solutions, G4S acts with integrity and respect. We believe there is no greater purpose than serving and safeguarding customers, communities, and people in today's world. Allied Universal is there for you.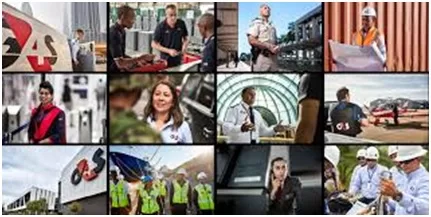 The company is passionate about safety, security and service excellence and achieves its values through innovation and teamwork.
In 2021, G4S, a London-based global security company, was acquired by Allied Universal®, a leading security and facility Services Company that provides proactive security services and cutting-edge smart technology to deliver tailored, integrated security solutions. This acquisition expands Allied Universal's footprint and infrastructure on a global and local level. Through the company's vast network of more than 800,000 employees, we leverage global best practices in communities all over the world. With revenues of $18 billion, we are supported by efficient processes and systems that can only come with scale to help deliver our promise locally: keeping people safe so our communities can thrive.

G4S offers a host of services in the kingdom including manned security services, electronic security systems, cash, valuables and ATM management, Cash360 Deposita machines, security consultancy services, event security, emergency response, and cleaning services and maintenance services.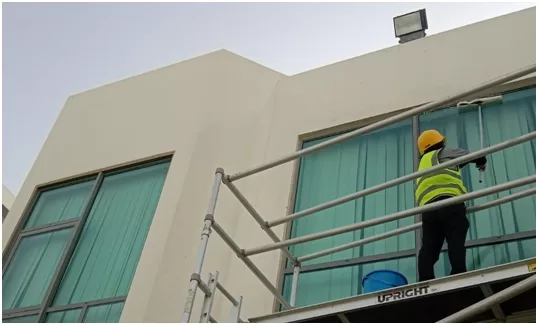 A new addition to its line of services is facilities management where G4S provides solutions for the effective management of facilities and services which will have a significant positive impact on operational efficiency and business performance.
This service includes residential and commercial cleaning, landscape care and maintenance, office support personnel, general / room attendants, receptionists, drivers/messengers, housekeeping, trolley management services, pest control, disinfection and sterilization services, maintenance services ( mechanical, electrical, plumbing, heating, ventilation and air conditioning, painting) and waste management.
The company's major clients in the kingdom include Petrochemical Industries, Banks, Ministries, ports, retail & Embassies.
G4S has been recognized by the FTSE4Good Index Series for its commitment to social responsibility and sustainable business practices and was named Britain's Top Employers in 2010 and 2011.
The company is ISO 9001, ISO 45001 and ISO 14001 certified and the revenue for Bahrain business for the year 2021 stood at $ 12.6m.
To avail of services and for more information, call 17714409 / 0994, visit www.g4s.com & www.aus.com or email security@bh.g4s.com