Kool-Aid Brand to Surprise One Lucky Fan with One of World's Most Famous Party Crashers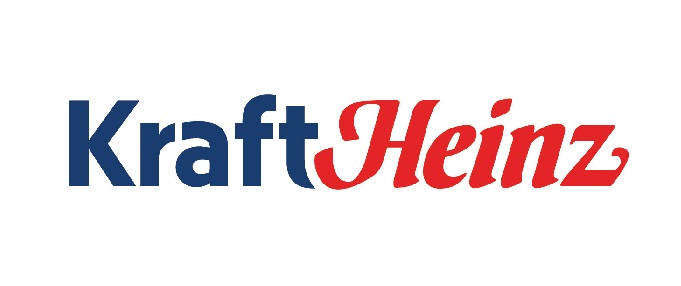 KrashHere Sweepstakes Offers Fans the Chance to Win a Real-Life "Krash" by Kool-Aid Man
It's been nearly 40 years since Kool-AidMan first burst through the walls to the delight of kids and adults alike. Starting , the Kool-Aid brand is bringing Kool-Aid Man's signature crash to one lucky fan in the real world with a national sweepstakes called #KrashHere.
Whether a fan wants to ask a date to the Homecoming dance or is looking for a fun surprise at grandma's birthday party, Kool-Aid Man will be able to "krash" any occasion for one lucky winner, surprising and delighting friends and family. Check out this videoto see the fun places Kool-Aid Man recently "krashed."
"It isn't every day that people receive such an up-close and personal visit from an icon like Kool-Aid Man," says Melanie Huet, Vice President, Kool-Aid, The Kraft Heinz Company. "We love dreaming up ways we can really excite our moms, dads and kids, and the #KrashHere sweepstakes is the perfect way to make a party or event special for one lucky fan, keeping all walls intact in the process."
Fans can enter to win this once-in-a-lifetime experience by tweeting @koolaid, explaining why they want Kool-Aid Man to "krash" their party or event with the hashtags #KrashHere and #contest. The sweepstakes runs from through Saturday, November 11 at 11:59 p.m. EST, and one lucky winner will be randomly selected on or around Monday, November 13. To be considered for the sweepstakes, fans must be over the age of 18 and live in the United States, excluding Hawaii and Alaska.
About The Kraft Heinz Company
The Kraft Heinz Company  is the third-largest food and beverage company in North America and the fifth-largest food and beverage company in the world, with eight $1 billion+ brands. A globally trusted producer of delicious foods, The Kraft Heinz Company provides high quality, great taste and nutrition for all eating occasions whether at home, in restaurants or on the go. The Company's iconic brands include Kraft, Heinz, ABC, Capri Sun, Classico, Jell-O, Kool-Aid, Lunchables, Maxwell House, Ore-Ida, Oscar Mayer, Philadelphia, Planters, Plasmon, Quero, Smart Ones and Velveeta. The Kraft Heinz Company is dedicated to the sustainable health of our people, our planet and our Company. For more information, visit www.kraftheinzcompany.com .