Knowledge Is Not Only In Books – Don't Stop Learning!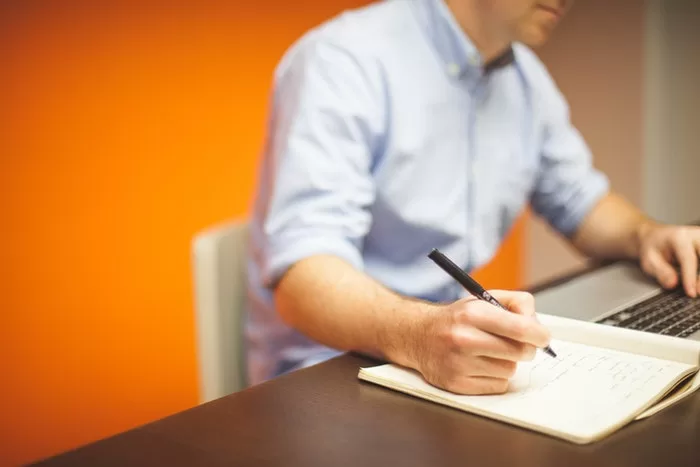 Learning English, getting started in marketing, or improving your education are advantages of online resources that you can access from home.
The times when learning was based on lessons that you took sitting at a desk, following a textbook or a math or spelling booklet, are long gone.
The advent of the Internet has revolutionized how you can acquire knowledge thanks to many new educational resources, as accessible as they are varied.
Online training is advancing unstoppably, offering a whole new range of possibilities!
Knowledge is no longer just in the pages of books but can be found in a YouTube video, a webinar, that ebook ready to be downloaded to any device, and even live classes via Zoom or Twitch that can be followed from the most remote place on the planet.
Online resources for non-stop learning
All you need is a device with an Internet connection and, yes, your desire to acquire new knowledge to start enjoying the different learning resources available to you.
Although the list is endless, below, you can discover some of the most outstanding ones.
Choose the courss that best suit your preferences or those that may be more affordable according to their contents.
Google Digital Garage

The leading search engine offers flexible and customized training courses. All of them are free, and their purpose is to enable those who complete them to boost their business or professional career.
The proposals are divided into three categories: digital marketing, career development, and data and technology.
Some of its possibilities include a certification that accredits the knowledge obtained.
Coursera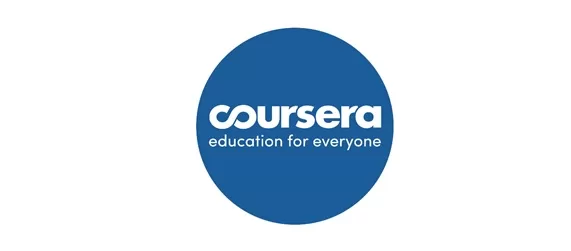 This proposal promises first-rate learning through different courses, including some that lead to university degrees and even master's degrees.
It has specializations of different types, from which it issues certificates to be used in the curriculum vitae of those who complete them.
More than 70 million people have chosen this website to boost their professional careers, as it has the collaboration of leading universities and companies.
EdX

This platform follows a similar model to Coursera. It has the collaboration of numerous training entities, both public and private.
It offers a great variety among its training offers, with special emphasis on data science, computer science, business, engineering, or languages.
Currently, in its catalog, you can find more than 3,000 courses, classified by subject. I used this platform the most when I studied at the university and needed to write my paper for me on different topics.  
BBC Learning

Did you know that it is possible to learn English from zero to an advanced level, all thanks to the Internet?
BBC Learning makes many people's wishes come true, providing free training. It includes various activities, as well as free resources for both students and teachers.
The awards it has received throughout its history are a guarantee. 
Duolingo

 This application specializes in language teaching and does it in a free and fun way.
It allows you to learn more than twenty languages, from Italian to Esperanto, including English, French, German, Catalan, Guarani, and Russian.
It stands out, above all, for the adaptability of its lessons and for a design capable of attracting those who are hesitant to take the step of starting to learn.
Khan Academy
It is a non-profit organization that offers, through its website, free first-level education.
It is how it is presented by its promoters, who remind us that its classes can be followed from any country in the world and always free of charge.
It divides its offer according to its target audience: from students to teaching staff. Economics and finance, IT, and science are just a sample of the topics that focus on its courses.
Open Course Ware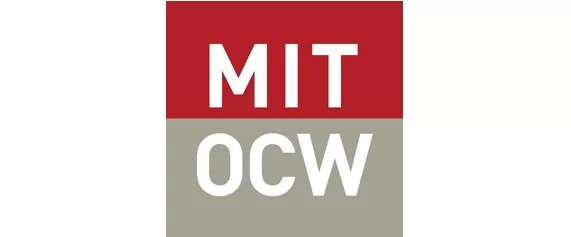 This platform has more than 250 courses belonging to more than twenty areas of knowledge.
Its proposals attract more than 500,000 visits per year, belonging to teachers, students, working professionals, and the general public.
In short, the Internet guarantees you can learn all kinds of subjects from the comfort of your home. Learn wherever and whenever you want through your computer or mobile device. Check our catalog and find the course that best suits your needs.