Keep Your Health In Check In The Healthiest Ways Possible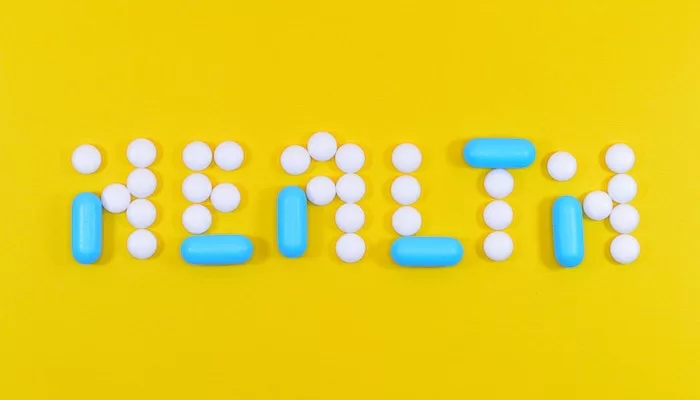 For some of you, that title might be a little bit confusing. But, for those of you who have been using unhealthy ways to try and keep your health in check, you will know exactly what we're talking about. Too much of anything can make you sick, and you've got to be willing to remain on the right side of the line when it comes to keeping your health in check. In this article, we're going to be taking a look at some of the things that you can do here, so keep reading if you would like to find out more.
Don't Overdo It
The first thing that we're going to be saying is that you should not be overdoing it when it comes to things like exercise. There is such a thing as overexercising and it can have catastrophic impacts on your body if you are not careful. You've got to make sure that you're not going too far, and pushing your body too hard all at once. There is testing your limits, and then there is smashing past them to the point of dangerous.
You will know you are overdoing it because your body will be protesting so loudly that you couldn't possibly miss it. This might come at the time of exercise, or it might come after, when you are so dead on your feet that you're struggling to even walk.
Eat The Right Foods
There is no need to go all the way into super healthy territory. This can be just as bad for you as going all the way to the other side, only consuming saturated fats and refined sugar. While it might not seem like they can both be as bad as each other, they can because too much of one thing is not good for you. For example, you can eat your vegetables, balance your meals, count micros and macros and so on, but that doesn't mean you can't indulge yourself in something like a baked macaroni and cheese every now and then.
Eating the right foods is about more than looking at calories as well. It's about looking at the nutritional information and listening to your body. If you're willing to listen, it will tell you what it needs.
Don't Try To Take Shortcuts
We know that it can be frustrating if you're trying to achieve results and they simply aren't showing up yet. But, this doesn't mean that you should start taking shortcuts to get what you want. Things like supplements can be really good for you to give you the nutrients that you need, but never consider things like steroids to give yourself that kick. Trust us when we say that it will feel much better to get there naturally anyway.
We hope that you have found this article helpful, and now see some of the things that you can do to keep your health in check in the healthiest ways possible. It's important to do this as often as you can, ensuring that you are always putting yourself first. We wish you the very best of luck here, and hope that everything turns out well for you.