J.P. Morgan Launches Diversified Asian Local Markets Index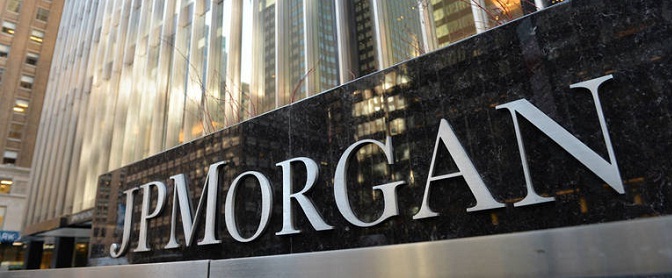 J.P. Morgan introduces the J.P. Morgan Asia Diversified (JADE) suite of indices. JADE provides investors with a robust, diversified benchmark that tracks local currency government bonds issued by emerging and developed Asian countries (excluding Japan).
"JADE extends the J.P. Morgan index product suite with a focus on regional investor preferences and nuances," said Gloria Kim, J.P. Morgan's Head of Global Index Research. "The diversification approach accomplishes both a broad inclusion of Asian countries as well as a balanced allocation of weights."
The two main composite series of the index are the JADE Broad and the JADE Global.
The JADE Broad contains all eligible countries within the Asia region (excluding Japan) that meet the index criteria regardless of capital controls or taxation hurdles. Countries that are closed to foreign investors will not be eligible.
The JADE Global excludes countries with capital controls as well as those inaccessible to foreign investors.
Countries are capped at 20% in both versions. Additionally, countries in the JADE Broad with capital controls will be restricted to: 1) half their eligible debt stock or 2) a maximum of 10% (whichever is lower).
Eligibility criteria for bonds include a minimum size requirement of US$1 billion equivalent for local currency bonds and US$500 million equivalent for global bonds.
Returns and statistics are available from December 31, 2004, providing a long track record of performance history. Data on the JADE indices can be found at jpmorganmarkets.com.