Is it Possible to Boost the Efficiency of Your Production Line?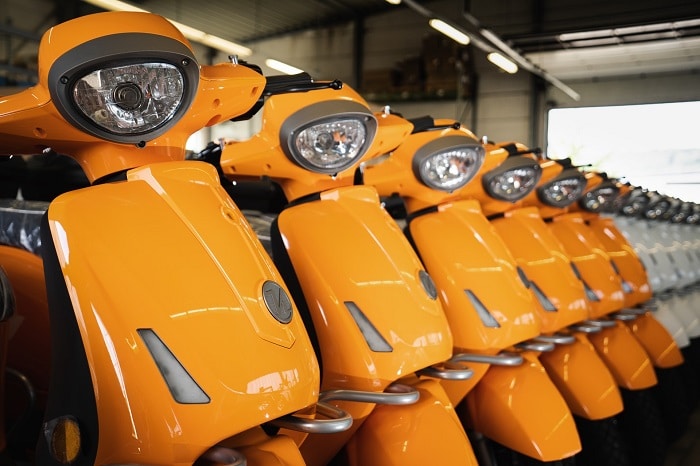 Many businesses want to improve the efficiency of the production line. Still, they are unsure how to go about doing this or worry that any significant changes would be too disruptive. So, is it possible to boost the efficiency of a production line? This is certainly possible, but it is always something that needs to be handled with care because changes can be disruptive. You certainly won't want to make work harder for staff or negatively impact the end product/service, as this could negatively impact sales and your reputation. Read on to find out more about how to go about boosting the efficiency of the production line.
Communicate With Your Team
One of the best steps that you can take when looking to boost efficiency is to communicate with your team. It can be hard to identify where the dips in productivity are from a managerial standpoint, whereas those that are physically on the production line each day will have a much better idea of where the bottlenecks and problematic areas are. Communicating with the team and asking for feedback is also helpful for uniting the workforce and helping people to feel valued.
Find Ways to Motivate Staff
Following this, you also need to find ways to keep your team motivated. While technology and equipment can certainly play a role, you will never increase efficiency without a motivated workforce. A few of the best ways to motivate your team include:
Positive feedback
Goals and incentives
Flexible working schedules
Team building and social events
Comfortable work environment
Career development opportunities
New Conveyor Belts
The conveyor belts are an integral part of the production line, yet they can slow down productivity after many years of wear and tear. This is why it might be effective to opt for replacement conveyor belts from places like fluentconveyors.com. This could make it much easier for the production line to flow correctly and speed up the operation.
Preventative Maintenance
Following this, you do not want to encounter any downtime as time is money when it comes to production. This is why preventative maintenance is so important; it will keep your equipment in top condition at all times so that the operation will flow smoothly and without any issues each and every day.
Redesign the Production Line
It is easy to assume that the current design is best. Still, often you will find that redesigning the production line can have a significant impact on efficiency, especially when you are using new machinery and equipment. It can be disruptive to alter the production line's design, but some specialists can help determine the best possible layout, which could have a big impact on productivity.
As you can see, it certainly is possible to increase efficiency on the production line, and there are a few areas to focus on. You must also be cautious when making any kind of change and expect some teething issues, especially if there has been one way of working for a long time.