Is COVID-19 Changing Content Creation/Production For Good?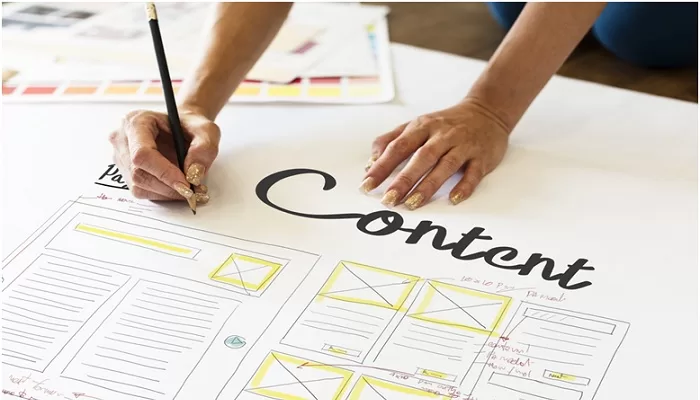 Experts and casuals seem to have arrived at the same conclusion: The LA production and content creation industry is hardly what it once was.
Once you get past the glitter and glam of Los Angeles and Hollywood — what many people consider to be the entertainment industry's largest powerhouse — many people struggle to make a living at their craft when it comes to video production and content creation. This was true before the COVID-19 pandemic, but it goes doubly true for those vying to create content amidst massive lockdowns and production shutdowns.
Hollywood By the Numbers
The Los Angeles production scene (known by many simply as Hollywood) is head and shoulders above the competition and earned $11.1 billion dollars in 2015. This figure is the same as the other top 9 movie industries (which includes Bollywood, China, and the UK) combined.
Massive Production Shutdowns
Anyone who has been paying attention over the past year might have noticed that the LA streets have come to a standstill during the COVID-19 outbreak. LA's production and content creation industry ended up suspending every shoot from March 20th 2020 to June 15 2020 as a proactive response to observe county and statewide lockdowns.
Although many filmmakers and content creation companies tried to remain industrious, often by trying to get low budget films, commercials, and other projects off the ground, new pandemic guidelines have added up to a 25% increase in production cost. Content creation projects now have to test every employee on a continuous basis, not to mention hire the right personnel to oversee operations and ensure everything is up to strict health codes.
Staggering Losses in Production Revenue
Although NielsenIQ reports that media consumption via the internet and mobile devices is up a staggering 215% from 2019, this does not mean that such a demand ensures new productions getting off the ground.
Industry advocacy group FilmLA has said that the film industry has experienced a "near-total loss for on-location filming" when comparing current numbers to its prior-year predecessor.
LA production workers have managed to pull some strings and get "essential worker" status moving into 2021. Productions have resumed, but not on the same scale as before. A November wave of COVID-19 lockdowns have given the film and content creation industry a one-two punch of sorts.
Experts suggest that on-location production and content creation has only recovered around 50% of "normal" activity.
Although projections seem positive that online videos will ultimately make up over 80% of total internet traffic when it comes to consumers by the year 2022, production houses remain cautious about the state of worldwide video production and content creation.
Production and Content Creation Alternatives
If consumers pay attention to any new content being offered, they'll quickly take note of the fact that many commercials and other video content is done on a low budget, often with a small cast, a single location, and often incorporating stock footage wherever possible.
Businesses that still need to market their products and services through content creation are using stock photography and video to create their visual content. For instance, the automotive industry is utilizing car stock photo and video in lieu of large photo shoots and producing fast-paced, sleek automobile commercials.
Content creation and video production houses remain skeptical that any sort of normalcy will be reached any time soon. Many experts are waiting for "business as usual" but the fact remains that COVID-19 has transformed the film and content creation industry for the foreseeable future.