Intel, eASIC Collaborate on Customized Intel-Based Solutions for the Cloud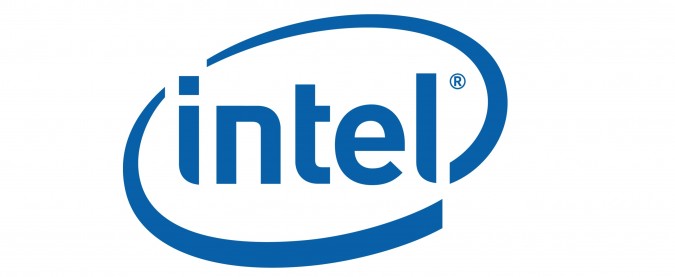 Companies Plan to Deliver Custom Intel® Xeon® Processors with eASIC Platforms to Speed Workloads like Security, Big Data, and Other Applications
 The tremendous growth of cloud computing has spurred greater demand for customized chips that make a particular application or workload run faster. To enable this, eASIC plans to integrate its eASIC platform technology with future Intel® Xeon® processors, providing cloud service providers a highly customized, integrated hardware solution for their particular workload.
eASIC's technology can increase flexibility and fast-time-to-market when compared to traditional ASICs and increase performance and lower power consumption when compared to FPGAs. By integrating hardware accelerator solutions with the eASIC platform, Intel can deliver much faster and more flexible systems for cloud customers.
 "Having the ability to highly customize our solutions for a given workload will not only make the specific application run faster, but also help accelerate the growth of exciting new applications like visual search," said Diane Bryant, senior vice president and general manager of Intel's Data Center Group. "This announcement helps broaden our portfolio of customized products to provide our customers with the flexibility and performance they need."
 This collaboration is part of Intel's strategy to integrate reprogrammable technology with Intel Xeon processors to greatly improve performance, power and cost.
 "We believe our eASIC technology has unique characteristics that will benefit cloud service providers to get the most from their applications," said Ronnie Vasishta, president and chief executive office at eASIC. "The combination of eASIC and Intel technology will help bring break through cost and performance to our customers."
 About Intel
Intel (NASDAQ: INTC) is a world leader in computing innovation. The company designs and builds the essential technologies that serve as the foundation for the world's computing devices. As a leader in corporate responsibility and sustainability, Intel also manufactures the world's first commercially available "conflict-free" microprocessors. Additional information about Intel is available at newsroom.intel.com and blogs.intel.com, and about Intel's conflict-free efforts at conflictfree.intel.com.
 About eASIC
eASIC is a semiconductor company offering a differentiated solution that enables us to rapidly and cost-effectively deliver custom integrated circuits (ICs), creating value for our customers' hardware and software systems. Our eASIC solution consists of our eASIC platform which incorporates a versatile, pre-defined and reusable base array and customizable single-mask layer, our easicopy ASICs, our standard ASICs and our proprietary design tools. Privately held eASIC Corporation is headquartered in Santa Clara, California. investors
include Khosla Ventures, Crescendo Ventures, Seagate Technology, Kleiner Perkins Caufield and Byers (KPCB) and Evergreen Partners.