In Addition to Electric Pickup, GMC Confirms Return of Hummer SUV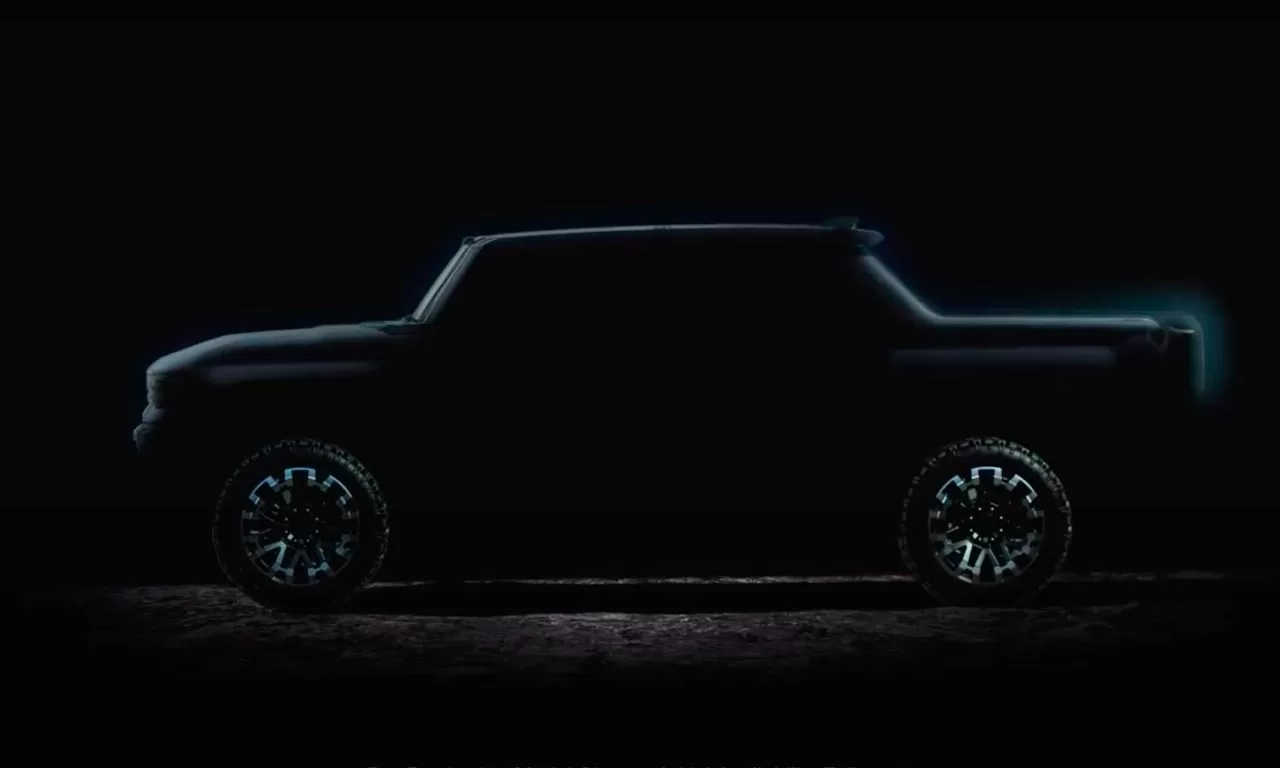 GMC, a brand of the General Motors group, confirmed the launch of an SUV version of the pickup that will rescue the Hummer baptism. Both models will have 100% electric propulsion and will be unveiled in the United States by the end of this year, with production scheduled for 2021. Initially scheduled for May, the launch of the pickup had to be delayed due to the Covid-19 pandemic.
In the new teaser revealed by the brand, it is possible to see an SUV with square shapes that refer to the old Hummer H1, H2 and H3, even with the spare tire exposed at the rear. Both bodies will have the option of a panoramic glass roof.
With over 1,000 hp, the new "Hummer Pipe" and "Hummer SUV" will be able to accelerate from 0 to 100 km / h in just over three seconds. One of the main rivals is likely to be the controversial Tesla Cybertruck, with more than 200,000 reservation requests.