Improved Website, New Pricing, Tokens, and Merchant Models Are Now All Available on B2BinPay!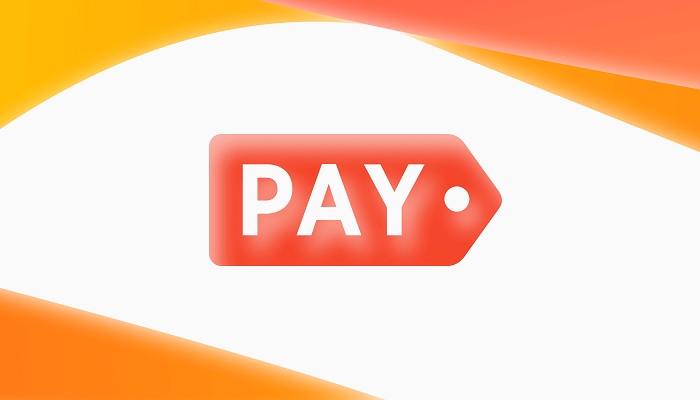 B2BinPay is an industry leader in crypto payment processing who has just announced a significant modernization to their fees, platform, Enterprise and Merchant Models, as well as the platform overall. B2BinPay has revised its fees and pricing, substantially reducing prices and simplifying the process for enterprises to begin using this cutting-edge product. The site has been updated from the ground up to provide a more comfortable user engagement. Let's take a closer look at what's new.
Adjusted Price Structures
The B2BinPay has restructured its pricing plans to deliver its clients a substantial advantage over industry competitors. These changes have been made to the percentage tiers and volume thresholds for Merchant Models.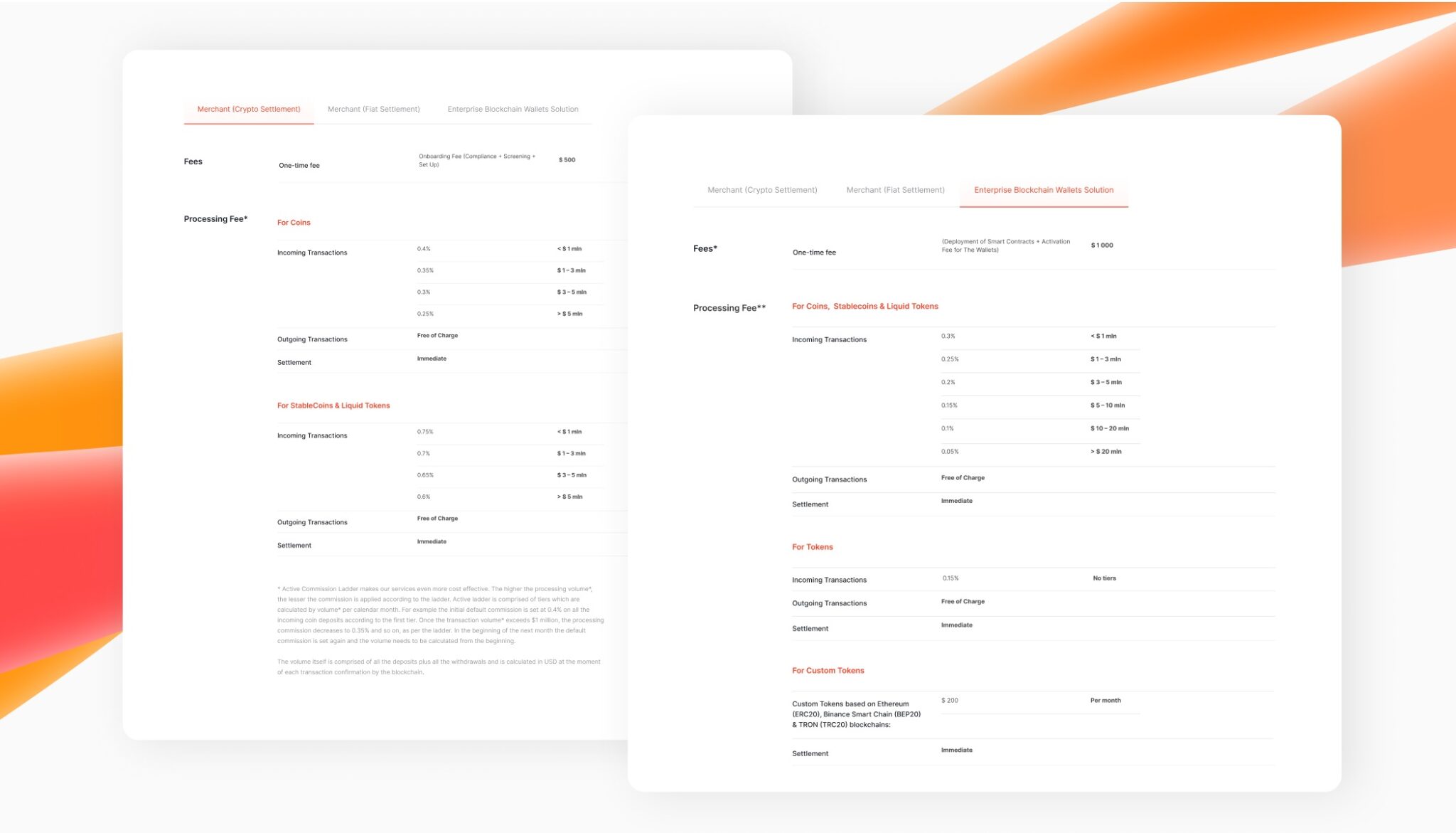 The B2BinPay onboarding fee for Enterprise clients has been reduced from $1,500 to $1,000. Secondly, the company has changed the barrier of percentage tiers for Enterprise users, leading to substantial cost reductions.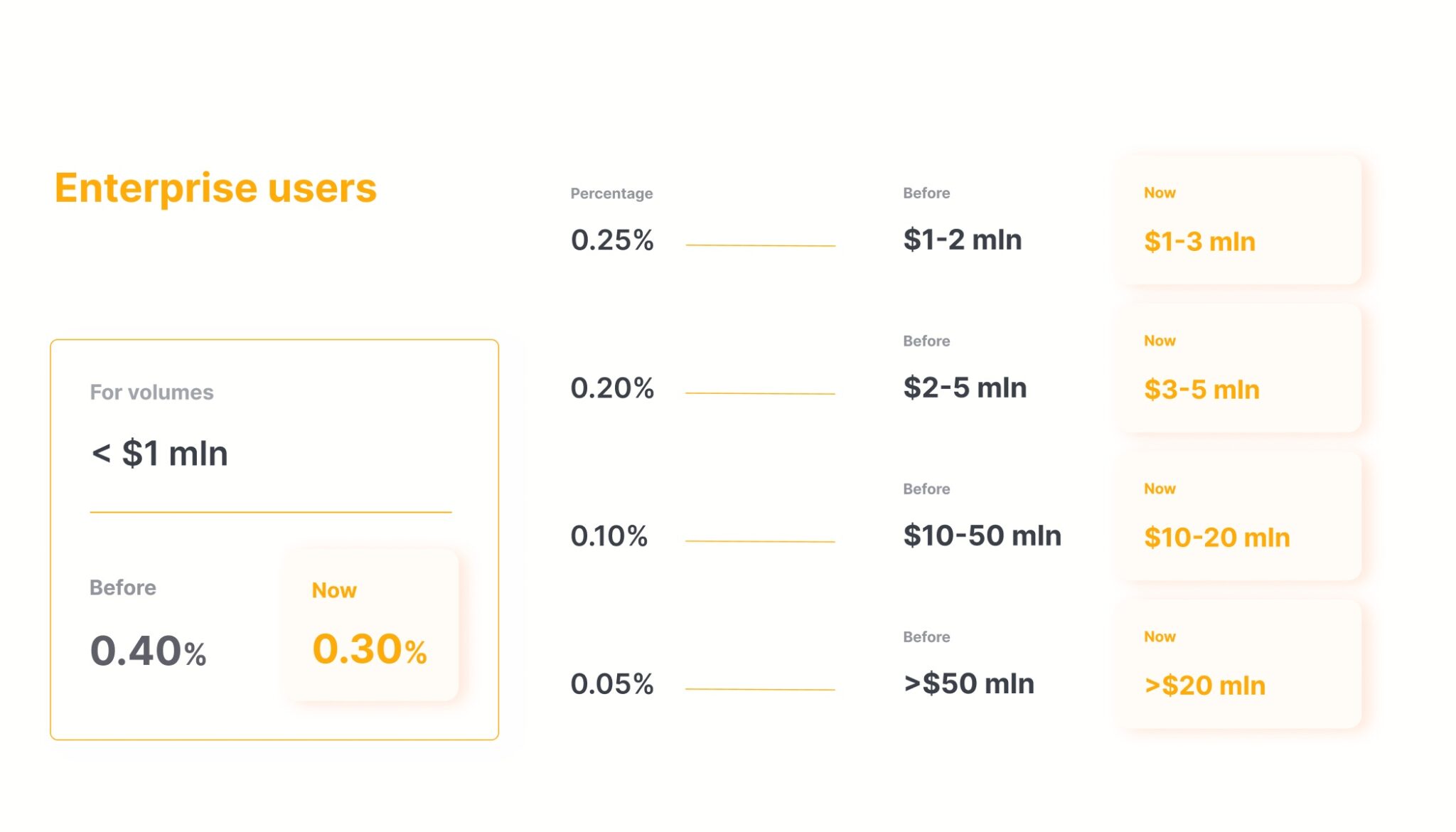 Also, note that there are no fees for outbound transactions. B2BinPay will now offer the lowest costs in the business at a one-of-a-kind value.
The Overall Design Has Never Been Better!
The B2BinPay team has entirely renovated the website to offer users essential information in a manner that is simple to grasp. All products and services are described in depth on several pages that have been redesigned as part of the brand-new site layout. These pages simplify the exploration of the website and make the most important information easy to find.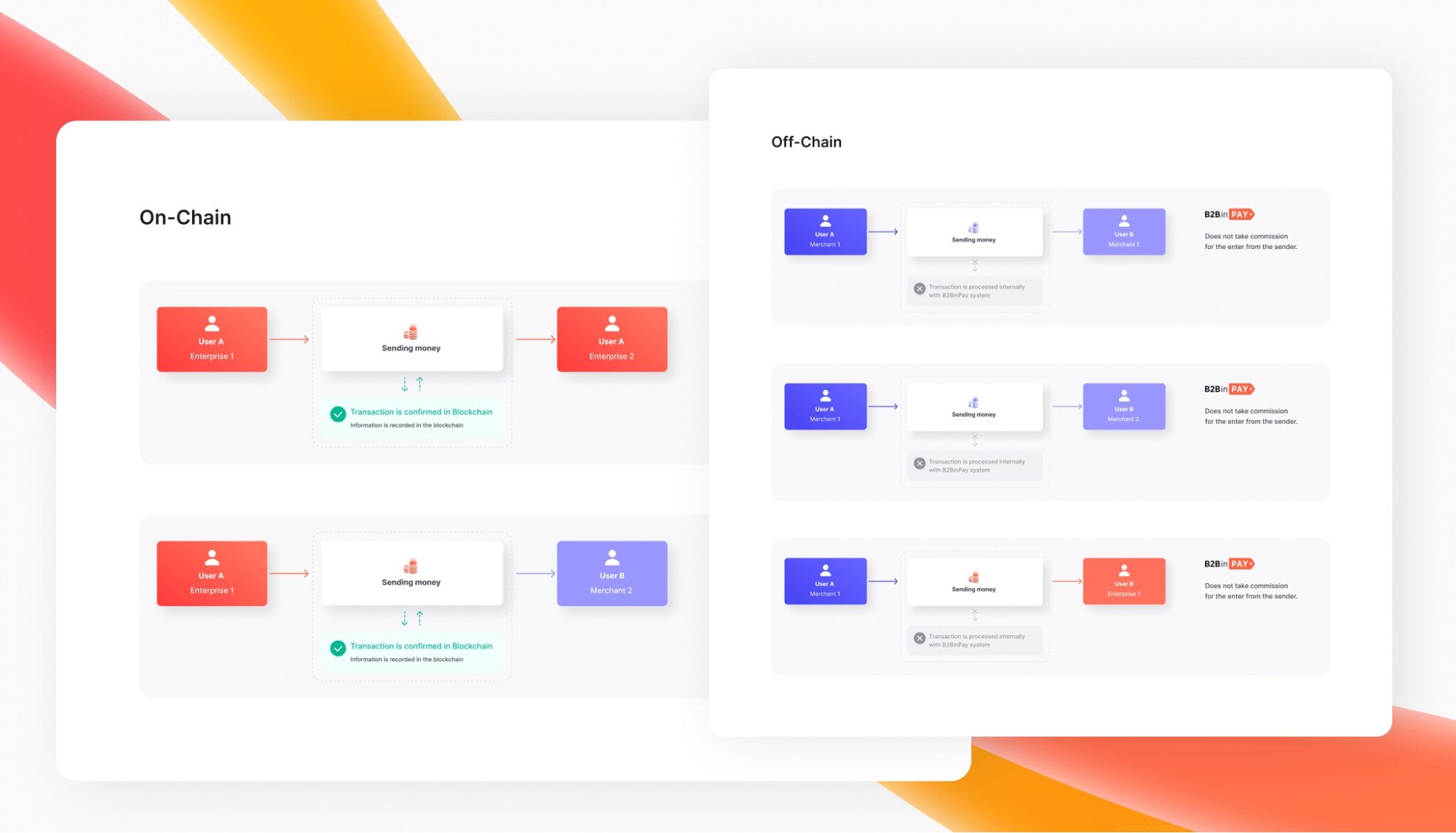 Now, one of the most critical features that the company has provided is a detailed roadmap for On-Chain and Off-Chain online transactions. What do they represent? Every single On-chain transaction takes place on the blockchain, requiring network participants to confirm them. While B2BinPay does not charge a fee for On-chain transactions, the client is still responsible for paying the blockchain's transaction fee. B2BinPay's patented technology is used to execute Off-Chain transactions. These transactions between B2BinPay customers occur outside of the blockchain. They are free and quick, saving you transaction time and expenses. The website now has a comprehensive summary of all On- and Off-Chain transactions that can occur between different users.
The inclusion of the "Available Currencies" section, which features more than 80 different coins to pick from, enables consumers to traverse the ever-expanding list of currencies on their own.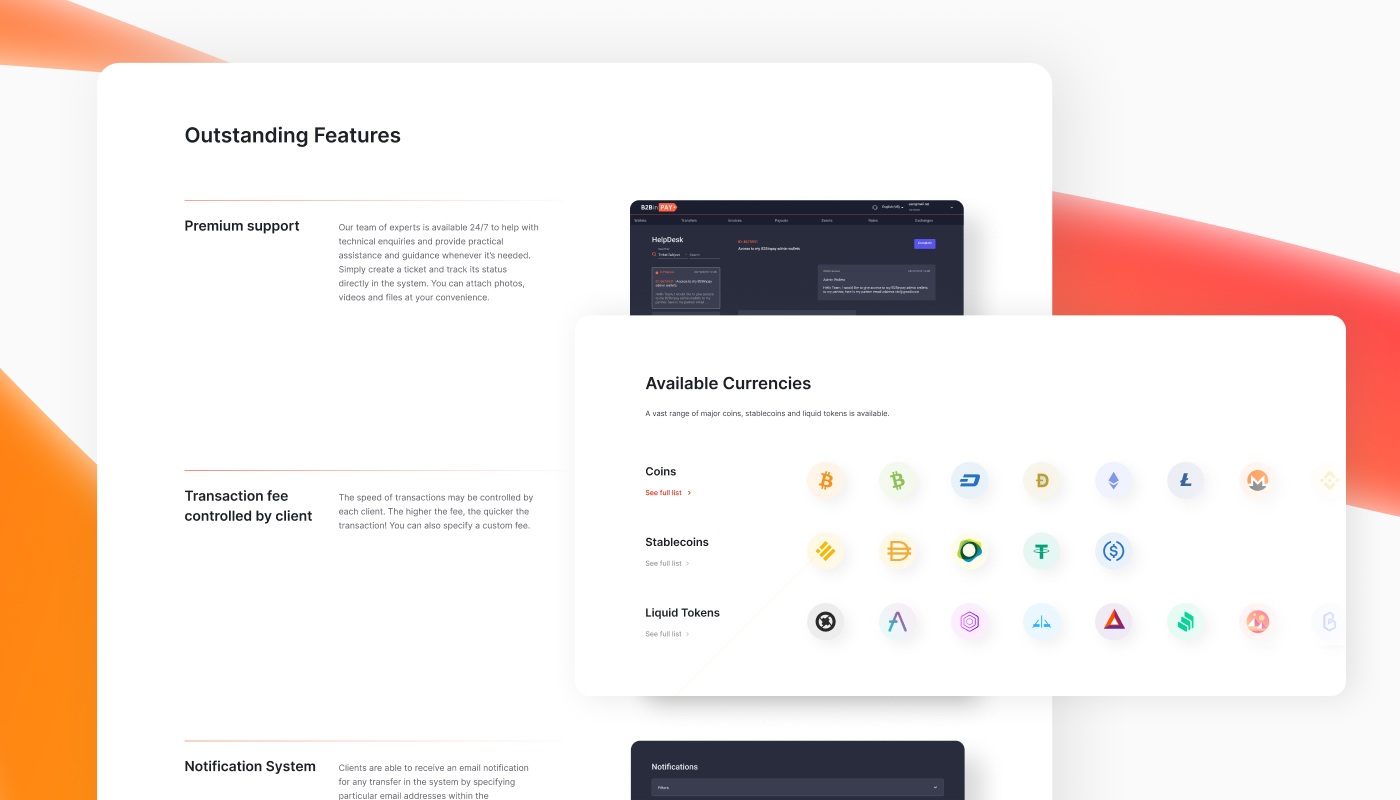 Additionally, the team established a Frequently Asked Questions (FAQs) section in order to swiftly, thoroughly, and properly handle any inquiries. And also, it offers a variety of questions pertaining to offerings, performance, protective measures, and even more.
Besides that, using B2BinPay's API, businesses are able to integrate blockchain technology into their payment systems more swiftly and securely, which has never been possible before. Simply a few steps are required to access the essential paperwork. B2BinPay, the software, was also upgraded to incorporate Merchant Invoice Limits, Delta Amount, and Cardano (ADA) compatibility, in addition to several improvements targeted to improve user convenience.
One Hundred New Tokens Are Now Active!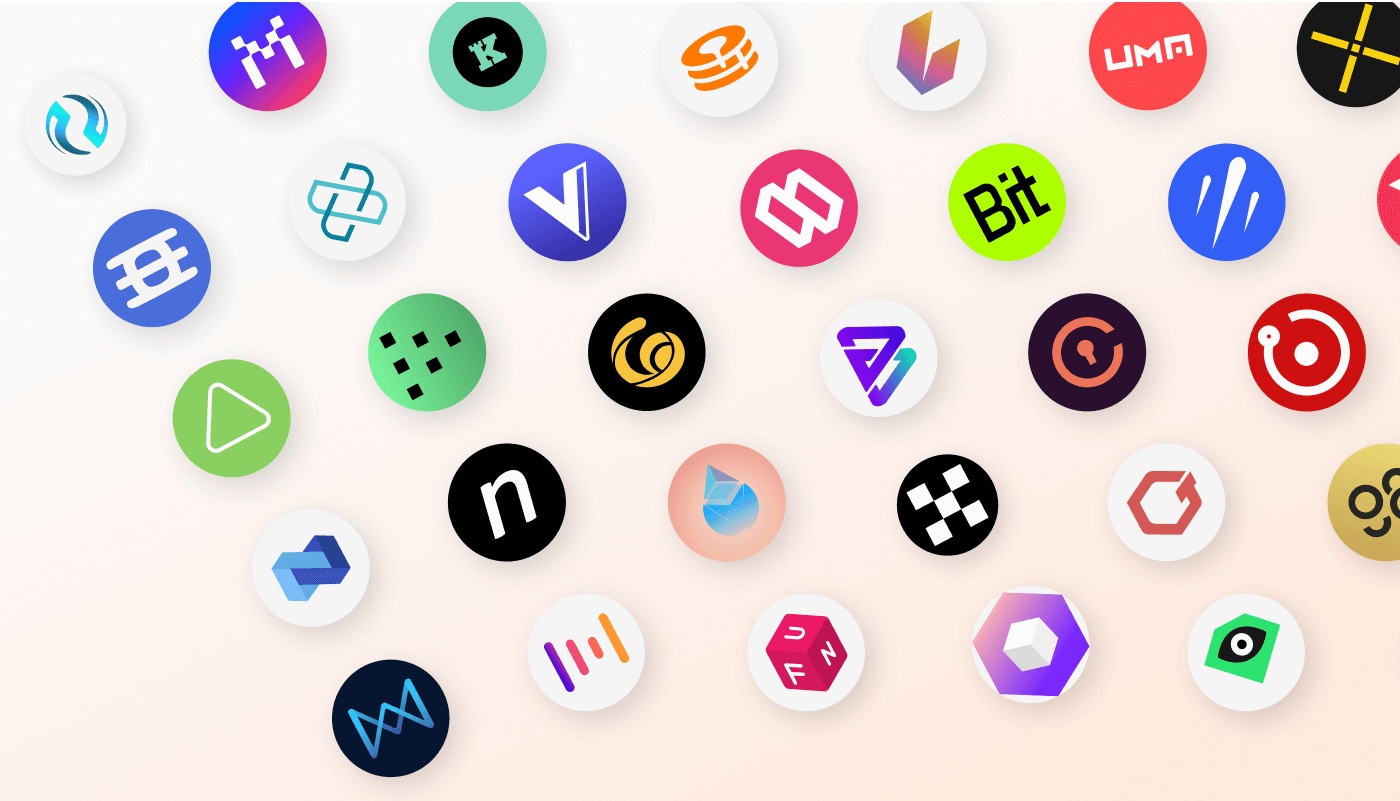 B2BinPay has increased its cryptocurrencies and token options for its Merchant and Enterprise models. Together with the integration of approximately one hundred tokens, B2BinPay now includes tokens such as WBTC, ANKR, GALA, IMX, and many more.
Improved Merchant Models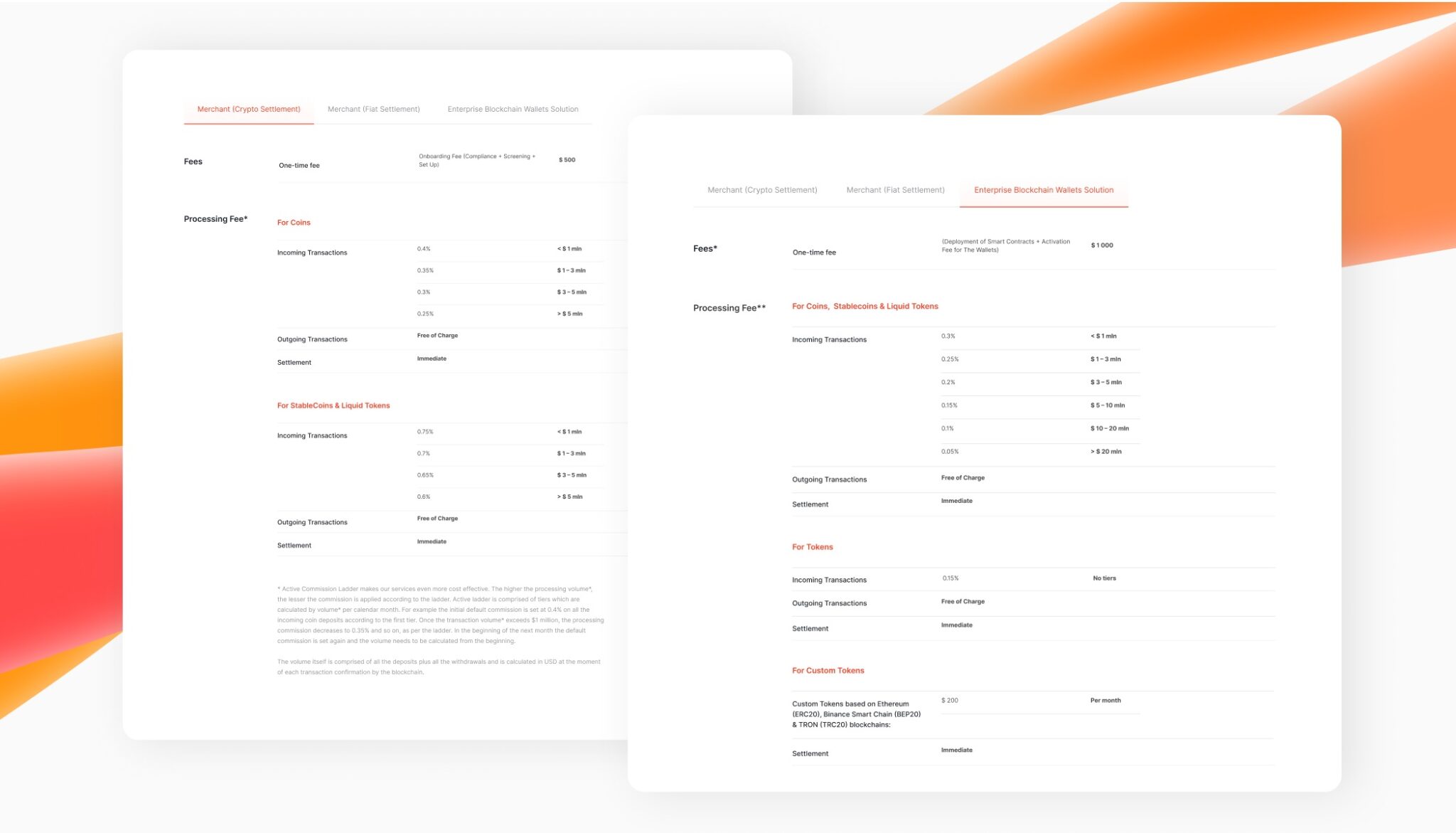 By reorganizing its processes, B2BinPay has taken a significant step to serve its customers. The firm currently provides three main models: Enterprise, Merchant (Fiat Settlement), and Merchant (Crypto Settlement). Users that choose Merchant (Crypto Settlement) have the extra ability to create digital crypto wallets denominated in stablecoins such as USDT, USDC, or leading crypto assets, such as BTC.
Verdict
The B2BinPay company has made noticeable improvements over the past year to make the company more user-friendly and cost-effective for companies. B2BinPay is a good option for businesses seeking to integrate cryptocurrency payments into their operations, owing to its updated website and enhanced functionality. With competitive rates and pricing methods, users will be able to pick the appropriate package for their specific needs.