Important FAQs: What You Need to Know about Eliquis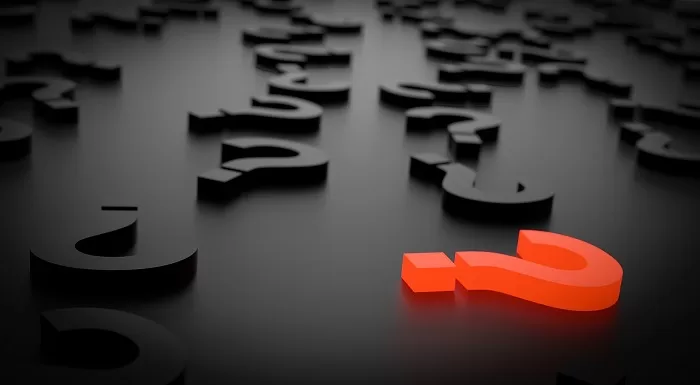 Blood clotting is not a simple medical matter and can especially be fatal if it gets severe. It can result in several conditions such as heart attack, stroke, or even death. According to the National Blood Clot Alliance data, there are 274 death cases because of blood clots every day. Thankfully, medical drugs and treatments are now available, including the Eliquis.
Eliquis, or apixaban, is a drug that prevents the activity of clotting from accumulating in the blood. With that, it can lower the chances of having blood clots and stroke, most especially to those with a heart disorder like atrial fibrillation.
But before taking this drug and getting prescriptions from your doctor, here are some facts that you need to know first.
How much?
The price of Eliquis may be varied depending on the location and pharmacy you're inquiring from. But usually, the oral tablet, which is about 2.5 mg, can cost around $501.00 for a supply of 60 tablets.
There are also generic versions of the drug approved by the Food and Drug Administration (FDA), which are way cheaper than the branded ones. However, these versions are only limited due to drug exclusivity and drug patents.
All of the prices can still get cheaper, though. You can go online to avail discounts and savings cards for coupons which can save you up to 80% when buying Eliquis.
How should it be taken?
On a daily basis, Eliquis is taken twice a day, either with or without food. But basically, you should follow all the directions on the prescription. Read the medication guides or the instructions thoroughly. Your doctor would seldom make changes to the dosage. So, it's better to take the drug as what is precisely stated and directed.
If the whole tablet is too big for you to swallow, you can crush and mix it with your drinks like water or juice. Drink the mixed beverage right after preparing, or swallow immediately without chewing. You should not save the medicine for later use.
Furthermore, the crushed tablet in the drinks can also be taken using a nasogastric (NG) feeding tube if you're unable to swallow. If the instruction on the medication is still hard to follow, feel free to call your doctor for detailed and further assistance.
It is essential for Eliquis to continually be taken unless the doctor instructs to stop otherwise it might lead to higher risks of a blood clot or stroke. Prescriptions for blood clot prevention will be given until you start retaking Eliquis.
What are the side effects?
Side effects of taking Eliquis can range from mild to serious. You may start bleeding from any area of the body, such as the mouth, nose, vagina, or rectum. This is caused by the blood thinning property of Eliquis when reducing the risks of blood clotting. It may take the bleeding longer to stop than normal. With that, you may also bruise more easily.
Higher risks of bleeding may occur when you're taking Eliquis and other medicines at the same time. These medicines include aspirin, warfarin, heparin, medicines that prevent blood clots, and any other over-the-counter medicines. Pregnant women are also at risk of this bleeding.
Spinal blood clot symptoms might also occur, which is characterized by back pain, muscle numbness, and loss of bowel control. This happens when you have a history of having spinal surgeries, receiving spinal taps and spinal anesthesia for spinal defects, having a spinal catheter in place, or using other medicines for blood clotting. The blood clot that may accumulate here can have a long-term to permanent paralysis.
Other side effects are headache, weakness, dizziness that can make you feel like passing out, reddish, pinkish, or brownish urine, bloody to black stools, coughing with blood, and coffee-grounds-like vomiting. If any of the mentioned get serious, contact your doctor immediately for medical help.
What to avoid?
While under the medication of Eliquis, there are important things to watch out for. Avoid having vigorous physical activities that can put your body to bleed and injure. It would be best to take extra care when shaving your hair and brushing your teeth to avoid bleeding.
Medications that can elevate bleeding risk should also be avoided, such as nonsteroidal anti-inflammatory drugs (NSAIDs). In general, it is not advisable to take other medications at the same time when taking Eliquis.
Who should not take it?
Some people are exempt from taking Eliquis. They include some of those with artificial heart valves, antiphospholipid syndrome (APS), have a blood clot history, experience certain kinds of abnormal bleeding, and have a severe allergy to Eliquis. Mothers who are breastfeeding are also not allowed to take Eliquis.
Takeaway
The FAQs answered above are only a few of the things you need to know when you're taking Eliquis. If you want to know more, it's always better to consult your doctor for proper and professional assistance and detailed information about this drug.