IBM Research and Institute of Bioengineering and Nanotechnology Discover Breakthrough for Breast Cancer Drug Delivery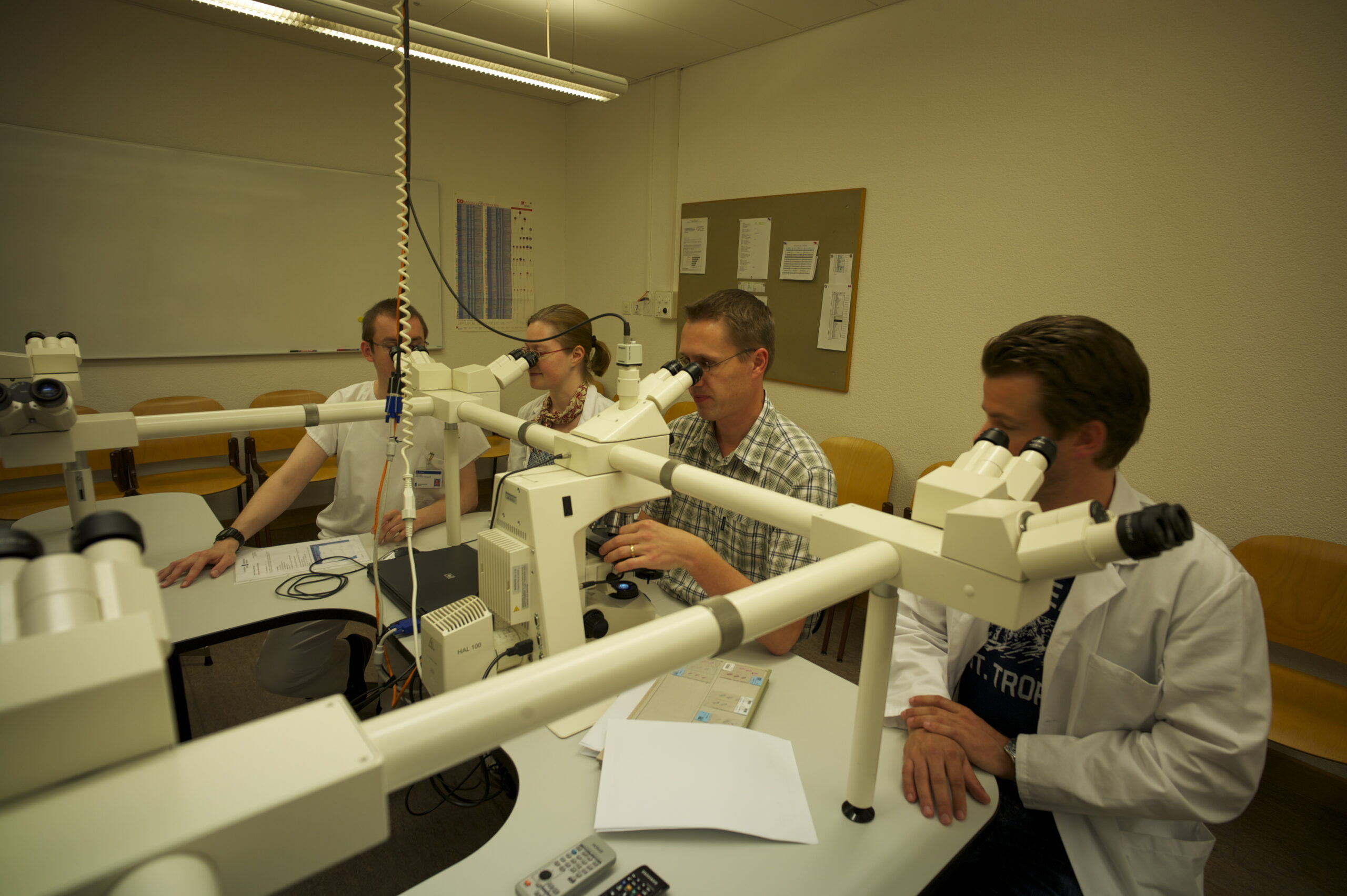 SAN JOSE, Calif. – 01 Nov 2013: Today, scientists from IBM (NYSE: IBM) and Singapore's Institute of Bioengineering and Nanotechnology (IBN) published a breakthrough drug-delivery technique, demonstrating the first biodegradable, bio compatible and non-toxic hydrogel that can deliver treatment more efficiently to people fighting breast cancer.
Approximately 25% of all breast cancer patients have human epidermal growth factor receptor 2 (HER2), a specific type of cancerous cell identified in this study that is considered aggressive because it spreads quickly and has a low survival rate.
Treatment of breast cancer varies according to the size, stage and rate of growth, as well as the type of tumor. There are currently three main categories of post-surgery therapies available: hormone blocking therapy, chemotherapy and monoclonal antibodies (mAbs) therapy.
In the case of antibodies, the drugs are paired with saline and delivered intravenously into the body. Targeting specific cells or proteins, the antibodies block specific cell receptors to destroy cancer cells and suppress tumor growth. However, these drugs are absorbed in the body and have limited lifetimes and effectiveness when injected directly into the bloodstream.
Recognizing this, IBM and IBN scientists developed a novel synthetic hydrogel made up of over 96% water and a degradable polymer that is capable of sequestering a range of cargos from small molecules to large molecules including mAbs.
It also exhibits many of the biocompatible characteristics of water-soluble polymers, which hold form in the body without completely dissolving. This allows the hydrogel to function as a depot for the drug to slow-release its contents in a targeted location directly at the tumor site over weeks instead of days. Once the drug has been delivered, the hydrogel biodegrades naturally and passes through the body.
"Drawing from our experience in materials innovation for electronics technology, we are now applying these techniques to the quest for improved health," said Dr. James Hedrick, Advanced Organic Materials Scientist, IBM Research – Almaden. "This hydrogel can help deliver drugs over an extended period of time without causing a significant immune response, effectively sending its contents directly to the tumor without harming healthy surrounding cells."
In animal studies done by Singapore's IBN, testing demonstrated improved results when the antibody was paired and delivered with the hydrogel, even at low concentration, than on its own.
Tumor Size: Over the course of 28 days, the tumor shrank 77% when paired with the hydrogel via subcutaneous injection at the tumor site as opposed to 0% without it by intravenous injection.
Treatment Frequency: When paired with the hydrogel and injected subcutaneously at a site far away from the tumor, the treatment frequency was reduced from 4 to 1 while maintaining a similar therapeutic effect. This is when compared to just the antibody solution formulation injected intravenously,
Weight: The ability to target and deliver the drug directly at the tumor site allowed for only the infected cells to be eradicated, leaving healthy cells alone. This resulted in stable to moderate weight gain during the study instead of massive weight loss traditionally associated with cancer drug treatments.
Non-Toxic: Since the hydrogel is non-toxic, it demonstrated high biocompatibility as evidenced by no cellular inflammation with minimal immune system response while degrading naturally and passing through the body within 6 weeks.
"We have developed new, effective materials for nanomedicine, which has been one of IBN's key research focus areas since 2003. The sustained delivery of Herceptin from our hydrogel provides greater anti-tumor efficacy and reduces injection frequency. Thus, our approach may help to improve patient compliance, offering a better alternative to existing breast cancer treatments. This technology can also be used to deliver other types of antibodies or proteins to treat different diseases," said Dr. Yi Yan Yang, Group Leader, Nanomedicine, Institute of Bioengineering and Nanotechnology, Singapore.
The IBM nanomedicine polymer program – which started in IBM's Research labs four years ago with the mission to improve human health – stems from decades of materials development traditionally used for semiconductor technologies. This advance will expand the scope of IBM and the Institute of Bioengineering and Nanotechnology's collaborative program, allowing scientists to simultaneously pursue multiple methods for creating materials to improve medicine and drug discovery. An industry and institute collaboration of this scale brings together the minds and resources of several leading scientific institutions to address the complex challenges in making practical nanomedicine solutions a reality.
The full research paper was published today in the peer-reviewed journal Advanced Functional Materials DOI: 10.1002/adfm.201301307.