HP Powers Fast, Quality Application Delivery with New Cloud-based Load Testing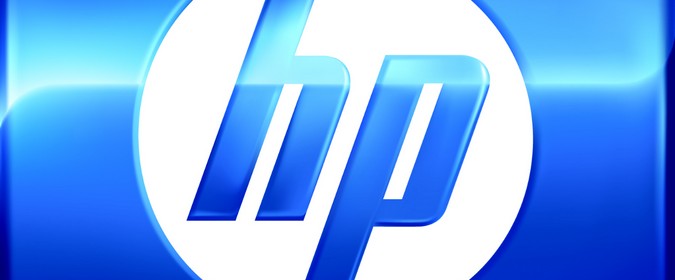 New solution allows development teams to deliver amazing apps at big data scale
PALO ALTO, Calif. — HP today expanded the HP Performance Testing Suite with a new software solution focused on helping Agile development teams accelerate application quality and delivery via a simple, intuitive and scalable cloud-based platform.
HP StormRunner Load joins HP's existing performance testing solutions, which include HP LoadRunner and HP Performance Center.
The modern enterprise faces a perfect storm of changes that are driving the need for a completely new approach to application delivery and testing. Businesses must develop applications that can instantly operate across a wide variety of platforms including thousands, or millions, of mobile devices. These applications must understand and interoperate with a constantly expanding set of systems and data. Finally, as time to market becomes increasingly important, businesses need fast access to development environments that allow for rapid testing and delivery.
Organizations have adapted with new models for application development, transitioning from structured and phased waterfall approaches to Agile and nimble development. These organizations need application delivery and performance testing software that is designed for the modern market landscape, and empowers small and large teams to deliver powerful applications with high velocity.
HP StormRunner Load specifically targets Agile development teams looking to apply smarter testing techniques into development, enabling them to:
Extend the value of their existing investment in HP Performance Testing Solutions by addressing the unique needs of Agile testing. Teams can reuse test scripts between the solutions and use HP StormRunner Load to dynamically scale.
Speed up the delivery of new business solutions by testing earlier and more accurately without slowing dev and test sprints or adding extra overhead, facilitated by a simple and scalable cloud solution.
Develop more optimal and scalable business applications by improving performance and user experience for increased user engagement using a Node.js back end to empower testing of more dynamic web and mobile apps.
Gain deep insights into key performance metrics on their performance testing, including analytics that help determine the root causes of issues.
"As enterprises continue to migrate applications and solutions to the cloud, they need to ensure that the performance of their applications will not degrade as the volume of users increases," said Raffi Margaliot, general manager, Application Delivery Management, HP Software. "HP StormRunner Load is designed specifically to help Agile teams deliver scalable, high-performing cloud-based modern apps while also helping them capitalize on their existing investments in HP."
Availability
HP StormRunner Load will be available worldwide next month from HP and its ecosystem of channel partners.
Additional information about HP StormRunner Load is available athttps://www.pronq.com/software/stormrunner-load.